This is how much the average Australian will spend on Christmas in 2018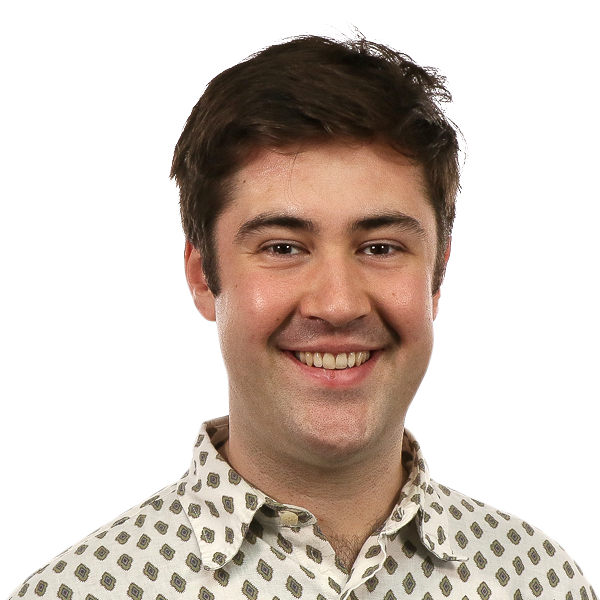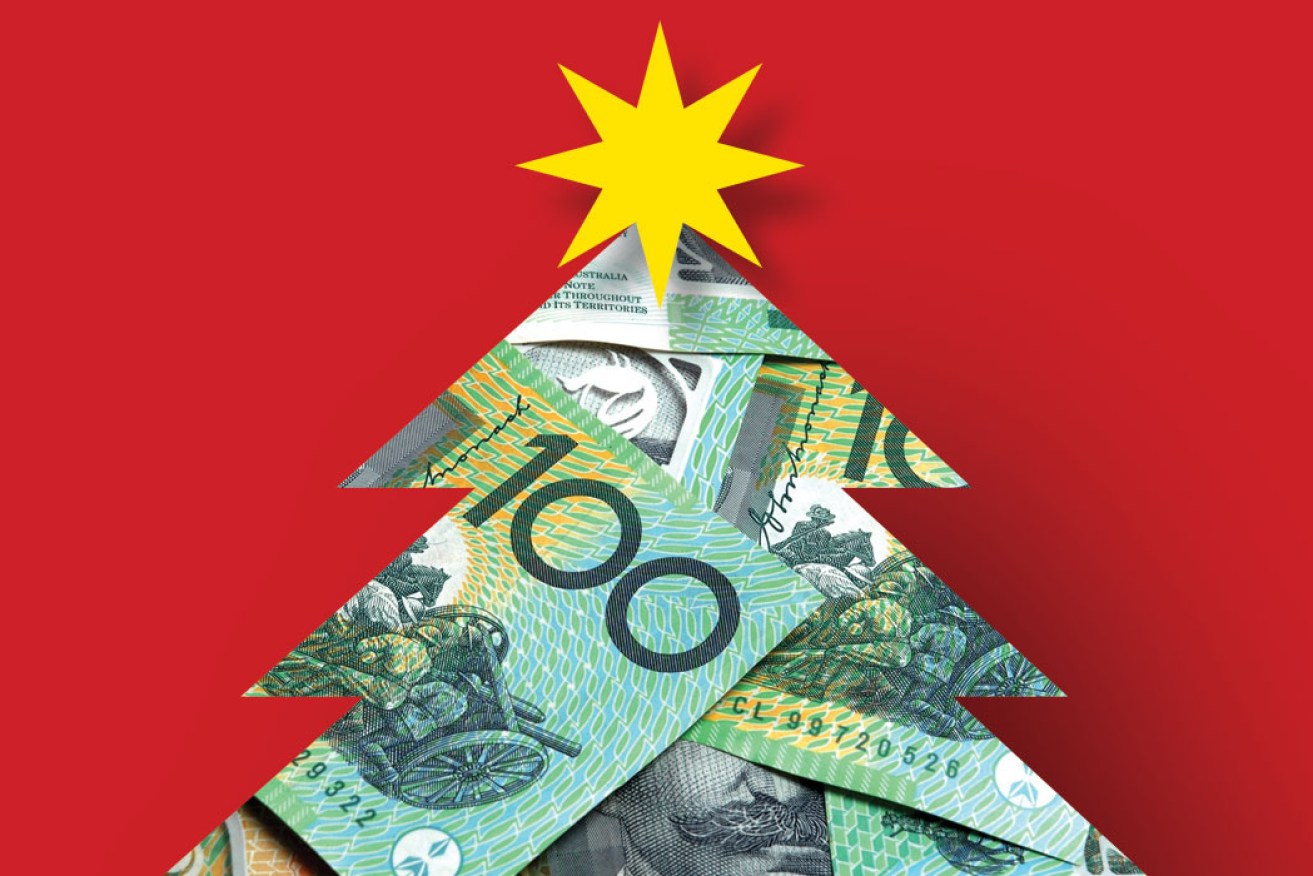 Australians will spend an average $537 on gifts this Christmas, adding up to a cumulative $10.7 billion.
Australians will cumulatively spend almost $11 billion on gifts for their friends and family this silly season, and almost one in 10 will leave their shopping until Christmas Eve.
December 25 is fast approaching, but research from the Commonwealth Bank has found that more than a third of the population isn't tracking their yuletide spending, putting them at risk of a festive budget blow out.
Research found the average Australian will spend $573 on gifts for their family, friends, and workmates, creating a national gift expenditure of $10.7 billion.
And it's not just gifts that are costing us – consumer comparison site Finder.com found that when factoring in other holiday expenses (such as food and travel), the average Australian will spend $1350 on Christmas this year. That brings the nation's total holiday-related expenditure to $25 billion.
So where is all that non-gift related money going? According to Finder, Australians will be spending roughly $122 on food and $131 on alcohol this Christmas, with one in two also forking out for travel over the holiday period.
At least $1 billion of that money will also go towards Christmas decorations, the research found.
Charitable donations are also popular, with 43 per cent of people planning to donate this year. Generation X was found to be the most charitable, donating an average of $76, followed by Generation Y and finally Baby Boomers, with average donations of $61 and $37 respectively. 
How not to overspend
MoneySmart, an online financial resource run by corporate regulator ASIC, said while Australians planned to spend an average of $955 on Christmas, their Christmas credit card bills ballooned out to $1666 by the end of the season.
MoneySmart senior executive leader Laura Higgins told The New Daily that planning ahead and budgeting were both important strategies for managing end-of-year expenses.
Worryingly, Commonwealth Bank's research found two million people – approximately 8 per cent of the population – will nonetheless leave their shopping until Christmas Eve, and as much as 39 per cent won't track their spending.
"The joy of Christmas often comes from giving the perfect gift. With fantastic in-store and online shopping experiences on offer, it's easy to get caught up in the festive frenzy and lose track of what you're spending," Michael Baumman said, Commonwealth Bank's executive general manager for everyday banking.
"The best chance of making sure you stick to your budget is to set a plan and monitor your spending."
MoneySmart's Ms Higgins agreed, and said making a strict shopping list for gifts was a useful way to stop impulse spending.
Other tips to keep Christmas spending in check is to do a stocktake of food and drinks before going to the grocery store to prevent doubling up, and to think about gift ideas that don't involve a financial burden.
"If this season is about giving, think about what else you can give to someone without spending money. Maybe you can give them more of your time, or perhaps upcycle something that's been pre-loved," she said.