Alan Kohler: Rate rise or not, back the banks to win big on Melbourne Cup day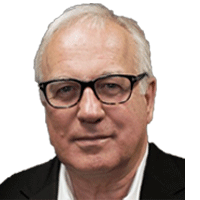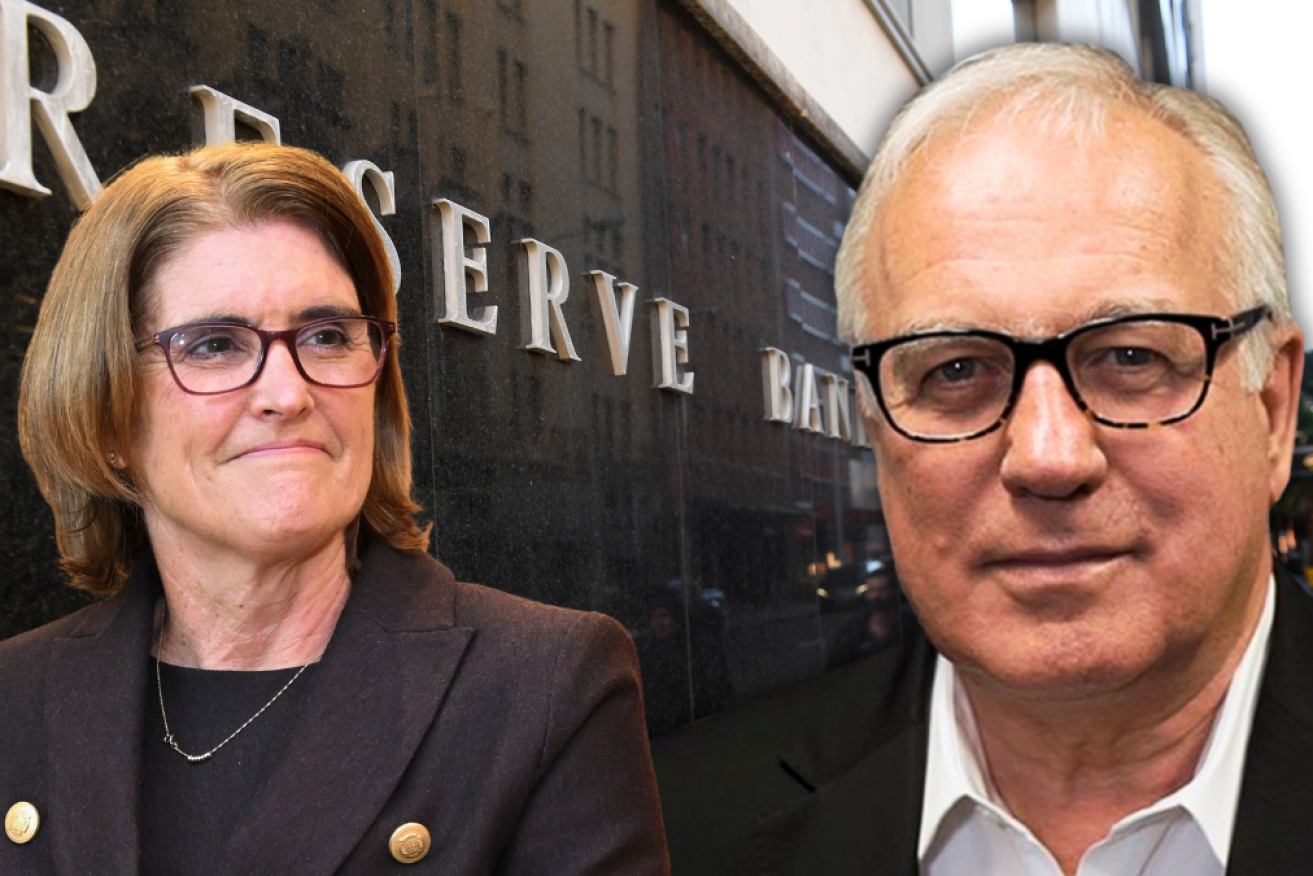 The favourite for Melbourne Cup Day is now Rate Hike, sired by Reserve Bank out of September Quarter CPI.
The most important price in the lives of one-third of Australian families – those with housing debt – will rise again in order to stop other prices rising further because those people haven't yet cut back their spending enough to offset the spending of everybody else.
And that's what they have to do to stop their pain – experience more pain. The RBA calculates that 15 per cent of households are earning less than their monthly outgoings; the hole in their monthly budgets has to be larger and some more families need to join them in misery.
The former head of economics at the Reserve Bank, Luci Ellis, who became chief economist at Westpac earlier this month and up until Thursday was predicting a hold on Cup Day, says she has seen enough now to predict a hike.
She has only recently gone from insider to outsider – recommender to predicter – so she should know, for a while at least.
"Yes, I've seen enough to make my first-ever rate call to be a prediction of a hike," Ellis said last week, adding that a November 7 rate rise was not what the RBA would have hoped for. She's not alone.
She had been saying we'd seen the last rate hike but changed her mind after the September-quarter CPI on Wednesday. She said: "Given the strength of their rhetoric around upside surprises, I don't think they will try to craft a rates-on-hold story. Nor will they wait until the following month".
Like Luci Ellis, I have been expecting, and writing here, that interest rates would most likely be on hold for a long time, but after the 1.2 per cent increase in the CPI in the September quarter, the weight of opinion is now firmly in favour of at least one more hike. The RBA really doesn't like going against the weight of opinion and will do so only if it must.
I don't think there needs to be another rate hike, though, and for that reason I'm prepared to bet five bucks there won't be (one bet, mind, not with each of you: I'm not crazy).
Fuel and rents
The trend of core inflation remains downwards and most of the increase in the CPI in the September quarter was due to fuel and rents, which will not be directly affected by whacking borrowers again. And, anyway, the latest CPI number wasn't so far out of order that the RBA can't afford to wait a bit longer to see how things pan out.
But as RBA governor Michele Bullock told the Senate Economics Committee this week, interest rates are the only tool they've got to control inflation, and she admitted it's a "blunt instrument".
The way it works is that the central banks signals to banks that they can raise interest rates for borrowers (or cut, if and when they feel like it) through its buying and selling of cash in the overnight money market, and by the interest it pays the banks on the accounts they are required to hold with the RBA.
Those deposits, called exchange settlement accounts, total $350 billion at the moment, so every 0.25 per cent rate hike costs $875 million – from us to the banks. On top of that windfall the banks get to charge more for their loans, and also – maybe, eventually – pay more to their depositors.
But as Governor Bullock says, that's the only tool they've got to fight inflation, which they are required to do, and she also says they have a "low tolerance" for inflation taking any longer than two more years to get back to 3 per cent, or 0.75 per cent per quarter.
That's right, the prediction and requirement is that inflation returns to within the 2 to 3 per cent target range by late 2025. The reason they'll probably hike rates on Tuesday week is that their models are predicting that it will now take longer.
Or rather, that's what all the economists and money market traders think the RBA modelling shows, but none of them knows for sure.
The futures market odds for a November rate hike are now 55 per cent (down from 80 per cent immediately after the CPI came out on Wednesday). The odds of a hike by February are 100 per cent. All of the big four banks' economists are now saying it will be November, along with every other economist listed on Bloomberg except for two.
The two are Craig Emerson, former Labor politician, and when I spoke to him last week he was more on the fence than totally convinced, and Stephen Smith at Deloitte Access Economics.
Smith isn't sure either: "Given recent hawkish comments by Governor Bullock, today's inflation figures may twist the RBA board's arm with respect to a November rate hike."
'There remains little justification'
But then he demurs: "Deloitte Access Economics would question the efficacy of further increases in interest rates from here, given that none of the excessive price growth in the September quarter appears to be driven by strong household spending or an overheating economy. Combined with the fact that the full impact of earlier rate rises is still to be felt, there remains little justification to increase interest rates in Australia beyond their current level of 4.1 per cent."
Michele Bullock left herself some room to move, as central bankers always do: "The (September-quarter CPI) print came out a little higher than we'd been forecasting at our August statement on monetary policy, but it was pretty much where we thought it would come out, given the information we'd come into since then, particularly the monthly CPI indicator, so we thought it was going to be about where it came out."
So a Melbourne Cup Day rate hike is not a Phar Lap certainty (he won in 1930 with odds of 8/11-on, the shortest odds in history) but it's the clear favourite.
And I'm still betting on the outsider called Rates on Hold.
Alan Kohler writes twice a week for The New Daily. He is finance presenter on ABC News and founder of Eureka Report
Topics:
Alan Kohler,
Interest Rates,
RBA