ACCC: Childcare ripoffs need to be named and shamed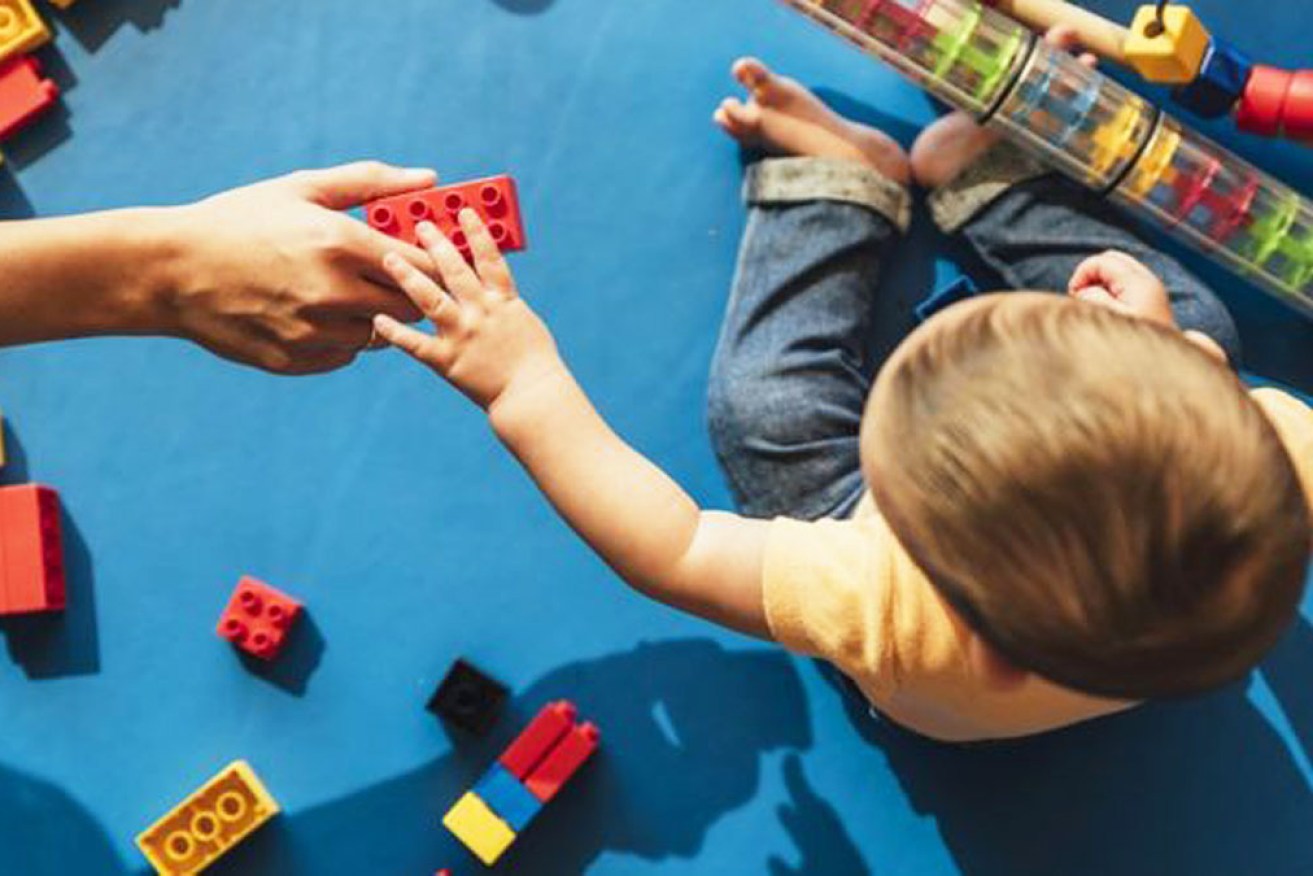 Childcare profiteers need their price-gouging exposed, the ACCC says. Photo: Getty
Childcare providers could be named and shamed for charging exorbitant fees.
The second interim report by the Australian Competition and Consumer Commission (ACCC) into the childcare sector found fees and operating costs have jumped, with concerns the industry was failing to deliver.
The consumer watchdog found Australian parents on average incomes with two children in care are paying about 16 per cent of their net household funds on childcare costs, much more than the OECD average of nine per cent.
That's despite the Australian government spending more than double the OECD average on subsidies.
The report called for more information to be shared publicly with parents, focusing on which childcare providers were posting larger profit margins at the expense of parents and childcare staff.
Education Minister Jason Clare said the recommendation to name and shame centres charging larger than average fees was a good idea.
"The idea of naming and shaming providers that are charging over the top fees makes a lot of sense to me," he told Sky News on Sunday.
'There should be pressure on them'
"If people were taking advantage (of cheaper childcare laws) just to jack up fees out of proportion with what's happening with the economy, then there should be pressure placed on them."
ACCC Chair Gina Cass-Gottlieb said market forces were not delivering on accessibility and affordability for all children and families across Australia.
The figures cover the period before the Labor government's Commonwealth Child Care Subsidy came into effect in July.
One recommendation from the interim report was for the government to consider supply-side subsidies and direct price controls to limit the impact on taxpayers.
"We have observed that many countries are spending more on child care to improve affordability and are moving towards greater regulation of childcare fees by offering low fees or free hours, supported by supply-side subsidies," Ms Cass-Gottlieb said.
The final report is due to be handed down by the end of the year, with the recommendations to be acted on in 2024.
Mr Clare said while price relief measures were in place in the childcare sector, further reforms were needed.
"One of the things the report also shows is that the cost of child care basically exploded in the last four years of the last government," he said.
"There's a lot more work that needs to be done here, and this report zeros in on what's the next stage of reform that's needed."
The current activity test, judging a household's eligibility for subsidised hours of care, was noted for reducing demand due to higher costs of childcare.
The report found that households with the lowest entitlements to subsidised hours of care also had the lowest median incomes, driving up their costs.
-AAP