How 'unfair' car rental companies fleece you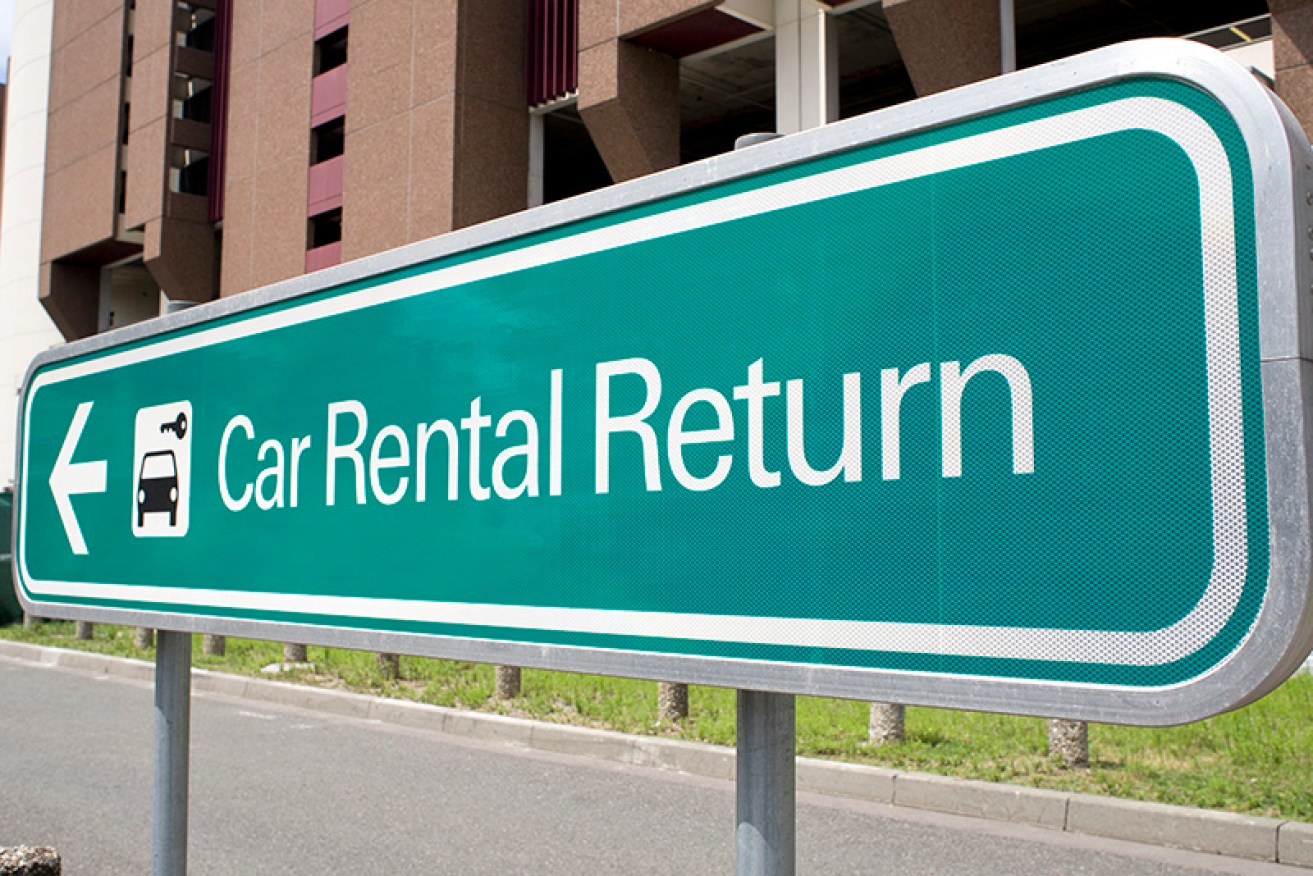 The car rental industry is under fire for "unfair" treatment of its Australian customers after popular companies Europcar and Hertz were reprimanded for fleecing consumers.
Earlier this month the Australian Competition and Consumer Commission (ACCC) announced penalties for both companies after a review of the rental car industry in Australia.
• Aldi is coming soon to a suburb near you
• Home brand snobbery is costing you money
• Beware the hidden costs of travel: how to avoid them
The ACCC fined Europcar $100,000 after the Federal Court found part of its rental terms to be "unfair and void".
Hertz was ordered by the ACCC to refund customers who were told to pay for damage to cars that occurred before they used the vehicle.
Customers have long been up in arms about shoddy service from rental car companies.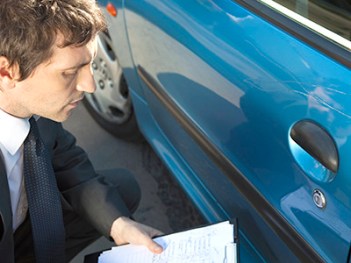 Hertz was ordered to repay customers who were billed for vehicle damage that occurred before they had used the vehicle. Photo: Getty
A quick scan of the companies' Facebook pages reveals a litany of complaints about surprise fees, poor service and other misgivings.
Europcar's Australian Facebook page, for example, is littered with customer complaints.
"Expect to be hit with unfair charges if you hire a car from Europcar," one user wrote.
"Could you possibly respond to my 100 pound query i lodged on 30th March … I received a reply email advising it could take 10 days, I am now up to 19 days for no response from you," another user wrote.
"You are better off with ANYONE ELSE," another said.
Common complaints against hire car companies included failure to respond to queries within a reasonable time frame, unexpected fees and insurance changes.
According to a recent review into rental car companies in Australia by Canstar Blue, Hertz and Europcar came out as the two worst performers.
Avis was the highest-rated company in the survey, receiving a five-star rating for "overall satisfaction". Budget and Thrifty both received a four-star rating overall.
Charges can add up
The New Daily has put together a list of some of the more ridiculous expenses added onto or included in your rental car hire bills.
(***Note: all prices calculated for Toyota Corolla hired for two days, except Budget which was a Nissan Pulsar Sedan)
The first is the "Premium Location Surcharge" or each company's variation of it.
Consumers are being slugged with a range of extra fees depending on location and age.
This is a charge calculated as a percentage of the base rental fee which is added to the final price.
For example, picking up a Toyota Corolla at Melbourne Airport rented from Avis would cost you 27 per cent extra – or $67.37.
For the same type of car to be picked up at the same airport all other rental companies had a similar fee (Budget $34.27, Thrifty $39.49, Europcar amount not specified, Hertz $38.24).
If you're travelling from interstate it might pay to get public transport or an alternative form of travel into the city or nearby suburb to pick up your rental car.
Suburban rental car offices did not carry premium location charges.
Young drivers must beware too. If you're under the age of 25 you'll likely attract a fee.
Europcar charges the highest rate for a driver under 25 ($78.28), followed by Thrifty ($55), Avis ($50), Hertz ($33) and Budget ($30).
Each of the rental car companies listed also charged an administration fee in their prices.
The cheapest rental base price for the Toyota Corolla rental came from Budget which charged $125.42 for two days, picked up at Melbourne Airport.
Thrifty was the most expensive at $157.93.
Holidaymakers should check travel insurance
All rental car companies offer extra fees to ensure you are covered for all manner of possible accidents and damage to cars.
Some companies include standard cover in base rental charges but others offer different types like "Collision Damage Waiver" or "Super Collision Damage" (both Europcar).
However, The New Daily previously reported that according to owner of Getaway Guru destination service, Leanne Anderson, you should check your travel insurance first.
"You may have travel insurance through your credit card or your own travel insurance that could cover [car damage] excess," she said.
"Read the fine print and shop around to find insurance that will cover the excess."