'Devastating setback' for screen industry with forecast NSW budget cuts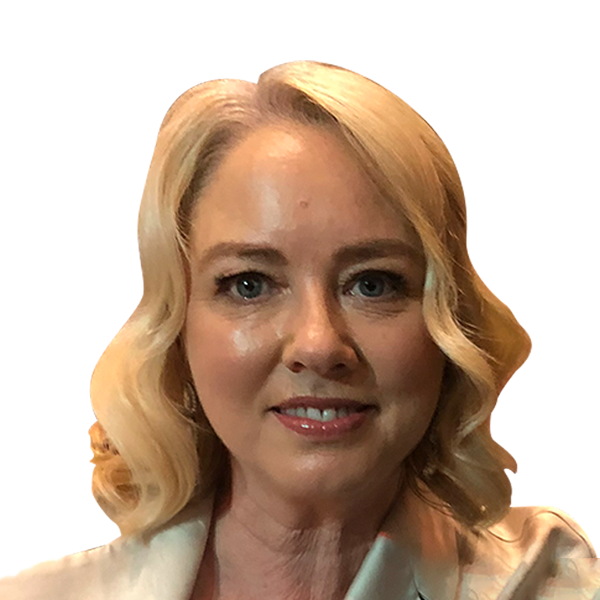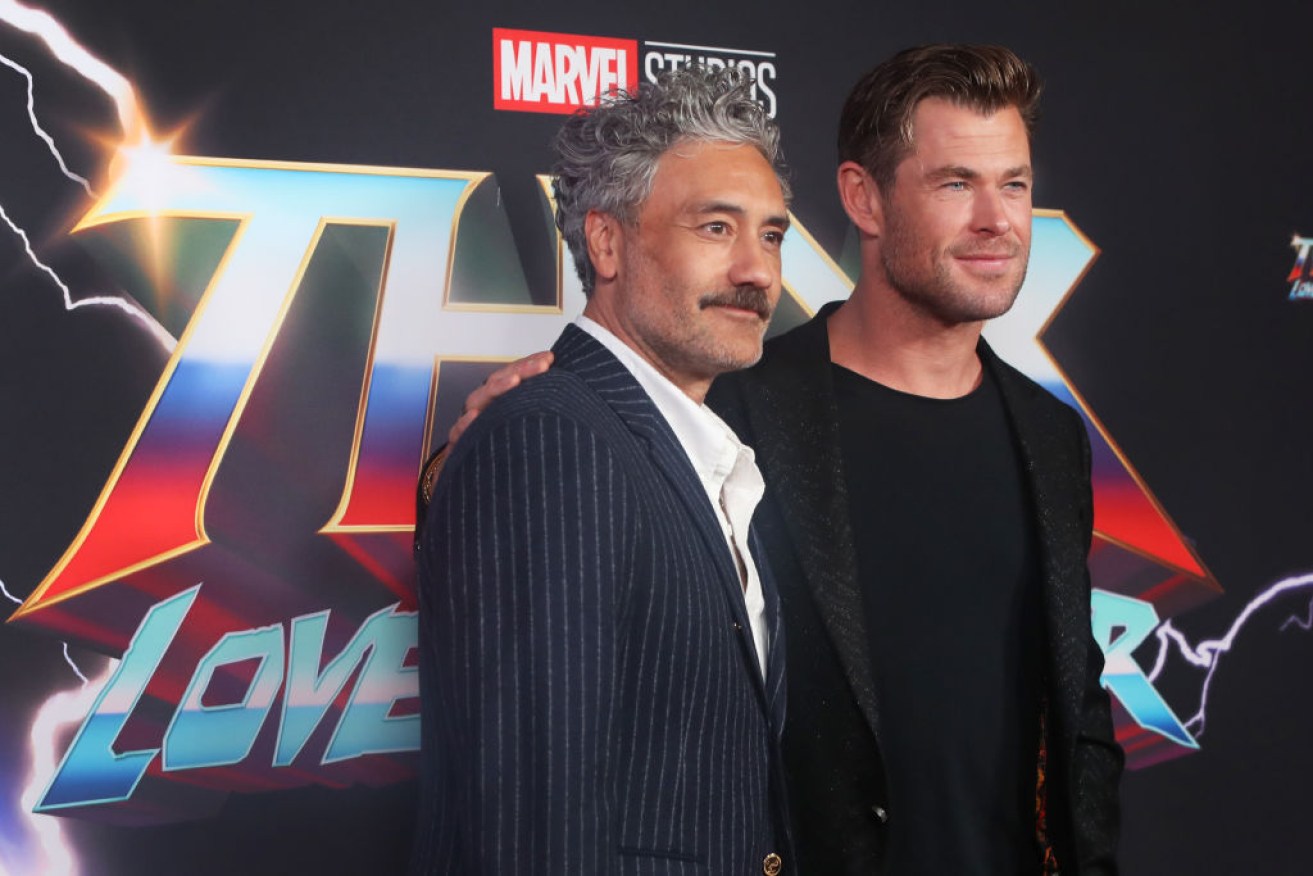 Taika Waititi and Chris Hemsworth attend the Sydney premiere of Thor: Love And Thunder in June 2022. Photo: Getty
There are fears that future television and film productions will be forced to move after the New South Wales government is set to either axe or reduce funding to three key screen production programs.
The Made in NSW program, launched in 2016 with an initial government investment of $20 million over two years – and which helped bring 33 domestic and international productions to the state, generating $422 million in expenditure and 14,000 skilled jobs – will be "all but axed in the coming state budget".
Leading industry bodies, Screen Producers Australia (SPA) and the Media Arts and Entertainment Alliance (MEAA), are worried that funding for these programs will be axed in the NSW budget on September 19.
The cuts are likely to include reduced funding for Post, Digital & Visual Effects (PDV) and the Digital Games Rebate program, before the NSW state budget next week.
SPA described the potential cuts as a "devastating setback" for the NSW screen industry.
The former NSW Coalition made a total of $188 million of cuts from the Department of Enterprise, Investment and Trade's budget on March 8 as part of its pre-election budget update, a NSW government spokesperson said in a statement to The New Daily.
It affected programs in the trade, innovation, tourism, and screen sectors including the Post, Digital & Visual Effects rebate and Made in NSW fund.
"These funds collectively deliver millions of dollars to the state and thousands of jobs that will now move to other parts of the country," SPA boss Matt Deaner said.
"This cut is a disaster for screen practitioners both here in NSW and beyond. It shows disappointing short-term thinking about the value of the screen industry.
"To cut a fund that reportedly brings in $20 for every dollar invested and creates thousands of jobs is hard to comprehend, especially when, after years of stagnation and setbacks, the sector had been so optimistic about its future prospects," Deaner said.
Both bodies have sought meetings to take their case to the NSW Arts Minister John Graham.
A government spokesperson told TND Graham will meet the MEAA and SPA this week.
"The minister will be meeting with the MEAA and SPA this week and holding an industry round table [on September 26] to consider a revised approach to domestic and international screen support – in film, television and digital games.
"The forthcoming Arts, Culture and Creative Industries policy, as well as Screen NSW's Three-Year Strategy, presents a timely opportunity to submit a business case that aligns with and supports the objectives of the new policy to give NSW the competitive edge," the statement read.
Other states ready to pounce
Deaner said Queensland, Victoria and Western Australia were "awake to the opportunities the screen industry offers to smart governments" amid growing global demand for quality screen content.
"While other states are actively opening doors for screen industry growth, NSW is slamming them shut.
"NSW cannot afford to be complacent and send such a strongly negative signal to the world as it is doing with these cuts," he said.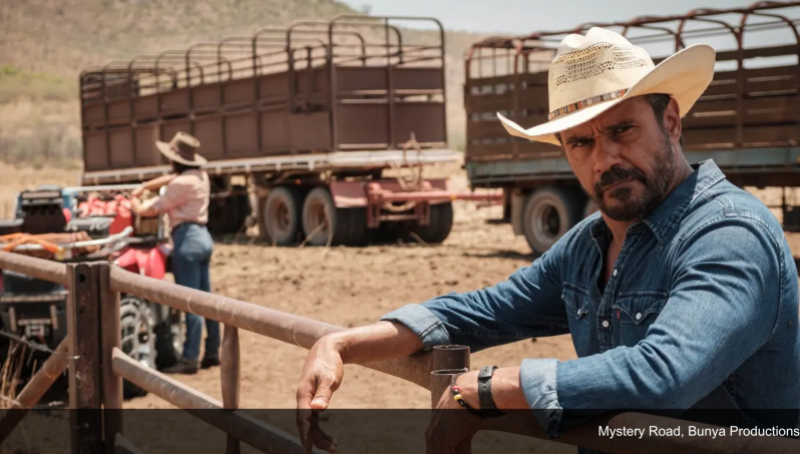 Mystery Road was one TV series that was made thanks to the Made in NSW Fund.
Film and television projects that have been generated from these funds include Doctor Doctor, Janet King, Love Child, The Lost Flowers of Alice Hart, Mr Inbetween, Mystery Road, Mad Max prequel Furiosa, Mother and Son, Rake, Thor: Love and Thunder and Total Control, according to an SPA statement on September 11.
An SPA spokesperson said each of these shows created jobs and boosted economic growth in Sydney and regional areas of NSW.
Thor, released last year, grossed $US780 million in box office receipts.
At the time of pre-production in 2019, the federal and NSW state governments kicked in a combined $24 million with then NSW Arts Minister Don Harwin announcing the film would be made at Sydney's Fox Studios.
"NSW is the complete package, offering a spectacular location and skilled technicians that can support the requirements of a major blockbuster film," Harwin said in a 2019 statement.
"This announcement means Marvel Studios will be producing films in Sydney for the next few years and follows the recent announcement of a new Australian studio for Industrial Light & Magic, Disney's famed visual effects and post-production company."
Indeed, the film was high on visual effects and clever virtual production technology, enabling New Zealand director and screenwriter Taika Waititi to generate reactive digital backdrops in real time (in front of the camera).
"The actors can be in the environment; they can see what everyone else can see," he marvelled to wired.com in 2021.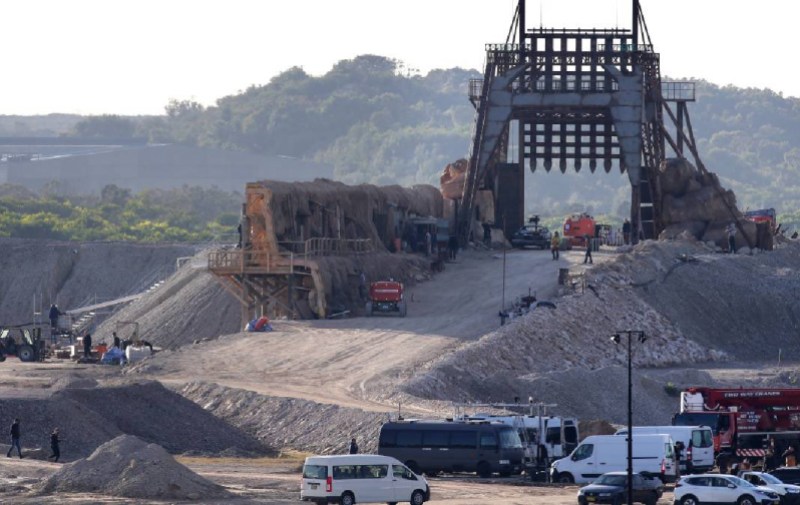 A location set shot in NSW from Furiosa last year. Photo: IMDb
Industry generates billions
In 2021-22, the NSW screen industry generated more than $3 billion in total income, according to the Australian Bureau of Statistics.
The screen industry is "also a foundational part of the state's creative industries, playing a key role in the sector's stability for employment across a range of related cultural employment in theatre, set and costume design and music composition", the SPA spokesperson said.
"All these related industries will experience significant related setbacks, as will other parts of the economy that benefit from screen industries, including various service sectors, including technology, hospitality, and accommodation, not to mention tourism."
If next week's budget does include cuts, Deaner tells TND there are some projects that are "so far progressed" that "no one wins".
"Some businesses that have invested heavily in being in NSW, in Sydney … may not get the financing needed to progress already committed projects or be in a position to relocate or rebuild the project interstate so they have to say 'they're out' – the project and all the employment with it goes.
"The compounding risk is that business which may have incurred considerable expense in developing the project feeling safe in the NSW government's commitments may itself fold," he said.
He said other states would have strategic plans to set up businesses to attract projects and may get "a surge of applications".
"It's a mobile industry already and if work dries up here in NSW – where 50 per cent of the screen industry is based – people will be forced [to] chase the work and that will be in other states or overseas."
Competing on a global stage
The MEAA also points out the cuts to the programs would damage the state's credibility and competitiveness as a global film and television powerhouse.
"These government programs have been essential for NSW to be a credible and competitive destination for screen productions," MEAA chief executive Erin Madeley said.
"Sydney and NSW have established infrastructure, a skilled workforce and stunning locations, but these alone are not enough to ensure there is a consistent stream of screen work in the state.
"That is why the Made in NSW program and the Post, Digital & Visual Effects rebate have been so important in attracting high-quality domestic and offshore production to the state," Madeley said.
"The reality is NSW is competing on a global stage for screen productions, and government funding and incentives can make a real difference when studios are deciding where to locate a production."
Topics:
Australian film industry,
funding,
MEAA,
NSW budget,
Screen Producers Australia