Humans causing unprecedented ecological wipeout: UN report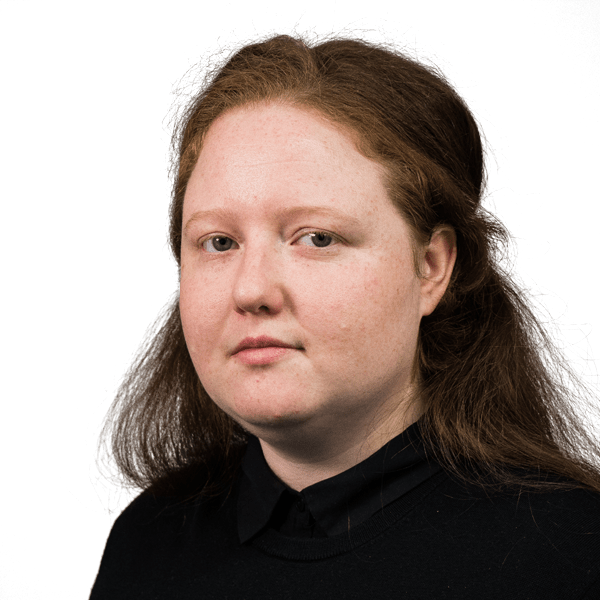 Ongoing loss of biodiversity poses a threat to human survival. Photo: Denis Zhitnik
From insects and animals to plants and trees, life on Earth is being wiped out at an unprecedented rate and humans are to blame.
Those are the shocking findings of a landmark report by the United Nations Intergovernmental Science-Policy Platform on Biodiversity and Ecosystem Services (IPBES) released on Monday.
The IPBES Global Assessment paints a devastating picture of a planet in peril.
The current rate of global species extinction is now tens to hundreds of times higher compared to the average over the past 10 million years, IPBES found.
About one million animal and plant species are now threatened with extinction, more than ever before in human history.
We are now living through what scientists say is only the sixth mass extinction in the world's 4.5 billion-year history, and the rate of extinctions is accelerating.
"Ecosystems, species, wild populations, local varieties and breeds of domesticated plants and animals are shrinking, deteriorating or vanishing," assessment co-chair Professor Josef Settele said.
The essential, interconnected web of life on Earth is getting smaller and increasingly frayed.

"This loss is a direct result of human activity and constitutes a direct threat to human wellbeing in all regions of the world."
Loss of biodiversity is not only an environmental issue, but also a developmental, economic, security, social and moral issue as well, the report said.
"Biodiversity and nature's contributions to people are our common heritage and humanity's most important life-supporting 'safety net'," assessment co-chair Professor Sandra Díaz said.
"But our safety net is stretched almost to breaking point."
Destruction of nature threatens human survival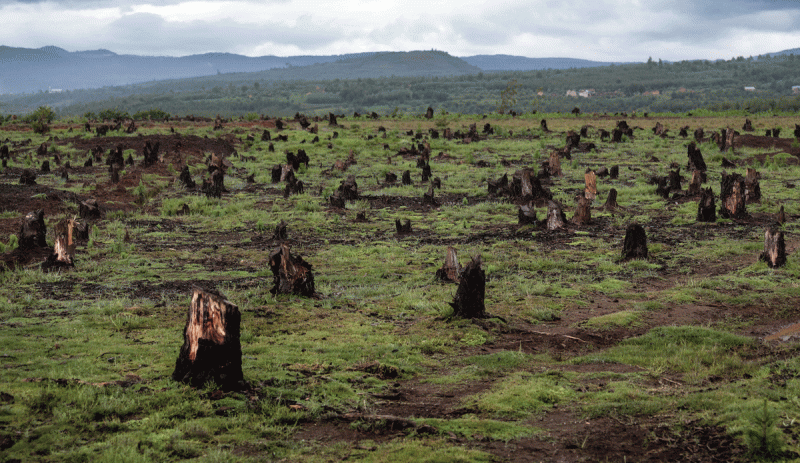 Global efforts are needed to restore the world's ecosystems. Photo: Dudarev Mikhail
Describing the findings as "ominous", IPBES chair Robert Watson said the health of ecosystems on which "we and all other species depend" is deteriorating "more rapidly than ever".
We are eroding the very foundations of our economies, livelihoods, food security, health and quality of life worldwide," Sir Watson said.

Compiled by 145 expert authors from 50 countries over the past three years, the IPBES report is the most comprehensive completed.
It assesses changes over the past 50 years, providing a full picture of the relationship between economic development pathways and their impacts on nature, and offering a range of possible scenarios for the
coming decades.
The report also ranked the five direct drivers of change in nature with the largest relative global impacts so far.
These culprits are, in descending order:
Changes in land and sea use
Direct exploitation of organisms
Climate change
Pollution, and
Invasive alien species.
Urgent global action required
Urgent action on local and global levels is needed to preserve life on Earth, the report found.
"It is not too late to make a difference, but only if we start now at every level from local to global," Sir Watson said.
"Through 'transformative change', nature can still be conserved, restored and used sustainably.
"By transformative change, we mean a fundamental, system-wide reorganisation across technological, economic and social factors, including paradigms, goals and values."
Powerful vested interests will need to be overcome in order for change to take place, the report's authors acknowledged.
"By its very nature, transformative change can expect opposition from those with interests vested in the status quo," Sir Watson said.
"But … such opposition can be overcome for the broader public good."
Calls for action grow in Australia
Since 1980, greenhouse gas emissions have doubled, raising average global temperatures by at least 0.7 degrees Celsius, the Global Assessment noted.
Climate change is already affecting nature from the level of ecosystems to genetics, with impacts expected to increase over the coming decades, the report said.
The Global Assessment follows a report by the United Nations Intergovernmental Panel on Climate Change in October, which revealed that the world has just a handful of years to avert the most catastrophic consequences of climate change.
A growing number of institutions, organisations and community leaders are calling on Australia's government to take action on environmental issues that threaten human life on Earth.
Last month, public health experts warned that Australia is unprepared to cope with coming climate change-induced health emergencies.
In March, thousands of school students, inspired by 16-year-old Swedish activist Greta Thunberg, skipped school to take to the streets and protest against government inaction on global warming.