This one chart shows how terrifyingly urgent the climate situation is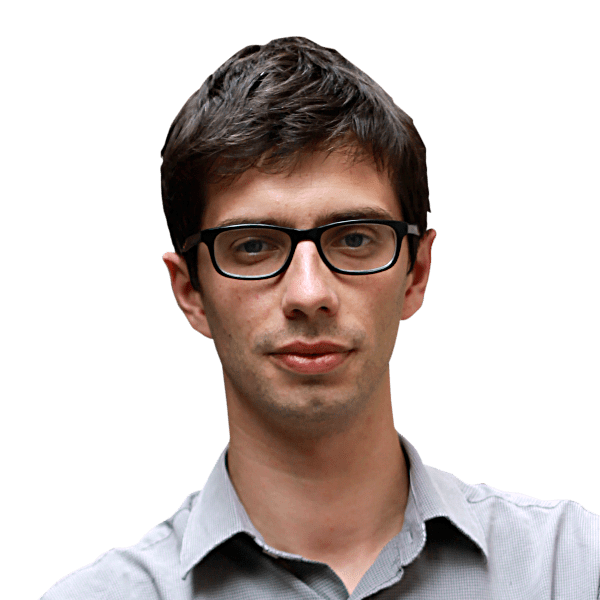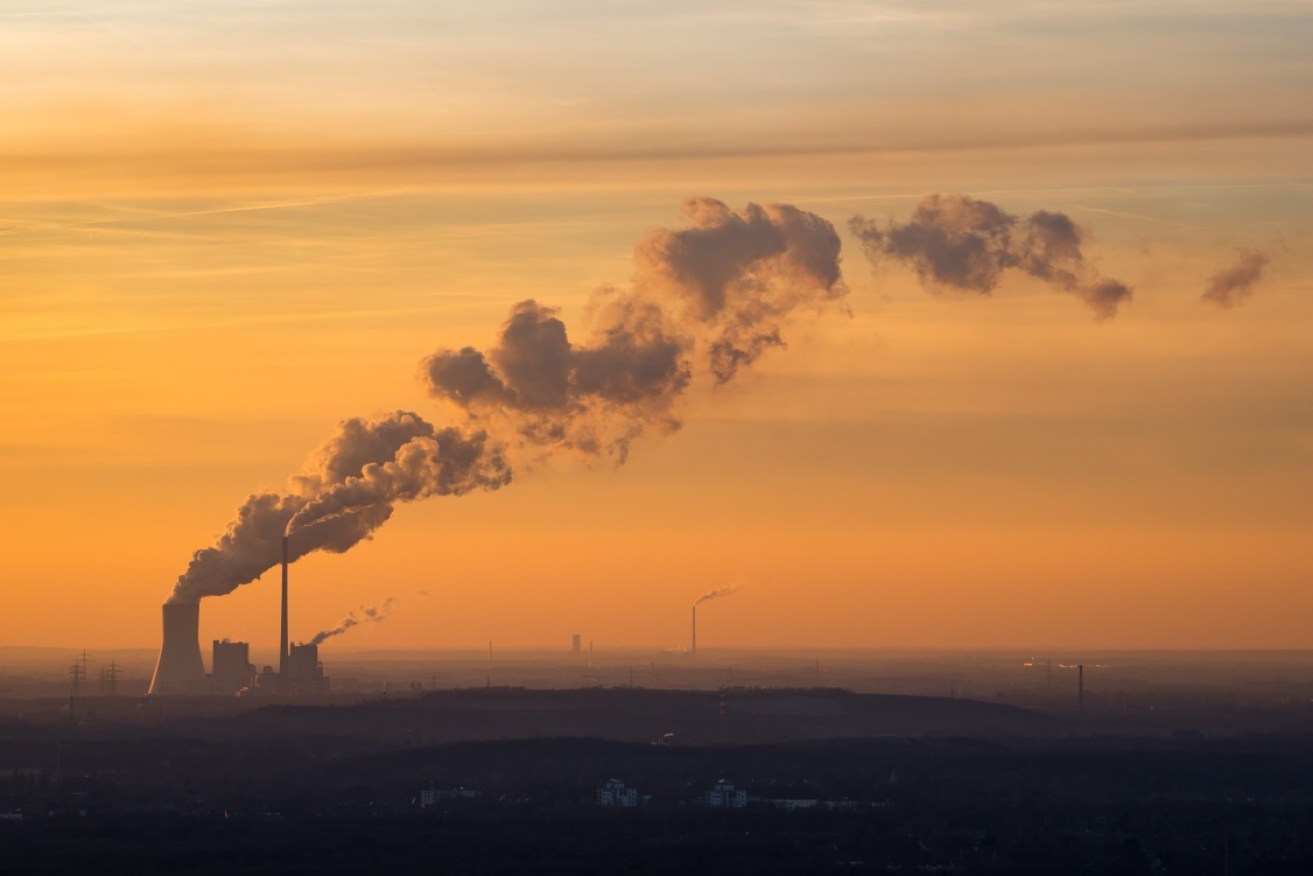 CO2 emissions must go into freefall immediately, the IPCC has warned. Photo: Getty
The dire effects of global warming will be worse than previously thought, and radical, unprecedented and immediate action is needed to protect communities around the world.
That was the simple message from Monday's massive, highly-detailed, and yet utterly unequivocal report from the United Nation's Intergovernmental Panel on Climate.
The report, co-authored by 91 scientists and academics from 40 countries, set an enormous challenge for the governments of the world, and one chart put the scale of that challenge in clear relief.
The chart, below, projects what would need to happen to the world's carbon dioxide emissions if we are to achieve the internationally-agreed upon global warming limit of 1.5 degrees centigrade.
Source: IPCC
It shows the world would have to spring into action right now and engage in a radical, synchronised effort to stop pumping CO2 into the air.
Before explaining the chart, a bit of background.
Today, in 2018, global average temperatures are about 1 degree higher than they were in pre-industrial times – that is, before carbon-intensive industry really took off in the mid-19th century.
Temperatures have risen because the rising CO2 emissions from the increased burning of fossil fuels – coal, oil and gas – has the effect of trapping heat inside the atmosphere.
As things stand, global temperatures are on track to keep on soaring upwards, reaching the dangerous 1.5 degree point by about 2040.
The 2015 Paris Agreement commits in theory to keep global temperatures "well below" 2 degrees above pre-industrial levels, and aims "to limit the increase to 1.5 degrees, since this would significantly reduce risks and the impacts of climate change".
But the IPCC was clear that the targets agreed upon at Paris would not come anywhere close to achieving such a slowdown. They wouldn't even meet the 2 degree limit. They are simply a start, a way of getting fossil fuel-hungry nations used to the idea of reducing their emissions.
Monday's report was all about keeping temperature rises below 1.5 degrees, which would require new, firm and much, much bolder commitments.
One of the documents released on Monday listed a multitude of areas in which limiting warming to 1.5 degrees would have a less damaging effect than letting it reach 2 degrees.
It was clear that even with a 1.5 degrees increase, sea levels would still rise, extreme weather events would become more likely, food security would be jeopardised, ice caps would still melt, and the poorest and most vulnerable human populations would bear the brunt of all this.
But the situation wouldn't be as serious and unmanageable as it would in the case of a 2 degrees rise.
The report estimated that, to ensure the temperature rises do not exceed 1.5 degrees, the world would need to hit net zero CO2 emissions by around 2050.
And that, coming back to the graph, is what that grey line signifies. If we are to meet that 1.5 degrees limit, we would have to send our CO2 emissions into freefall pretty much immediately.
Just looking at that chart, the intuitive sense is we haven't got a chance. But according to the IPCC there is a glimmer of hope.
"Limiting warming to 1.5 degrees is possible within the laws of chemistry and physics but doing so would require unprecedented changes," Jim Skea, co-chair of one of the IPCC's three working groups, said.
Debra Roberts, co-chair of another one of the working groups, said: "This report gives policymakers and practitioners the information they need to make decisions that tackle climate change while considering local context and people's needs.
"The next few years are probably the most important in our history."
The report had plenty of suggestions of ways to limit CO2 emissions. It would require will from governments and, just as crucially, global investors – because renewable energy will require huge investment. But the IPCC insisted the methods were known.
But the biggest stumbling block, the report hinted, was politics.
As The New Daily has shown, the current Australian government has no policies in place to meet even the insufficient target of 26 to 28 per cent below 2005 levels by 2030 – and is on track to miss them by a huge margin.
Prime Minister Scott Morrison has effectively taken emissions reduction out of his government's energy policy altogether, and downplayed the IPCC's findings on Monday.
.@ScottMorrisonMP: on the climate report: This report deals with the global situation, it does not provide recommendations to Australia or Australia's program.

MORE: https://t.co/Cj9SlGufQm #newsday pic.twitter.com/VXRgEesW5i

— Sky News Australia (@SkyNewsAust) October 8, 2018
Other parties, though, claim they do take the issue seriously.
Monday's report found that, globally, a 45 per cent decrease of CO2 emissions on 2010 levels by 2030 was needed to keep temperature increases below 1.5 per cent, hitting net zero emissions by around 2050.
Labor has built its climate policy around these figures, and has adopted broadly these targets for Australia's emissions (though it bases them on 2005, not 2010 levels, and includes all greenhouse gases, not just CO2). The Greens are even more ambitious.
However, neither have said exactly how they would achieve the targets.