Life's easier being green: New study finds link between access to parks and risk of mental health disorders in children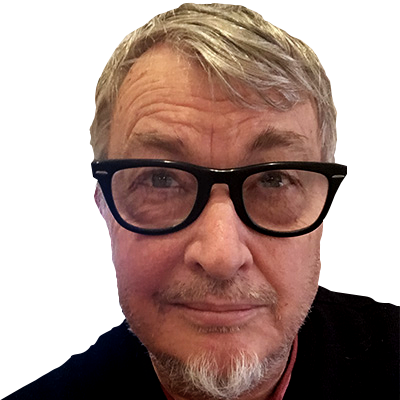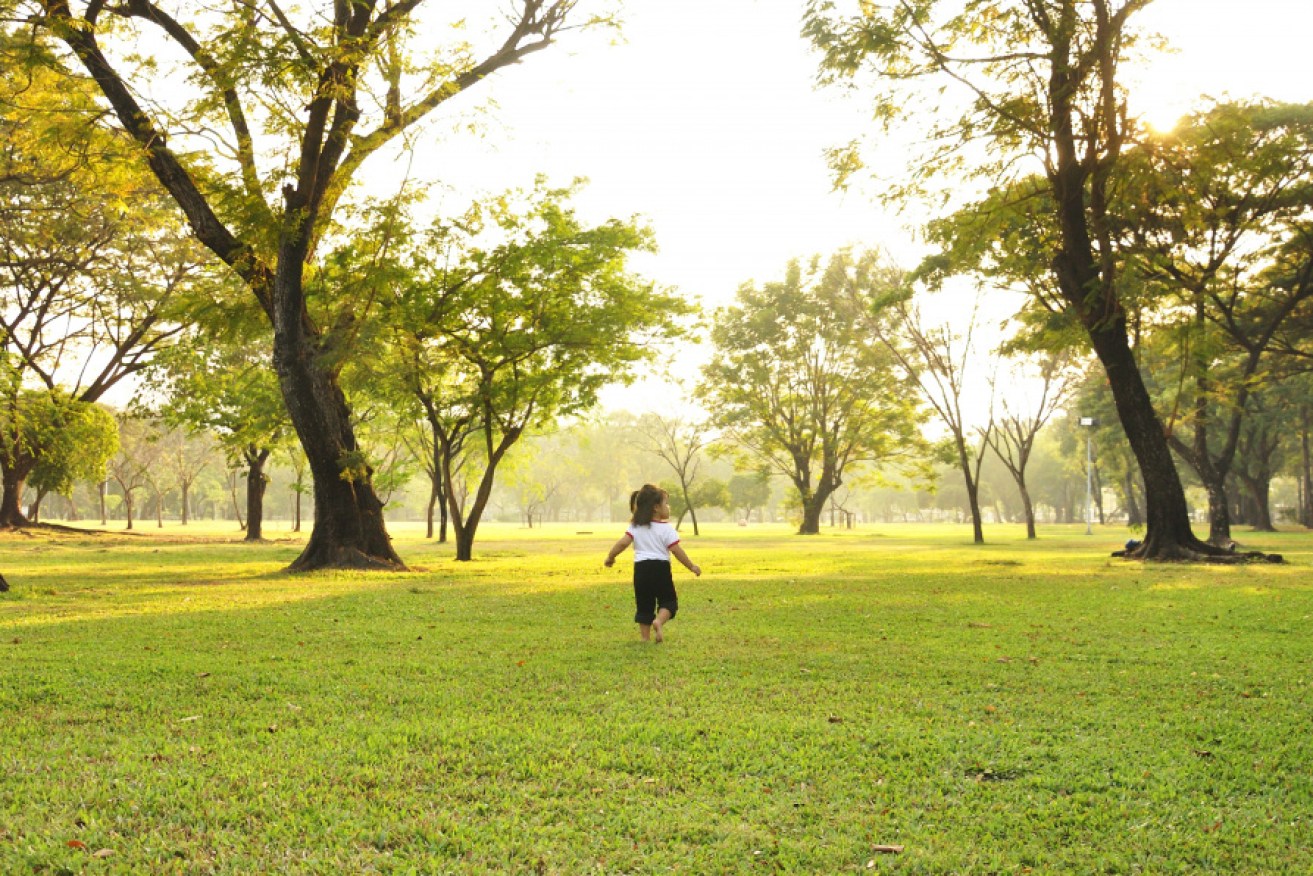 Research shows the importance of access to quality green space for children as they get older. Photo: Getty
A new study of more than a million people has found that children who grew up with the lowest levels of green space – parks, gardens and sports fields – had up to a 55 per cent higher risk of developing a psychiatric disorder.
These findings support a growing body of evidence – including pioneering work by Australian researchers – that links health and wellbeing to urban green spaces.
Studies have found that living in greener neighbourhoods is associated with slower cognitive decline in elderly people, reduced stress, mitigating cancer risk, and – by simply greening vacant lots – lessening feelings of depression in city dwellers.
Mental health and green space an emerging issue
But it's this association with mental health – and the fact that growing up in urban environments (cities) is associated with risk of developing psychiatric disorders – that has come into sharp focus in recent years.
The reason is simple: City-based populations and mental health problems are both on the rise.
The latest study, from Aarhus University in Denmark, analysed satellite data from 1985 to 2013 – and mapped the presence of green space around the childhood homes of almost one million Danes.
They then compared this data with the risk of developing one of 16 different mental disorders later in life, independent from effects of other known risk factors.
The longer the exposure, the healthier the child
Researchers found the risk of developing a mental disorder decreases incrementally the longer a child has been surrounded by green space from birth and up to the age of 10.
Children surrounded by the higher amounts of green space had up to a 55 per cent lower risk of developing a mental disorder – even after adjusting for other known risk factors such as socioeconomic status, urbanisation and a family history of mental disorders.
In a prepared statement, lead author Dr Kristine Engemann from the Department of Bioscience and the National Centre for Register-based Research at Aarhus University, said: "Our data is unique. We have had the opportunity to use a massive amount of data from Danish registers of, among other things, residential location and disease diagnoses and compare it with satellite images revealing the extent of green space surrounding each individual when growing up."
Pollution, infection and poverty
Previous research has shown that noise, air pollution, infections and poor socioeconomic conditions increase the risk of developing a mental disorder.
Conversely, other studies have shown more green space in the local area creates greater social cohesion and increases people's physical activity level, and that it can improve children's cognitive development. All of which may have an impact on people's mental health.
The Danish researchers conclude: "Our findings affirm that integrating natural environments into urban planning is a promising approach to improve mental health and reduce the rising global burden of psychiatric disorders."
Pioneering work from Australia
In 2017, researchers from the University of Wollongong found the presence of higher-quality green space was "especially beneficial for mental wellbeing as the children got older", according to a university statement.
This resulted in widening inequality in mental wellbeing across childhood between those with and without access to quality green space.
In another study, the researchers – Dr Xiaoqi Feng and Associate Professor Thomas Astell-Burt, co-directors of Australia's Population Wellbeing and Environment Research Lab – found children living in neighbourhoods where around 21 to 40 per cent of land use was green space, were observed to have more favourable mental wellbeing than their peers living in less green neighbourhoods.
But children in areas with more than 40 per cent green space did not have significantly better mental health than those with 21 to 40 per cent green space, indicating the potential for a threshold effect.
Dr Feng told The New Daily the quality of the green space available to children became more important as they got older.
Urban planning needs to wise up
Jason Byrne is an urban geographer and environmental planner and has written about the value of green spaces here and here. He is professor of human geography and planning in the School of Geography and Spatial Sciences at the University of Tasmania.
Professor Byrne told The New Daily via email: "The loss of urban green space is going to have profound consequences that we are only beginning to understand. Problems stemming from the loss of green space are interconnected."
He was not surprised by the findings of the Danish research.
He noted there was research that found:
Recovery times in hospital are faster when people have a view of nature
The attention spans of students are better when they can interact with green and open spaces
Levels of incivility and domestic dysfunction are lower in neighbourhoods with good access to trees and green space
Levels of hypertension, overweight and obesity are also lower where people can walk through verdant parklands, or relax in a quiet, leafy spot
"Conversely, temperatures are higher in those parts of the city with little green cover, pollution levels are typically elevated and stress levels are higher among residents," he said.
"People in such neighbourhoods are often disproportionately exposed to environmental stressors, have lower levels of mental restoration, reduced cognitive performance and can experience social isolation and loneliness."