Taika Waititi's Samoan comedy 'belongs in a Ted Lasso bloopers reel'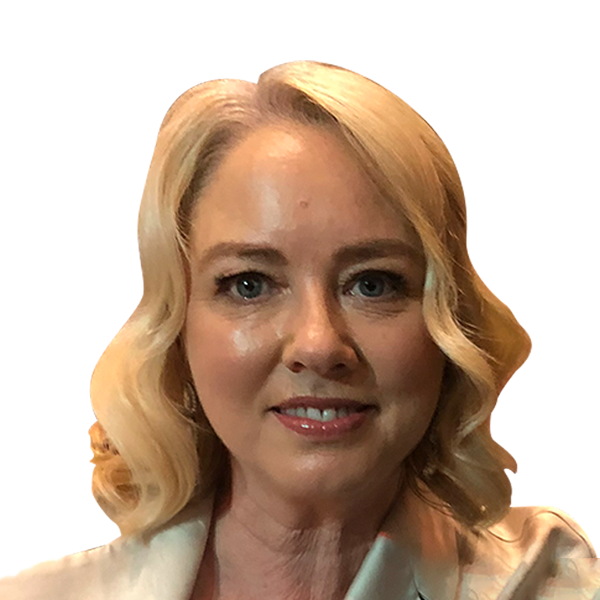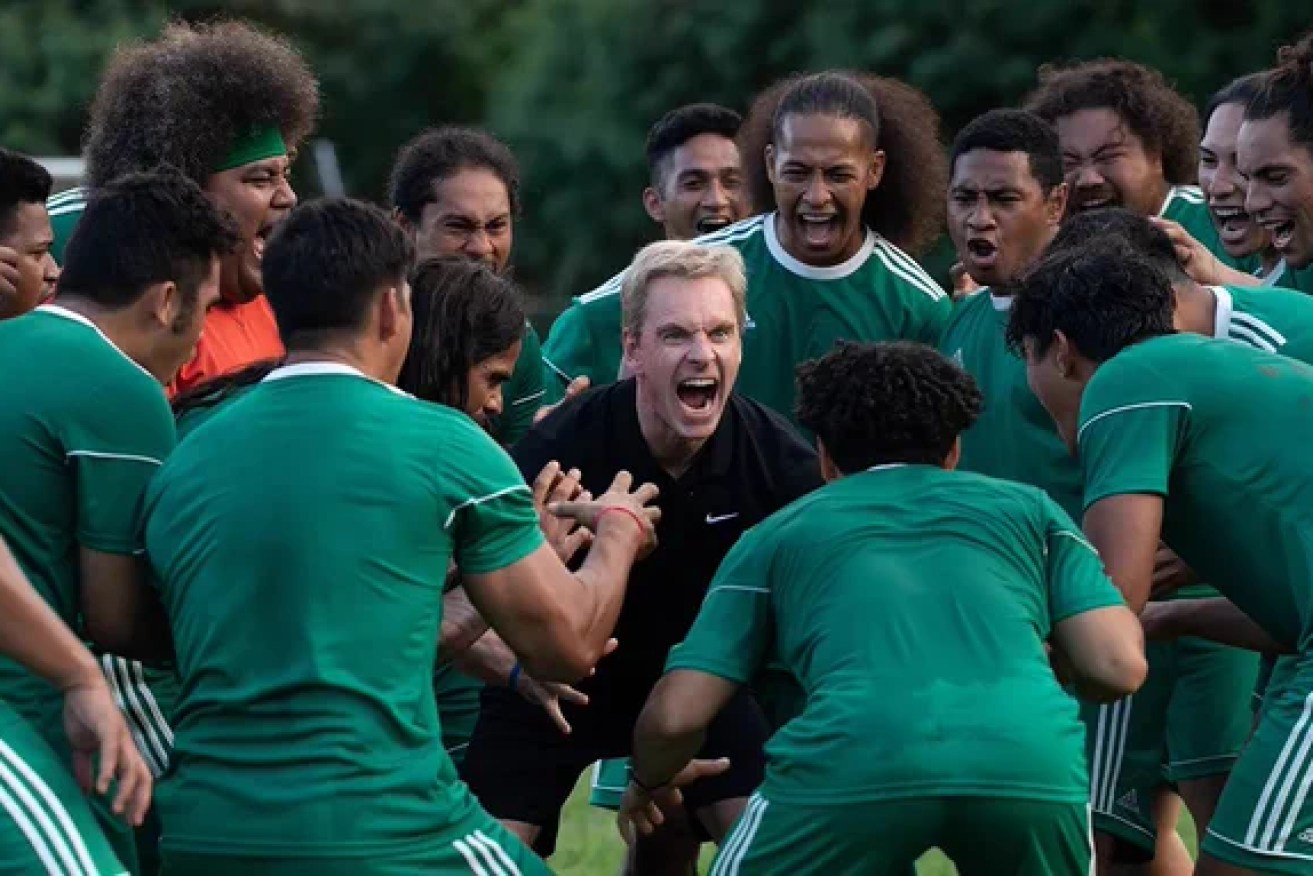 Michael Fassbender plays American Samoa's coach, 'a hothead with an alcohol problem and an emotional backstory' in Next Goal Wins. Photo: Twitter
At the world premiere of his latest film at the Toronto Film Festival, New Zealand filmmaker Taika Waititi tells a captive audience exactly why he was motivated to dramatise a true story about the world's worst football team.
Titled Next Goal Wins, and based on the 2014 British documentary of the same name about the American Samoa team that lost 31-0 to Australia, Waititi (Thor: Ragnarok, Jojo Rabbit) admits he loves "a true underdog story".
"I watched the documentary and it was amazing to see a true underdog story which we all love," he tells a packed audience inside the city's Princess of Wales Theatre.
"I couldn't believe it was a true story … I'd never thought I'd make a sports film, especially one about a sport I knew nothing about. At the heart of it, [it's about] showcasing Pacific Islanders," he said, seeing "more brown faces" and telling a "really cool story".
"I thought it was a story I had to tell and twist it … Otherwise, you might as well watch the documentary."
Critics came and watched the football comedy, made four years ago before the pandemic, and left divided in the end product.
Tweet from @NextGoalFilm
'Imperfect but endearing'
The film concentrates on the story of coach Thomas Rongen (played by Michael Fassbender) and his transgender star player (played by newcomer Kaimana, who plays Jaiyah Saelua).
Waititi says it's his "least cynical film in which nothing bad happens to anyone – imagine that".
The BBC reviewer in Toronto, Kaleem Aftab, says the film is a "witty adventure about how the bonds formed by being part of a team can help people overcome grief and adversity".
"The most unusual aspect of this American Samoan football team is not their tragic inability to score. At the side's heart is a player going through hormone therapy, transitioning from man to woman.
"While the documentary tells this story with great care and sincerity, Waititi's directing superpower is to take this story, turn it into a broad, light-hearted comedy, and somehow do so while retaining the tale's social relevance – and not being offensive.
"Once Rongen overcomes his prejudice, Jaiyah is by and large treated by the manager and the filmmaker as simply one of the team; her status as the special one is because she's the captain, the footballing talisman, rather than because of her unique status in world football.
"It's a decision that means that this film avoids conversations about the hugely debated status of transgender athletes in sports.
"Waititi's winning, winsome film is his most accessible and mainstream movie to date, Marvel aside, one that successfully mixes in funny jokes with zeitgeisty social commentary," Aftab concludes.
However, not everyone came to the same conclusion.
"[The film] is self-aware of the sport's genre cliches and white saviour stereotype it's playing with … Waititi tries to make light of them with a vibrant exaggeration of a true story designed not to be great but to have fun and make audiences feel good.
"Imperfect but endearing," wrote Next Best Picture website editor Matt Neglia.
And this harsh assessment from The Guardian, who referred to the global success three years earlier of World War II satire Jojo Rabbit, which catapulted Waititi into Hollywood's biggest arena, winning an Oscar in 2020 for best writing.
"… while Sunday's premiere [September 10] saw roars of laughter and cheers of approval from an easily manipulated audience, it's doubtful that his latest will be able to emulate even a fraction of that success.
"The film is a shoddily made and strikingly unfunny attempt to tell an interesting story in an uninteresting way."
Success of soccer comedies
With overlay music from Abba's Take a Chance on Me and re-enactments from The Karate Kid, it's easy to see this film as "silly and formulaic".
However, there are comparisons to the feel-good, Emmy-winning Ted Lasso series about an American coach (Jason Sudeikis) who moves to the UK to try and turn the failing fictitious Richmond football club into a Premier League powerhouse.
There's also comparisons to other soccer films, including Bend it Like Beckham and Shaolin Soccer (but they were made more than 20 years ago).
"It feels like one of those sport dramedies from the '90s. Think Cool Runnings meets Ted Lasso. Lots of humour and heart," writes film and TV critic Scott Menzel.
In 2001, when American Samoa lost the World Cup qualifier to Australia, Rongen is handed a career lifeline to move to the Pacific island to turn the team into a winning side.
Next Goal Wins twists and turns the storyline, just like Waititi promised.
"… this is a comedy after all, so expect to see balls bouncing off people's faces and stunts that look like they belong in a Ted Lasso bloopers reel," writes Variety's review, adding that the show "is probably the best thing that could have happened to this film's chances".
"Ted Lasso showed either that people lowered their standards during the pandemic or that the audience for broad, group-hug soccer comedy is much bigger than Hollywood estimated.
"Either way, it's a promising sign for Next Goal Wins."
Topics:
American Samoa,
Next Goal Wins,
Taika Waititi,
Toronto Film Festival