AC/DC changes tour due to Brian Johnson's health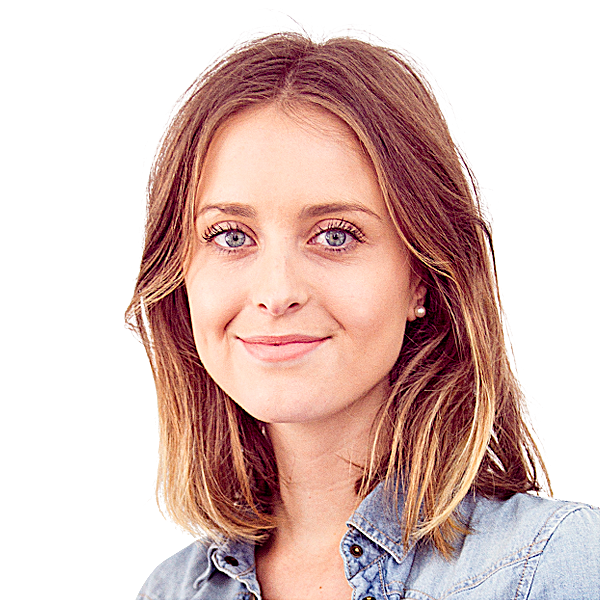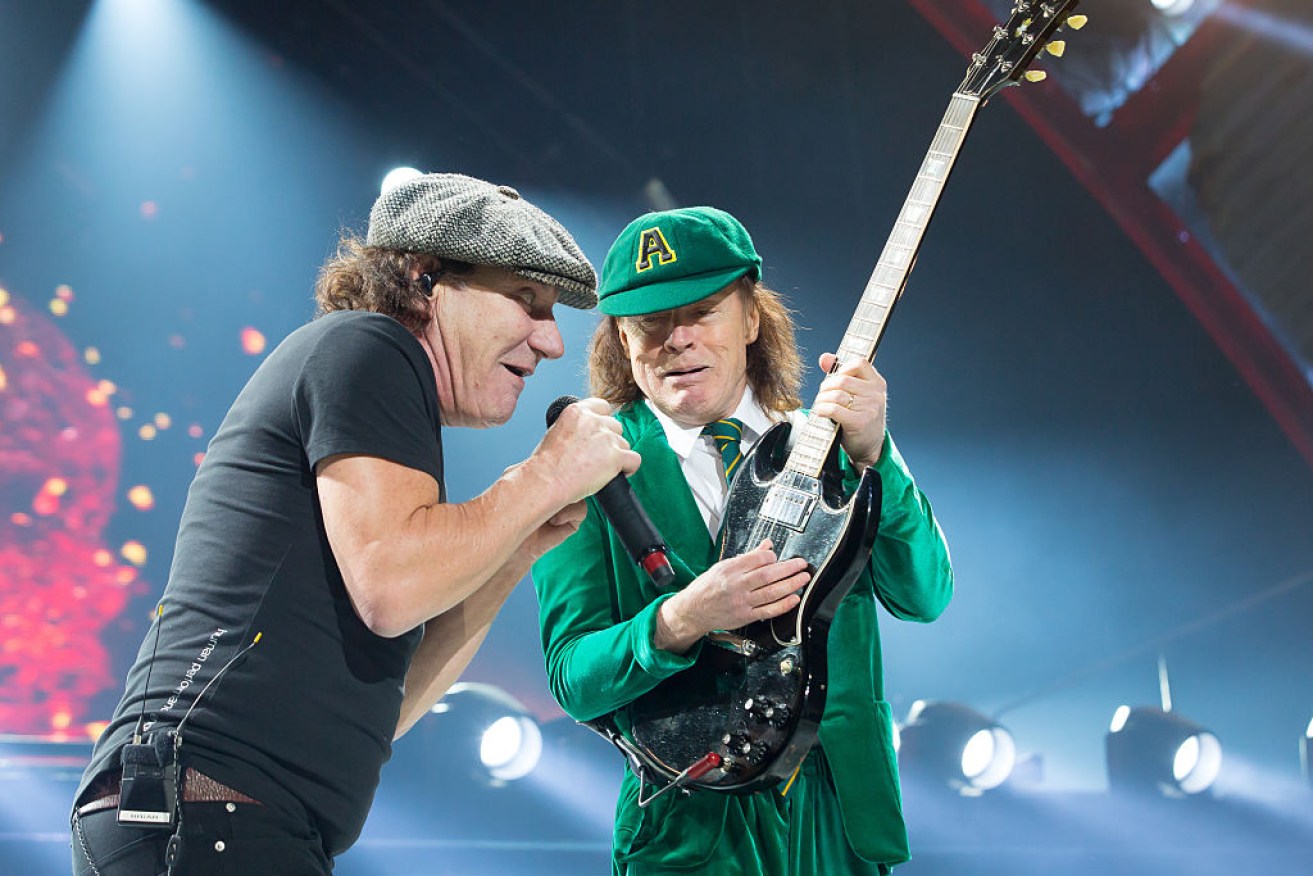 AC/DC replaced ailing frontman Brian Johnson with Guns N' Roses' Axl Rose to continue touring. Photo: Getty
Iconic Aussie rockers AC/DC have been forced to reschedule 10 American dates on their upcoming world tour after doctors deemed singer Brian Johnson unfit to perform.
In a statement posted to its official website, the band said Johnson, 68, had been advised to "stop touring immediately or risk total hearing loss".
• AC/DC drummer Rudd back behind bars
• AC/DC take a toll on Adelaide Oval surface
• Canning candidate dances to AC/DC in campaign video

The band offered ticket holders a refund but added that tour dates would be made up later in the year, "likely with a guest vocalist", leaving Johnson's future in the band in doubt.
It's been a difficult couple of years for the ageing rockers – guitarist Malcolm Young was diagnosed with dementia in 2014, while drummer Phil Rudd was arrested for the second time in July last year for threatening to kill a man who worked for him.
Angus Young is the only remaining original member of the band, which was started in Sydney in 1973.
Johnson stepped in to become the band's frontman in 1980 after Bon Scott's death.