AC/DC take a toll on Adelaide Oval surface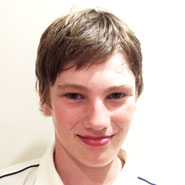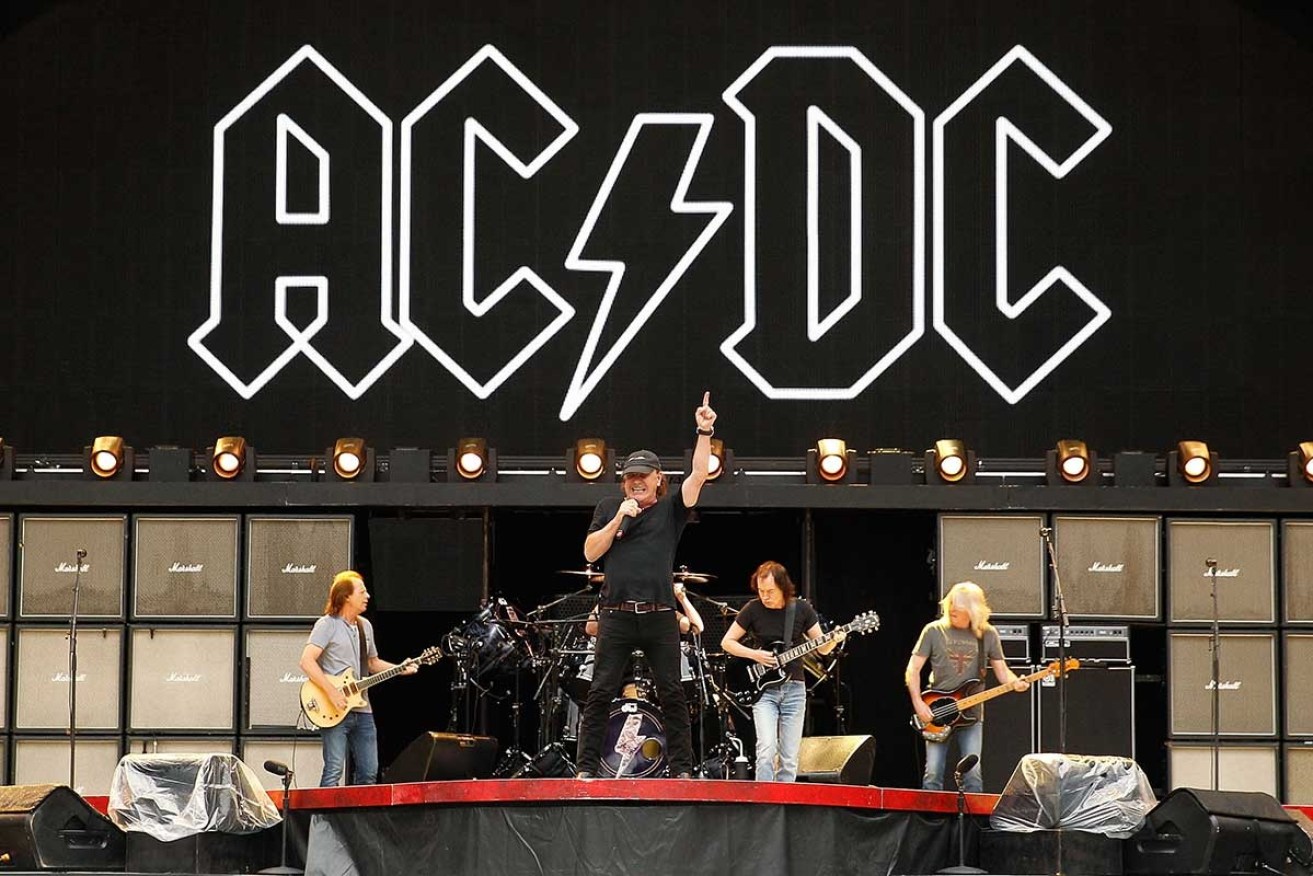 An AC/DC concert has led to 800 square metres of the Adelaide Oval surface being relaid, raising doubts about the ground's readiness to host the first ever day-night Test match beginning Friday.
Saturday night's concert has led to the stadium resembling a construction site more than a cricket ground.
Staff are working hard to have the pitch ready in time and the oval's manager Darren Chandler insists plans for the Test have not been disrupted.
• Glenn Maxwell's the answer, not Shaun Marsh 
• NZ paceman Boult in doubt for third Test
"The guys have been working pretty much since as soon as the concert finished and the turf, as expected, has pulled up really well," Chandler said.
He said the installation of the drop-in pitches for the game had been supervised and gone ahead as planned.
"Those pitches went in last night and Damian (Hough, curator of Adelaide Oval) is really happy with that process."
The replacement of the turf raises player safety concerns, although Chandler is confident there are appropriate measures in place to combat these problems.
"The stadium is designed as a multi-purpose facility and the technology that sits under the turf is the best in the world," Chandler said.
"We have got absolute confidence that the safety of the players will be no different to normal."