The Stats Guy: The building pressure to make optimum use of existing housing stock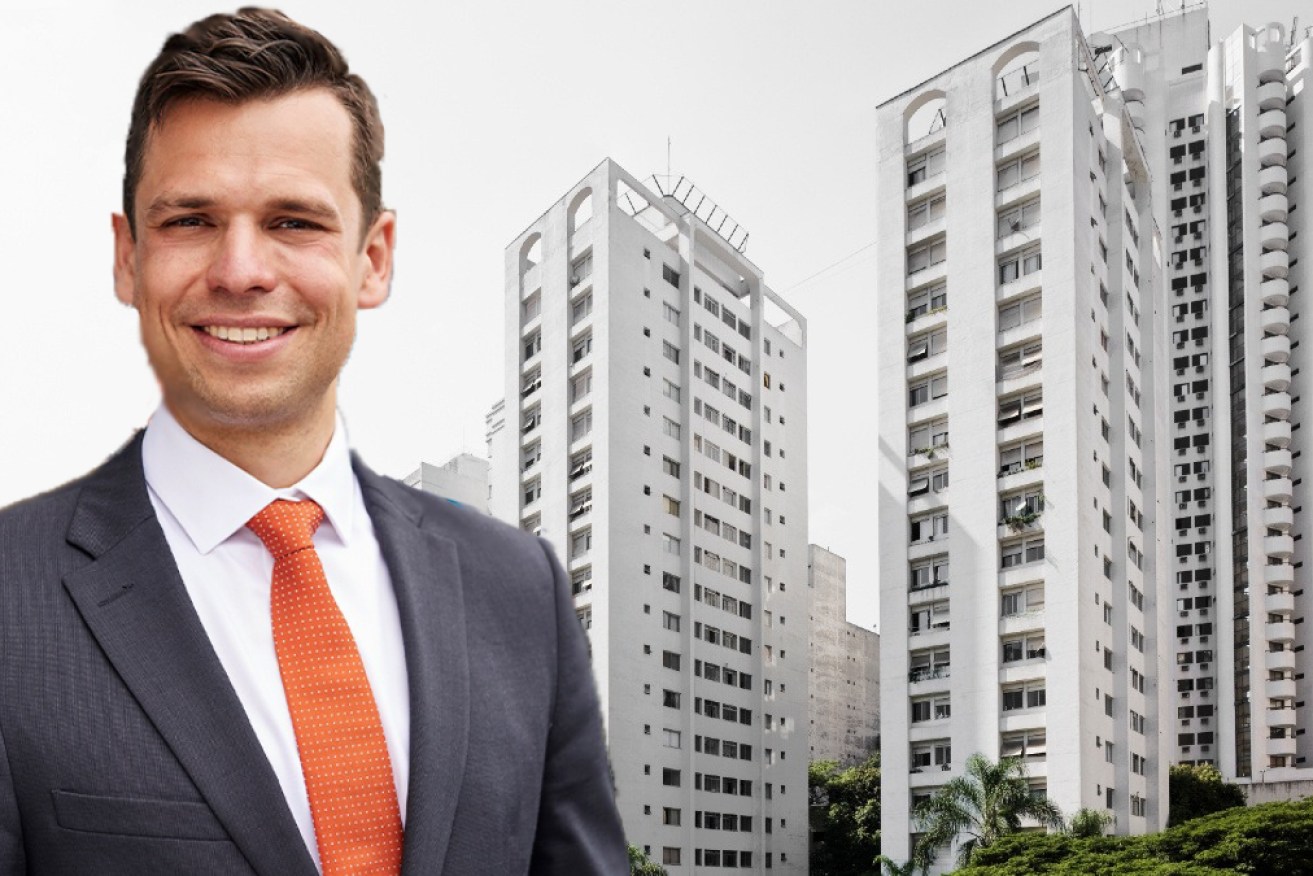 The appetite for change is big so expect more public discussion on policies to optimise the existing housing stock. Photo: TND/Getty
In last week's column we discussed how governments are introducing policies to increase housing supply.
I argued that political appetite shifted in favour of supply-driven solutions to tackling the national housing shortage and affordability crisis.
Besides adding more supply, governments are also looking at optimising the existing housing stock. Let's explore how governments try to encourage Australians to make better use of what we've got.
On a local government level, we've seen the emergence of regulations aimed pushing properties from the short-term rental market back onto the long-term rental market. This 'war on Airbnbs' made headlines across the country and is hotly debated locally.
War on AirBnbs
In international comparison, Australia is still using a soft touch when dealing with short-term rentals.
Amsterdam, London and San Francisco capped the number of nights on which an entire home can be booked out on Airbnb to between 30 and 90 nights per year.
If I read the mood in local governments correctly, we can expect a further tightening of regulations. Nothing fancy, just simple caps on the total number of days you can rent out a property on an ad hoc basis.
Renting out our spare bedroom will always be allowed since this isn't taking housing away from the rental market – that's back to the roots of Airbnb if you will.
Governments will heavily tax anything that smells like a holiday home or vacant investment property. Such taxation reforms are a bit more complex, but we can be certain about the broad general direction of policies in the long run.
The idea is simple, if you want to own an underutilised dwelling you must pay for it. The political climate for such reforms is now more favourable than ever before and will increasingly be so as the big Millennial generation (born 1982-99) and Gen Z (2000-17) feel angry about their low home-ownership rates.
Financial incentives
I'd predict that we will see more financial incentives to encourage right-sizing of the national housing stock. This will likely take the form of tax deductions for downsizers.
As long as I haven't seen data that shows such programs to work, I remain very sceptical of them. The risk is to only hand out taxpayers' money to those who would've downsized anyways.
We have a strong history of pointless cash incentives. First home buyer grants and baby bonuses come to mind.
First home buyer grants only ever increased house prices. As if the market wouldn't adjust prices once it learns that young folks have additional dollars to spend.
The mining boom's impact
Baby bonuses are still hailed as effective tools to increase birth rates.
It's true that the Costello baby bonus was followed by a modest uptick in birth rates, but that was much more likely due to the general sense of economic optimism associated with the mining boom.
We make more babies when we think our economic future is bright – a one-off modest sugar hit isn't enough. After the baby bonus, in less boomy times, birth rates continued to fall as expected.
All I am asking is for some decent trials before granting hundreds of millions of dollars in tax gifts to people whose decisions weren't even impacted by the concessions.
If we move into more speculatory territory, we might see policies trying to encourage cohabitation of elderly people. Shared living arrangements for seniors outside of the aged care and retirement living sectors.
The appetite for change is big and policies to optimise the existing housing stock will be enter the public discourse more frequently.
Demographer Simon Kuestenmacher is a co-founder of The Demographics Group. His columns, media commentary and public speaking focus on current socio-demographic trends and how these impact Australia. His latest book aims to awaken the love of maps and data in young readers. Follow Simon on Twitter (X), Facebook, LinkedIn for daily data insights in short format.
Topics:
Housing,
The Stats Guy