#Trashtag challenge: A viral trend we can all get behind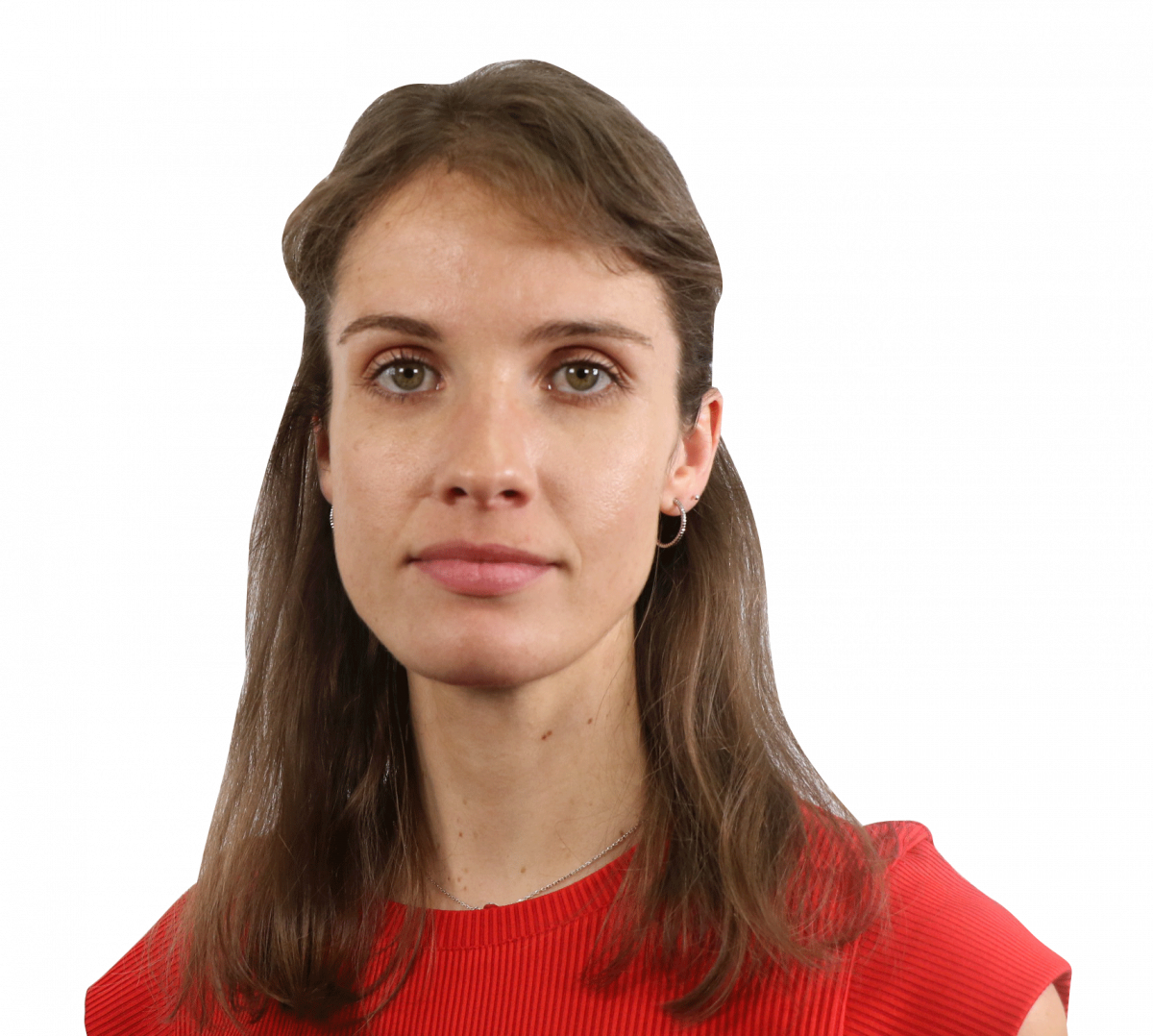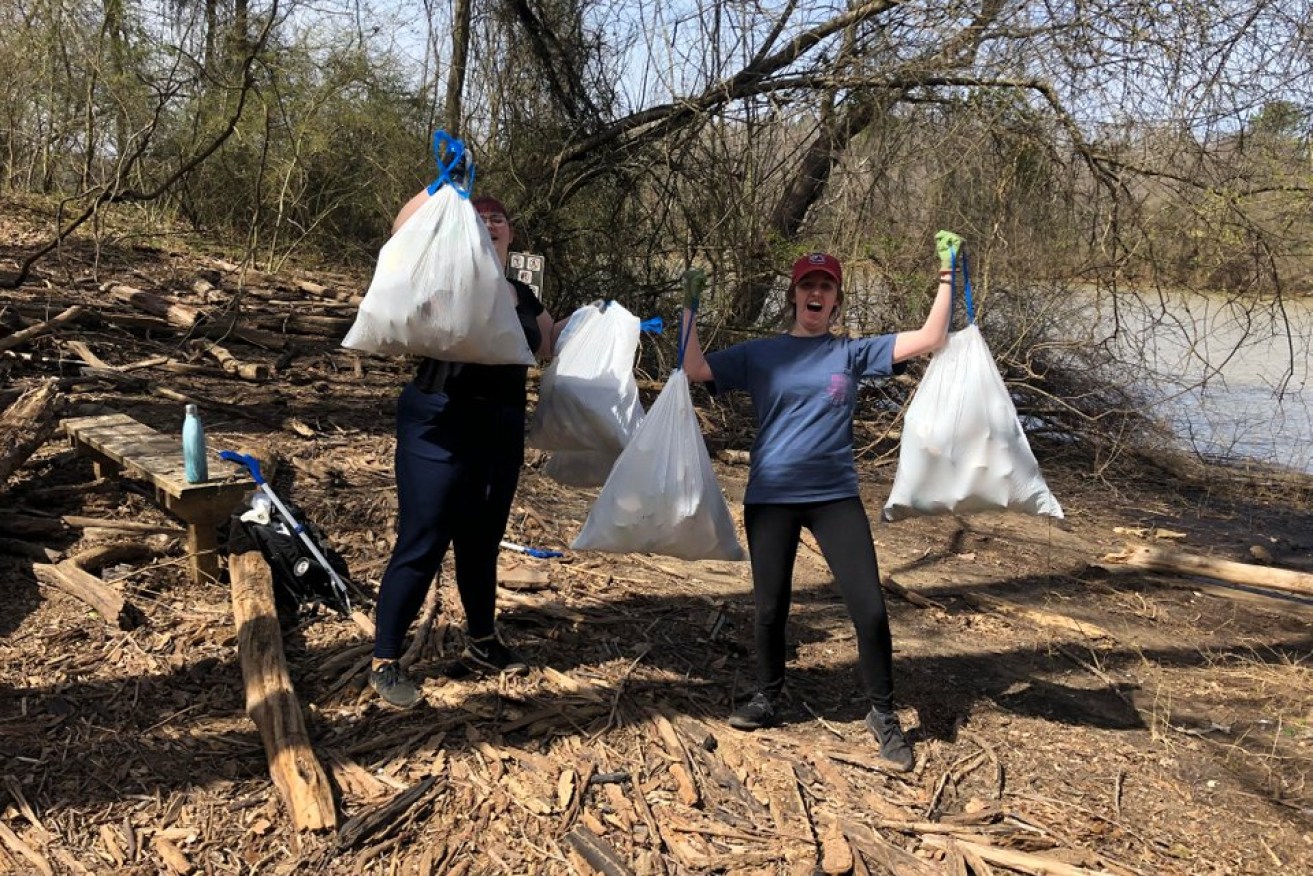 The #Trashtag trend has spread to the US, where people have cleaned up rubbish near Catawba River. Photo: Supplied.
Beaches covered in rubbish are now pristine thanks to a viral challenge encouraging people to clean up and post before and after photos on social media.
The #Trashtag challenge is believed to have been coined by US outdoor gear company UCO Gear in 2015, but has recently been reignited by thousands of users on Reddit.
And unlike other viral trends such as 'planking' or eating Tide pods, this one is prompting people to do something meaningful – and it's trending globally.
Some of the before-and-after photos show the shocking condition of some of the world's most littered areas, and the difference that a few hours of picking up rubbish can make.
#trashtagchallenge #trashtag 700 ton plastic cleaned up from Mahim beach. The dog is thinking, "There was a beach under there?" pic.twitter.com/cJevdCxnfd

— Pratika RCC Pipes Hyderabad (@rcc_pipes) March 13, 2019
Clean Up Australia managing director Terrie-Anne Johnson welcomed the viral challenge, saying it was "great to see a will and desire to do something positive".
"It's a really rewarding experience because you can see the difference you have made," Ms Johnson said.
However, she also urged people to wear gloves during rubbish clean-ups to protect themselves from potentially dangerous items.
"A little preparation goes a long way," Ms Johnson said.
"If you let us know where you're cleaning up, we'll send you a whole heap of free materials including bags and gloves."
Grovedale College teacher Kate Griffin said she was pleased to see young people taking the lead in cleaning up the environment in her  state of Victoria and elsewhere.
"Students and kids are really quick to jump on the new trends," Ms Griffin said.
"It's really cool to see environmentalism becoming fashionable."
As a Parks and Rec employee, THANK YOU to anyone who has ever helped clean up a park. This river used to be covered in trash and it's pristine again because of one of you. I hope #TrashTag never ends. from pics
How will the #Trashtag trend help Australia's recycling crisis?
As Australia approaches 2050 and an estimated population of 40 million, experts say it is crucial we reduce our consumption and invest in ways to turn rubbish into products we can use.
Waste Management and Resource Recovery Association of Australia (WMRR) chief executive Gayle Sloan said she hoped the challenge would prompt people to think more critically about their own shopping habits and stop buying things they don't need.
"In Australia we generate about 68 million tonnes of waste every year," Ms Sloan said.
"It's great people are cleaning up the environment but we really need to avoid decisions that add to waste creation in the first place.
"Before you buy something, ask yourself: Do you really need it? Can you recycle it? How can you dispose of it correctly?"
Since China stopped accepting kerbside recycling last year, many Australian waste centres have struggled to cope with the pressure of processing bottles, cans and papers.
More than 20 Victorian councils were plunged into a recycling crisis last month when a controversial waste-disposal company was suddenly banned from accepting more waste due to ongoing safety complaints.
With nowhere to send the recycling they collect from homes, some councils have been forced to dump tonnes of bottles, papers and cans in landfill.
However, on Tuesday a ban was lifted on one of the waste-disposal centres, which means some councils can now start recycling bottles, cans and papers again.
Meanwhile, the Victorian Greens have set up a parliamentary inquiry into the state's recycling crisis.