Tipping point as recycling crisis spreads across Australia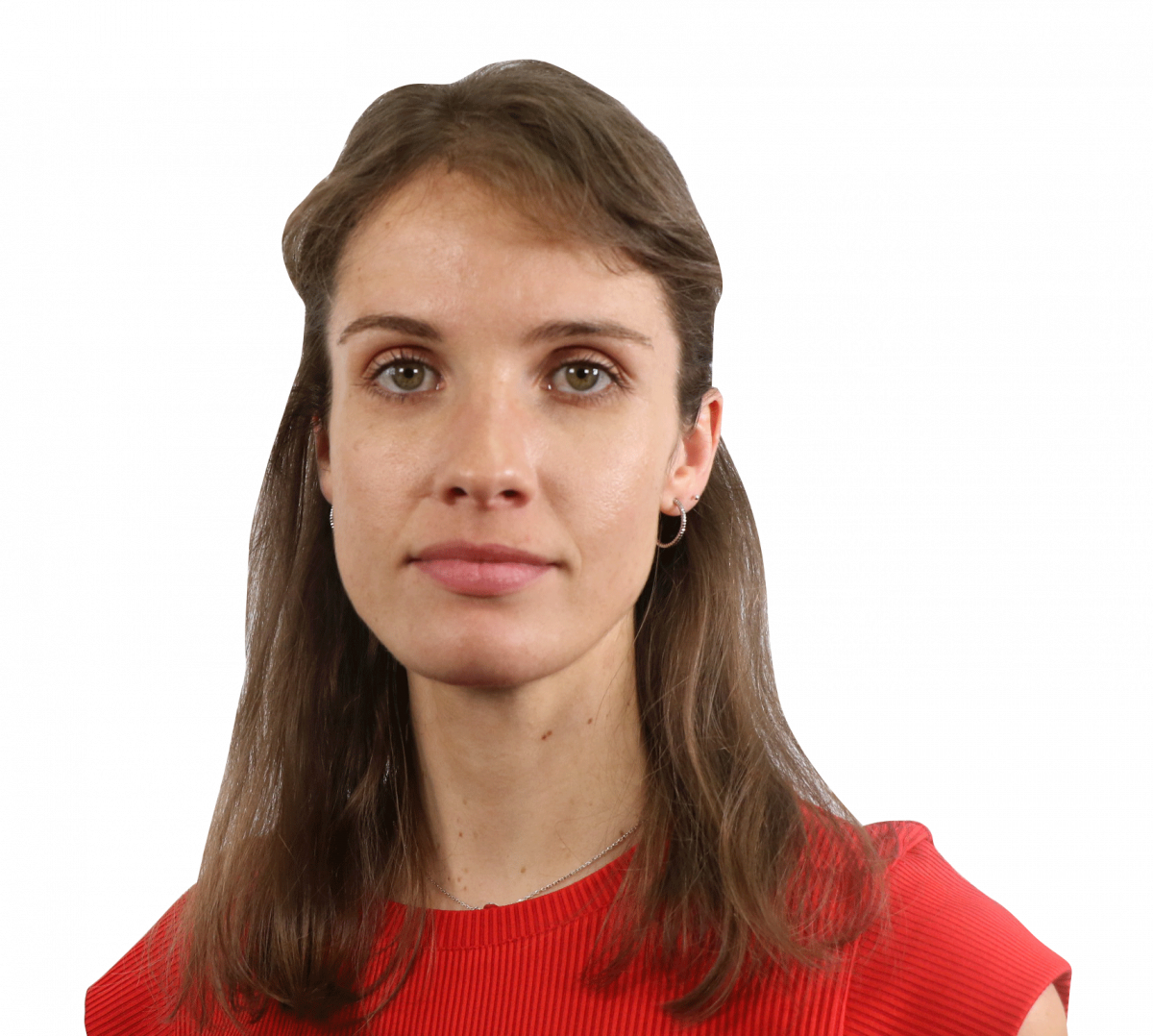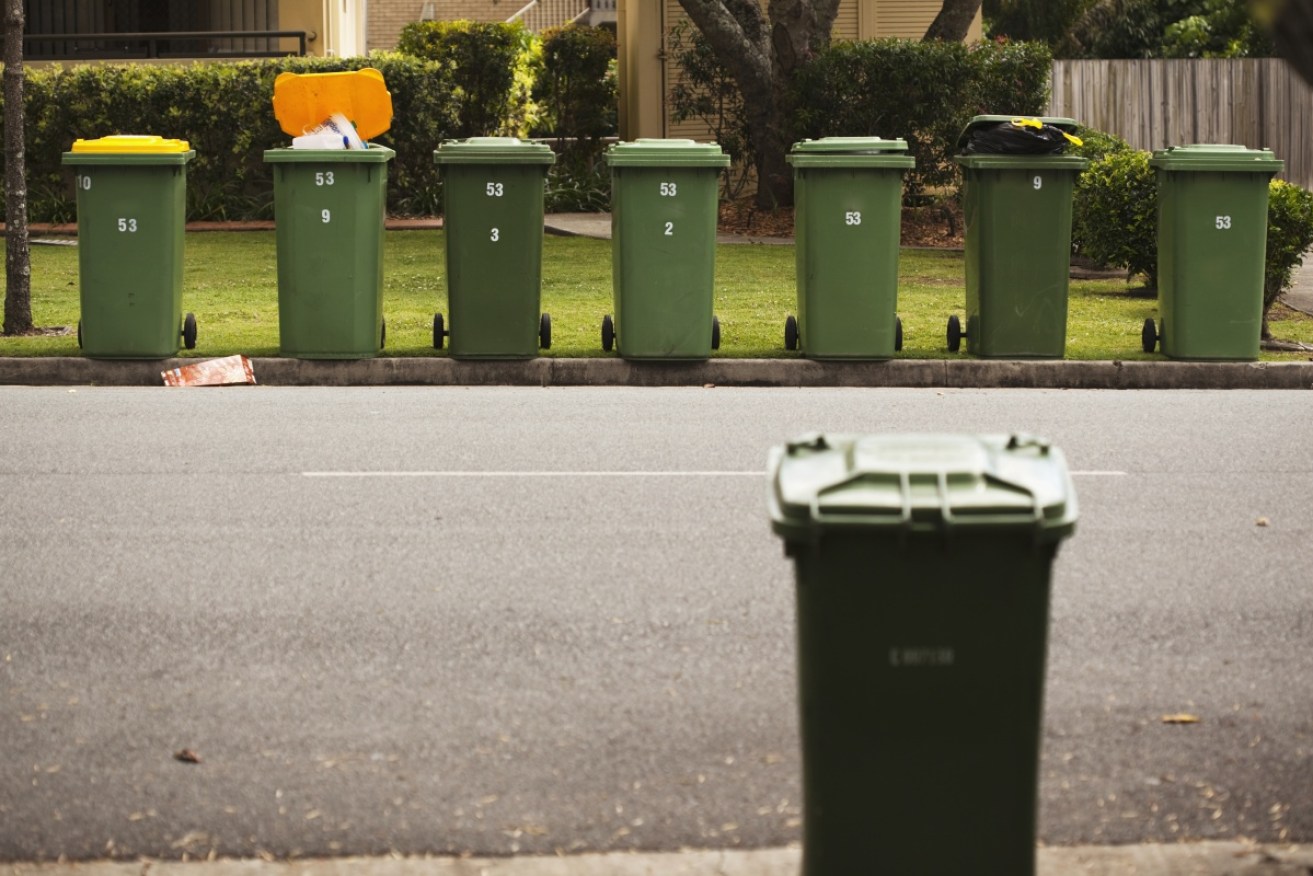 Kerbside recycling is under threat in Australia, as councils are forced to stockpile or dump bottles and cans in landfill. Photo: Getty
A recycling crisis forcing some councils to dump bottles and cans at the tip is spreading across the nation, as our waste centres struggle with China's refusal to take our kerbside recycling.
More than 20 Victorian councils are also struggling to cope with a ban on a controversial waste-disposal company, following disastrous fires that sent plumes of toxic smoke across Melbourne's northern suburbs.
It has been revealed the business, SKM Recycling, is again in hot water after safety complaints in South Australia.
With the company out of action, Victorian councils have nowhere to send the recycling they collect from homes, resulting in tonnes of recyclables being dumped in landfill.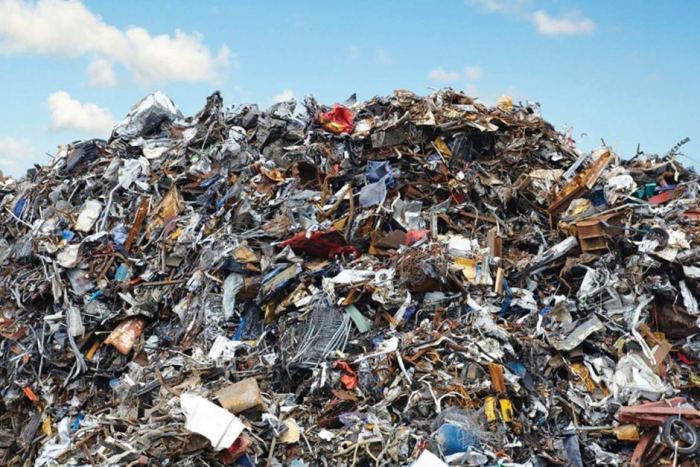 Burning rubbish is about twice as expensive as putting it in landfill. Photo: ABC
It means many householders are wasting their time separating bottles, papers and cans, because it ends up with other rubbish anyway.
Now the recycling crisis is spreading across the nation.
Other states are verging on tipping point as they grapple with the pressure of processing all the recyclable waste that had previously been shipped to China.
In January last year, China banned the importation of 24 categories of waste – affecting about 600,000 tonnes of Australian recycling a year and throwing councils into a panic amid skyrocketing costs.
China had previously taken Australian recyclables to process them and turn them into other products to then be on-sold.
Now it is sending the message that it won't accept unwashed and contaminated material.
Queensland's Ipswich City Council initially responded to the shock announcement by saying it would scrap its recycling program entirely, only to backflip a day later due to a public backlash.
Three inner-city councils in Perth locked horns with waste collector Cleanaway after it threatened to send some recyclables to landfill if the councils did not agree to higher fees.
More recently, three metropolitan councils in South Australia – Onkaparinga, Unley and Adelaide – have been forced to make emergency arrangements after SKM Recycling, the same waste disposal company banned in Victoria, was last week hit with a notice from the Environment Protection Authority (EPA)
Twelve Tasmanian councils also have contracts with SKM Recycling,  however, the impact of the recycling crisis there has so far been limited.
Pressure had been mounting on the EPA to crack down on SKM Recycling's Victorian facilities in response to fire risk fears posed by enormous, dangerously stored stockpiles at its sites in Coolaroo, Laverton and South Geelong.
While some affected Victorian councils, such as Moonee Valley, are managing to temporarily store their residents' recyclable waste, most councils, including Geelong and Darebin, have conceded no other option but to dump it in landfill.
It is unknown for how long the EPA's ban on SKM Recycling in Victoria will last.
Recycling facilities in the Northern Territory and New South Wales are also feeling the crunch of China's ban, but The New Daily understands no councils have been forced to take recyclables to the tip as yet.
The peak body for waste management companies said Australia needed more facilities to turn bottles, cans and paper into other products rather than relying on other countries to do the dirty work.
Waste Management and Resource Recovery Association of Australia (WMRR) chief executive Gayle Sloan said that in European countries like France, the government had introduced tax incentives to encourage businesses to use recycled material.
"What we're saying to government is you need to have a clear remanufacturing strategy," Ms Sloan said.
"We'd also get the added benefit of not drawing on virgin materials for single-use items … that's how we create circular economy and stop depleting the planet."
So why bother recycling?
If your local council is dumping your kerbside recyclables in landfill, there is no point in separating your bottles, papers and cans from your general rubbish.
But there are some steps you can take to cut down your waste in the meantime.