Explainer: The Qatar crisis and why it matters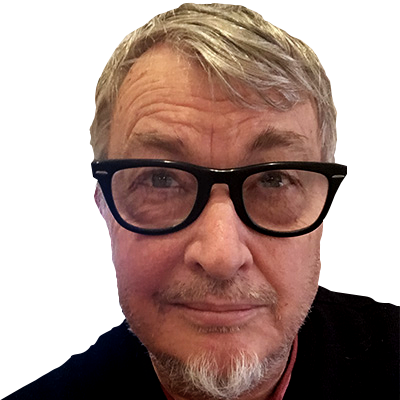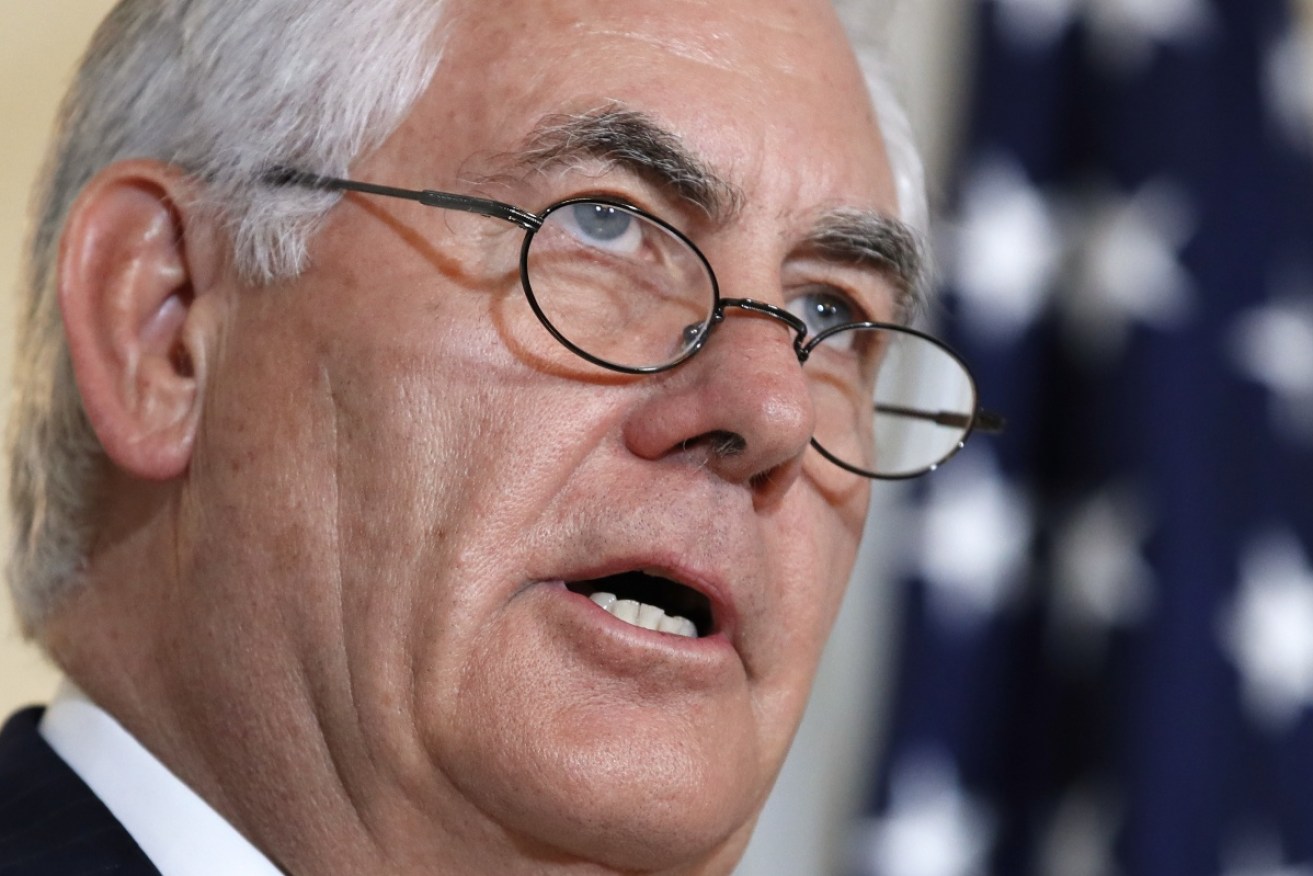 US Secretary of State Rex Tillerson calls on Saudi Arabia, Egypt, the UAE and Bahrain to immediately ease their blockade on Qatar. Photo: AP
What started out as a diplomatic snub of Qatar has quickly turned into that most Middle Eastern scenario – a chaotic black hole that sucks in the rest of the world.
Last Tuesday, Saudi Arabia and fellow Arab powers Egypt, United Arab Emirates and Bahrain severed diplomatic ties with Qatar and cut off access for trucks, ships and planes.
This means Qatar is effectively subject to a blockade, including restricted and more expensive flight routes to Europe and beyond.
Qatari families living in neighbouring states can no longer return home, prompting Amnesty International to condemn the blockade as a threat to human rights.
There have even been reports that Qatari pilgrims have been barred by Saudi Arabian authorities from entering the Grand Mosque in Mecca.
US Secretary of State Rex Tillerson's blunt message for Saudi Arabia and its allies to back off has been undermined by President Donald Trump's condemnation of Qatar as a supporter of terrorism – awkwardly ignoring the fact that Qatar is host to the biggest US airbase in the region.
To faraway Australians it seems like more of the same old madness: lamentable but somewhat irrelevant. Before you change the channel, consider this sports fans: Qatar is meant to be hosting the 2022 World Cup.
All reports so far point to a big 'question mark' over the biggest sports event in the world taking place as planned.
Believe it or not, there are even bigger consequences likely to affect Australia and beyond.
The New Daily asked University of Melbourne's Kylie Moore-Gilbert, a doctoral researcher in Gulf politics at the Sidney Myer Asia Institute, to explain the roots of the debacle and its likely consequences.
Saudi Arabia says the blockade is retaliation for Qatar's support for terrorism. Is this true?
"Qatar's support for the Muslim Brotherhood and other Sunni Islamist groups is essentially being used by Saudi Arabia, the United Arab Emirates and their allies as an excuse to punish Qatar for its independent foreign policy," Ms Moore-Gilbert said.
"The current crisis should instead be viewed from the perspective of the escalating geopolitical rivalry between Saudi Arabia and Iran.
"Qatar has essentially played both sides, maintaining close ties with its Sunni Gulf neighbours whilst taking a more moderate line on Iran and extending support to Iranian proxies in the region such as the Palestinian group Hamas."
How has Qatar's strategy gone wrong?
"While Qatar enjoyed close military, intelligence and economic co-operation with the other Gulf states, its neighbours have repeatedly accused (news network) Al Jazeera of inciting against them and even of promoting terrorism.
"Al Jazeera is funded by the Qatari state, and its Arabic language arm in particular is considered a mouthpiece of Qatari foreign policy."
Is press freedom an issue?
"It is likely that the relative editorial freedom enjoyed by Al Jazeera to criticise, for example, Saudi Arabia's disastrous military campaign in Yemen, plays a greater role in this dispute than Qatari support for the Muslim Brotherhood, which after all does not pose much of a threat to the Gulf."
So why pull the plug now?
"Saudi Arabia has been emboldened by the election of Donald Trump, and it is likely that Trump's recent visit to the Kingdom and strong denunciation of Iran gave Qatar's neighbours the green light they needed to settle long-festering scores."
What's at stake for the world?
"Stability in the Gulf is of crucial importance to global trade, particularly oil and gas markets. Qatar is the world's largest exporter of liquefied natural gas, and sits atop what is arguably the world's most important shipping route.
"A prolonged crisis in the Persian Gulf has the potential to disrupt global economic markets and severely impact regional economies not directly involved in the spat."
Do you foresee any problems for international travellers?
"Qatar's capital Doha is also an important transport hub, and the seven Arab states' boycott of its national carrier Qatar Airways will cause significant disruption to travellers, in particular those wanting to stop-over or transfer between Doha and other Gulf capitals such as Dubai and Abu Dhabi."
You mentioned Donald Trump being an unwitting trigger. Has he shot himself in the foot?
"There are significant implications for the United States' military operations in the Middle East, as the US airforce maintains a huge base at al-Udeid in Qatar.
"This US base serves as a logistics hub for America's military operations in Iraq and Afghanistan and is also involved in operations targeting Islamic State.
"The United States relies on good relations between Qatar and neighbouring states where it also has military bases, such as Bahrain and the UAE."