'I should have brought my mum': Mike Baird faces tough crowd at Powerhouse inquiry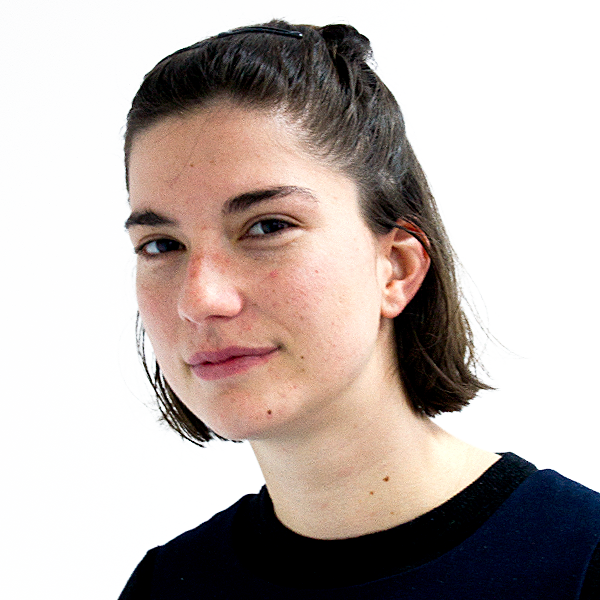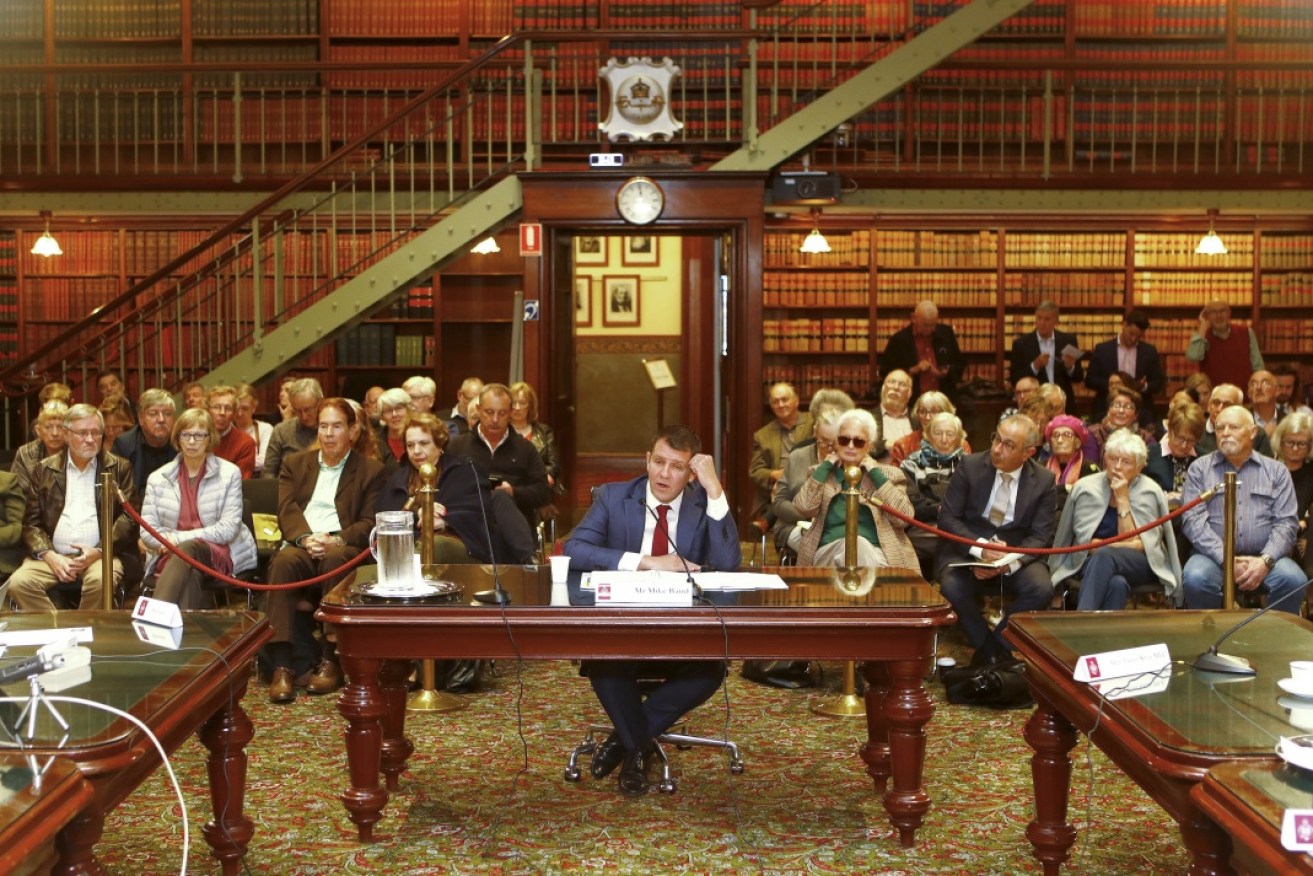 The former premier fronted the inquiry voluntarily after being threatened with a subpoena. Photo: AAP
Mike Baird has denied he made a "captain's call" to relocate Sydney's Powerhouse Museum to Parramatta in the western suburbs.
The former NSW premier fronted a parliamentary inquiry – and a hostile public gallery – on Monday, 19 months after resigning from the top job.
"I should have brought my mum into the audience, I feel a bit outnumbered," Mr Baird said in response to the crowd's heckles and scoffs.
He announced the industrial science museum relocation in February 2015, one month before the state election.
A summary business case was only released last month, after the government defied an upper house order for papers to produce the full business case.
Mr Baird conceded a case took "longer than you might expect" to produce.
But he rejected a suggestion from Labor's Walt Secord that he made a "captain's call" and was "going backwards from there".
"You had a thought bubble and now everyone is paying for it," Mr Secord claimed.
The public gallery was packed out with people against the relocation. Photo: AAP
The relocation has a $1.17 billion price tag, or $647 million in net costs. Greens MLC David Shoebridge noted its $27 million return could easily turn into a deficit if there was even a marginal cost blowout.
The former premier rejected the relocation was about "privatising and flogging off the site" at Ultimo.
It was based on an Infrastructure NSW recommendation, Mr Baird said, and he was "very proud" of it.
"As the premier, it was something I was very proud of and I look forward to seeing the Berejiklian government deliver what will be a fantastic facility for the people of western Sydney."
He stressed the western suburbs deserved more than "second best".
Labor and the project's fiercest critics in the Greens and Shooters, Fishers and Farmers Party have called for Parramatta to instead get its own dedicated museum, which responds to the area's unique Indigenous and migrant community.
Mr Shoebridge asked why that possibility wasn't tested in the business case before a decision was made. Mr Baird said site-specific exhibitions could be added to the plans.
"You and I could put on the same T-shirt," Mr Baird told Mr Shoebridge.
"There is a deficit of cultural institutions in western Sydney.
"Many words have been uttered, but very little was delivered on the ground in Western Sydney. For too long it was ignored."
The government released more detailed plans for the Parramatta site last month. Photo: NSW government
Mr Baird appeared before the inquiry voluntarily after being threatened with a subpoena.
"It's great to be back with you … like long-lost friends," he said at the start of the 80-minute grilling.
Premier Gladys Berejiklian on Monday insisted it was the "right decision" and said she was also proud of the slated move.
"Why shouldn't western Sydney also have iconic cultural institutions?
"You can't expect people to have good environment and good liveability without providing the cultural infrastructure to support that."
The government last month said the new museum would have more exhibition and public space, and a 30m-wide domed planetarium.
Early works will begin in 2019 and the venue is expected to open in 2023.
The inquiry has heard the Parramatta site is flood-prone.
The government said it would retain cultural spaces at Ultimo, including a new design and fashion museum and a Broadway-style lyric theatre.
-with AAP