'Gig's up': Mike Baird could be forced to give evidence on Powerhouse Museum relocation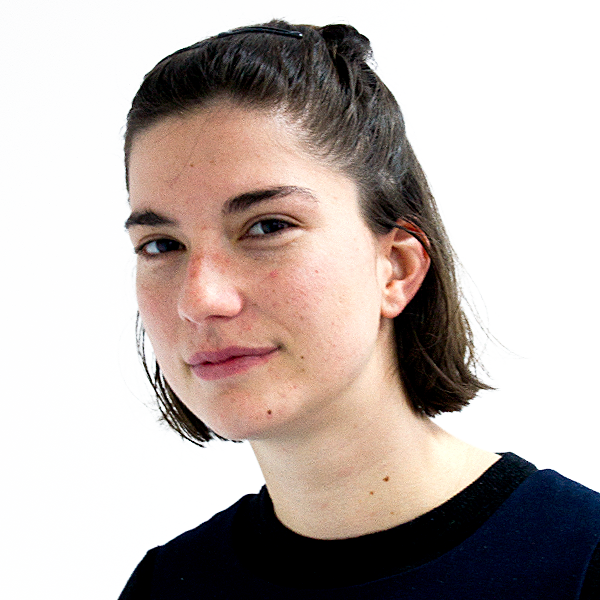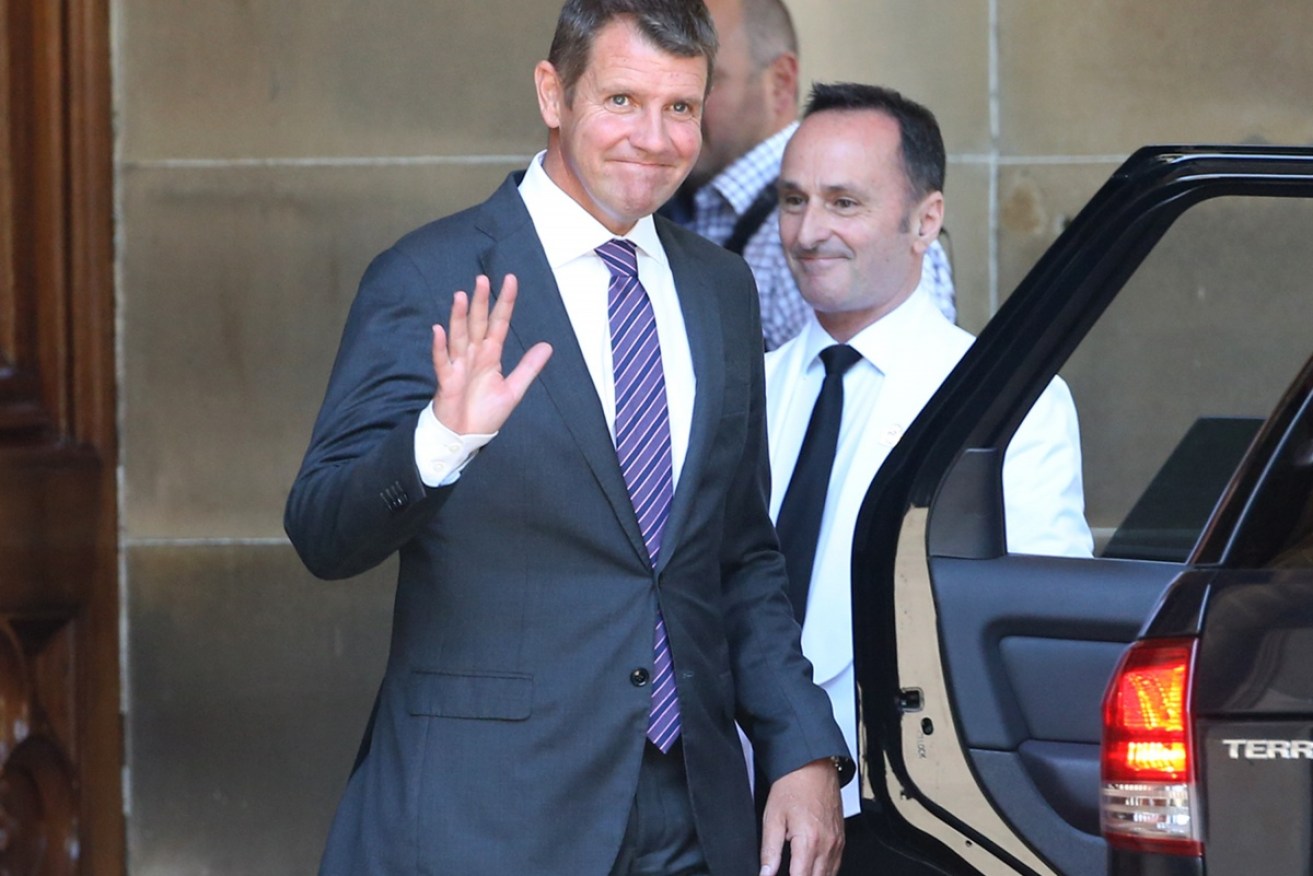 Mike Baird could be compelled to give evidence to NSW parliamentary inquiry, David Shoebridge says. Photo: AAP
Former New South Wales premier Mike Baird could be forced to give evidence to explain his "thought bubble" to relocate the Powerhouse Museum.
An upper house committee on Monday released a scathing interim report into the proposed relocation from Ultimo in central Sydney to Parramatta, at a projected cost of up to $1.5 billion.
The inquiry's deputy chair David Shoebridge, Greens MLC, said Mr Baird and his successor, Premier Gladys Berejiklian, had refused to give evidence.
But Mr Baird could be summoned to explain the "reckless expenditure" and "cultural vandalism" now that he's a private citizen, Mr Shoebridge said.
"Only he can explain [it] because it appears there was no evidence other than what was in his head," Mr Shoebridge told The New Daily.
He hoped Mr Baird would voluntarily give evidence to explain "what on earth led to his thought bubble".
"We won't be dragging him in through the police with leg irons on, but I think particularly for someone who's had the position of premier, it looks better to accept the gig's up and turn up voluntarily and co-operate with the committee," Mr Shoebridge said.
He hoped Mr Baird would give evidence in mid to late-February but said it was ultimately up to the committee.
Chair Robert Borsak – of the Shooters, Fishers and Farmers Party – said no business case had been prepared for the relocation when it was announced in February 2015.
Greens MLC and deputy chair of the inquiry David Shoebridge unleashed on Mike Baird on Monday. Photo: AAP
"This poorly informed decision was made before a preliminary business case had even been prepared, details regarding the cost or rationale being released, or a final business case even being completed," Mr Borsak said in the report's foreword.
The report urged Ms Berejiklian to release the full business case.
"The credibility of the relocation decision has been undermined by the lack of genuine community and sector consultation undertaken in relation to the proposed move, and by the secrecy surrounding the funding, relocation costs and business case itself."
The committee recommended considering the establishment of a migration museum or cultural centre in western Sydney. It also considered arts funding for regional and rural areas of NSW, as well as a dedicated centre for Aboriginal art and culture.
"Parramatta and western Sydney have their own extraordinary tale to tell. It's a story of thousands of years of indigenous history, of a  compelling story of early invasion and colonial settlement, and then the migrant history that's followed, particularly post World War II," Mr Shoebridge said.
"They are fascinating stories unique to Parramatta and that's what a major cultural institution in Parramatta should focus on, not simply recycling something from Ultimo."
The Sydney Business Chamber's western wing said it was "outrageous" the inquiry had failed to address the long-running inequality of cultural spending between the city's east and west.
The chamber's director David Borger backed the release of the business case in a statement on Monday.
Minister for the Arts Don Harwin said the government was working to create a "working class museum in Parramatta".
"While we have made the announcement that this is what we want to do, no decision to allocate the money will take place until we have had time to assess the merits of the business case," he told AAP on Monday.
The committee's scathing report closely follows backlash over the government's proposal to knock down and rebuild two Sydney stadiums at a cost of $2 billion.
Mr Shoebridge accused the government of being out of touch with the interests of "ordinary residents in Sydney and in New South Wales".
"At a time when we can't put air conditioners in public schools and we haven't got adequate public transport – the idea that we would spend billions of dollars on these vanity projects really sticks in people's throats."
Labor's acting spokesperson for the arts Penny Sharpe said the Premier and Mr Baird ought to co-operate with the inquiry, release the business case and justify the decision to move the museum.
"The government's refusal to release the business case just continues the cloak of secrecy over this bungled project," she said in a statement.
The New Daily is awaiting a response from Ms Berejiklian.
-with AAP