Millions to be spent on research into long COVID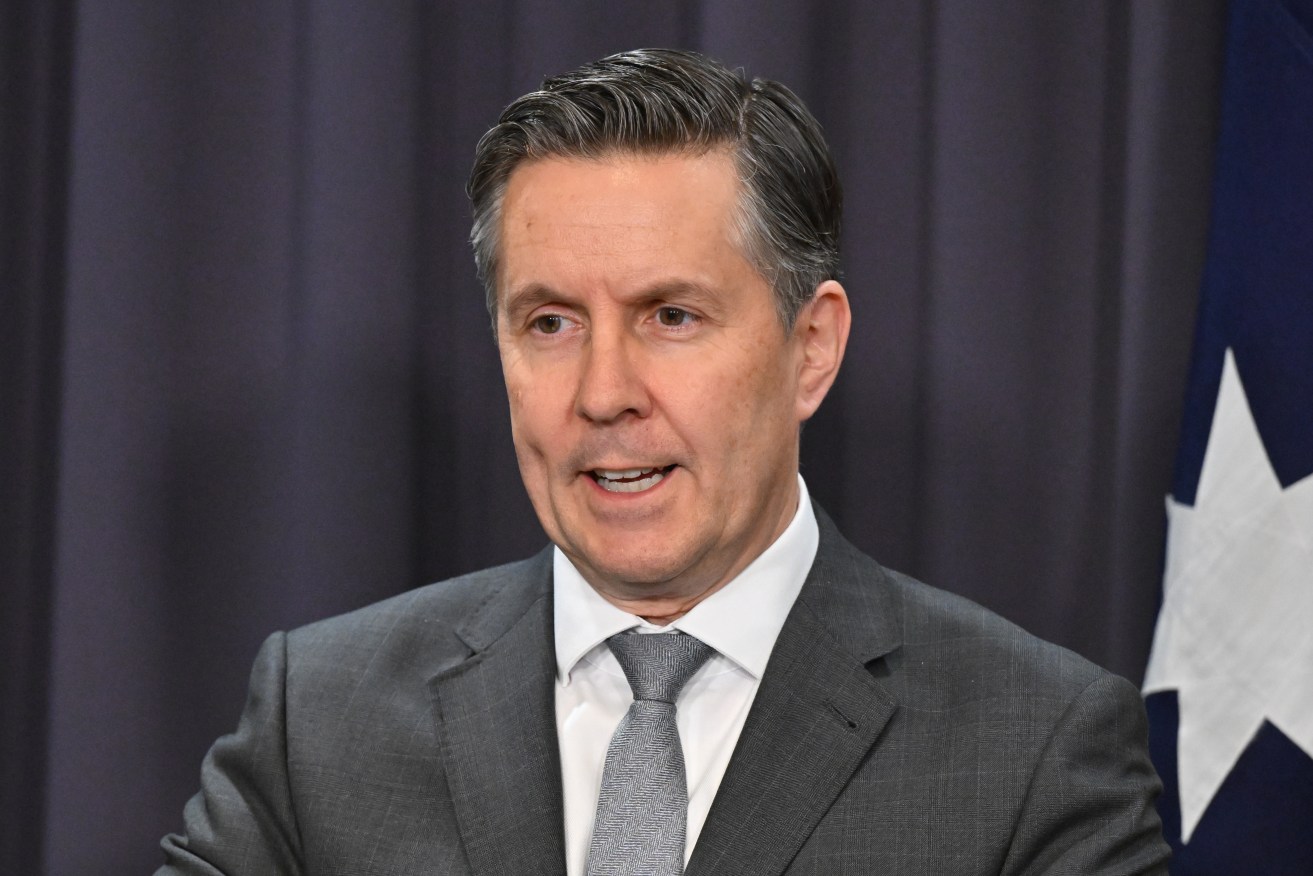 Health Minister Mark Butler called some of the Pharmacy Guild's claims "grossly irresponsible." Photo: AAP
More than $50 million will be spent on research into long COVID, as a parliamentary committee examining the condition called for a national database into the virus.
The funding will allow experts to better understand the condition, where people retain COVID symptoms several months after their first infection.
Health Minister Mark Butler said the research will help to develop government plans to dealing with long COVID in the future.
"Long COVID is an emerging health issue, both in Australia and internationally," he said.
"I have tasked my department with developing a national plan to respond to long COVID, taking into consideration the committee's findings."
The committee, which released its final report into long COVID on Monday, made nine recommendations to government, among them a nationally co-ordinated research program into the condition.
Other recommendations also included the set up of a national database for COVID, which would be run by the future Centre for Disease Control.
The database would capture information such as infections, hospitalisations and complications, as well as information on long COVID and cases among high-risk populations.
The inquiry also recommended the government use the definition of long COVID as defined by the World Health Organization, but review it when more information becomes available.
The WHO definition states long COVID is where symptoms continue or develop three months after the initial infection and last for at least two months.
The committee called for an improved vaccination strategy for COVID, along with regular reviews by the Pharmaceutical Benefits Advisory Committee into antiviral treatments.
The committee's chair, Labor MP Mike Freelander, said more support would be needed to deal with the impacts of long COVID in the future.
"We will need to help schools, universities, and workplaces adapt to allow the gradual return of people with long COVID. We will also need to train health professionals in how to diagnose and manage long COVID patients," he said.
"Our primary health providers need to be educated on how best to support and diagnose long COVID."
Dr Freelander said it was concerning women were more likely to be affected by long COVID than men.
He said a wide-ranging summit into the pandemic and government responses should be held.
"The summit should also examine what future management of the present pandemic should be," he said.
"It is imperative that future plans be undertaken at some stage to prepare, prevent and manage future pandemics."
– AAP
Topics:
Australia coronavirus,
COVID