Why Waleed Aly's words stung the PM and what it means for the 2019 federal election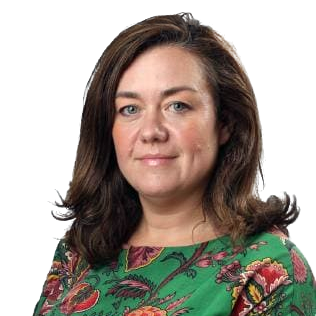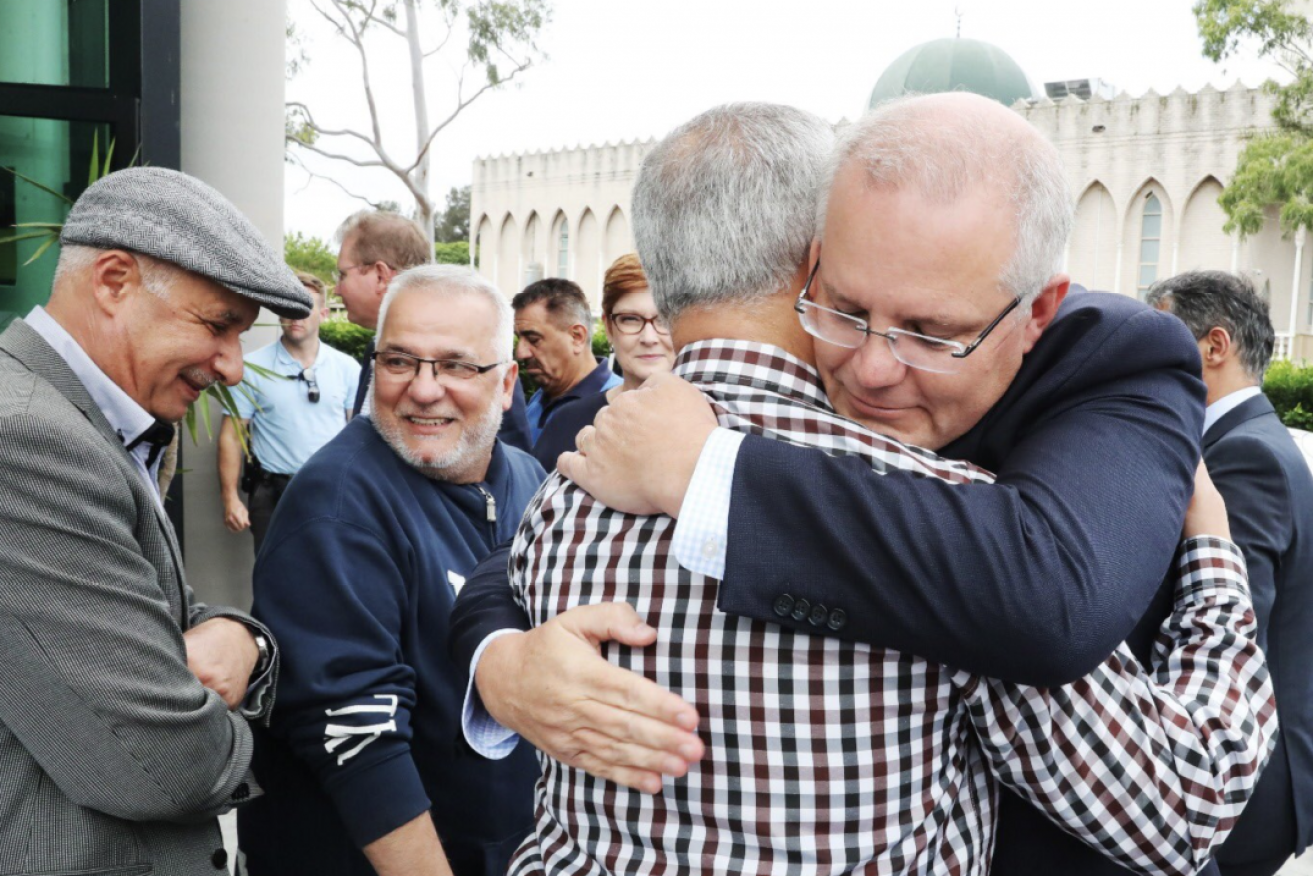 Prime Minister Scott Morrison met Muslim leaders after Christchurch massacre Photo: Twitter
"Is this Scott Morrison's Tampa moment?" was the question asked in headlines over summer as debate raged over asylum seekers' medical evacuation.
Could the Prime Minister transform Parliament's act of compassion into an asylum seeker election?
Now, we know the answer.
There will be no Tampa 2.0 election in 2019.
Newspoll has maintained the steady beat of a metronome and it is counting down to the defeat of the Morrison government.
Bill Shorten has not been asked a single question about the medical evacuation legislation in weeks. Predictions of hordes of asylum seekers arriving have not yet materialised.
The Labor leader's political radar has proved correct: The old culture wars are not cutting through as they once did.
And now the horror of the Christchurch massacre is powerfully reshaping the political landscape.
The Prime Minister, his ministers and his staff know it and it's one of the reasons they called The Project on Friday night to complain about broadcaster Waleed Aly's powerful editorial that has been watched 12 million times.
There's nothing unusual about the Prime Minister's office calling editors and journalists to complain about stories. These calls are a dime a dozen.
But it is always revealing. It's highly instructive because it tells you what they fear most or regard as red hot with voters.
For the Liberal Party right now there is deep sensitivity to the claim, canvassed by Aly, that MPs have fuelled anti-Muslim sentiment for votes and flirted with the far-right extremists.
Mr Morrison now denies he ever told a shadow cabinet meeting in December 2010 the Liberals should exploit anti-Muslim sentiment.
But a member of the Liberal shadow cabinet told the Sydney Morning Herald at the time: "We had all been asked to come up with potential issues we could run with. Scott said, 'What are we going to do about multiculturalism? What are we going to do about concerns about the number of Muslims?' He put it on the table like a dead cat."
"The session was being chaired by the deputy leader, Julie Bishop, who wrapped the debate up by saying: "We have a non-discriminatory immigration policy, and let's keep it that way."
Since that meeting, the list of times the Liberals stand accused of dog whistle politics is long and includes Peter Dutton's claim that the Lebanese Muslim migration program in the 1970s was a "mistake", voting for an "It's OK to be White" motion in the Senate, to Tony Abbott's speech where he declared "Islamophobia hasn't killed anyone".
Mr Abbott was wrong then and he's wrong now as 50 men, women and children lie in the morgue after they were gunned down in a place of worship.
Islamophobia does kill.
The former Prime Minister acknowledged the shift in an interview on 2GB on Monday.
"All of us need to lift our game," Mr Abbott said.
"We need to get right away from demonising people.
"We should not make anyone who is an Australian feel like a stranger in their own home."
But, of course, Australia has made Muslims feel like strangers in their own country.
And now a reckoning of sorts has arrived as political leaders reflect on that.
Many will argue it's long overdue. But there's no doubt will also make it much more difficult for the Liberal Party to run a Tampa 2.0 election.