Furious PM's office threatens Ten over Waleed Aly's emotional Christchurch plea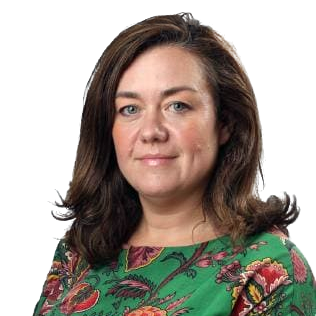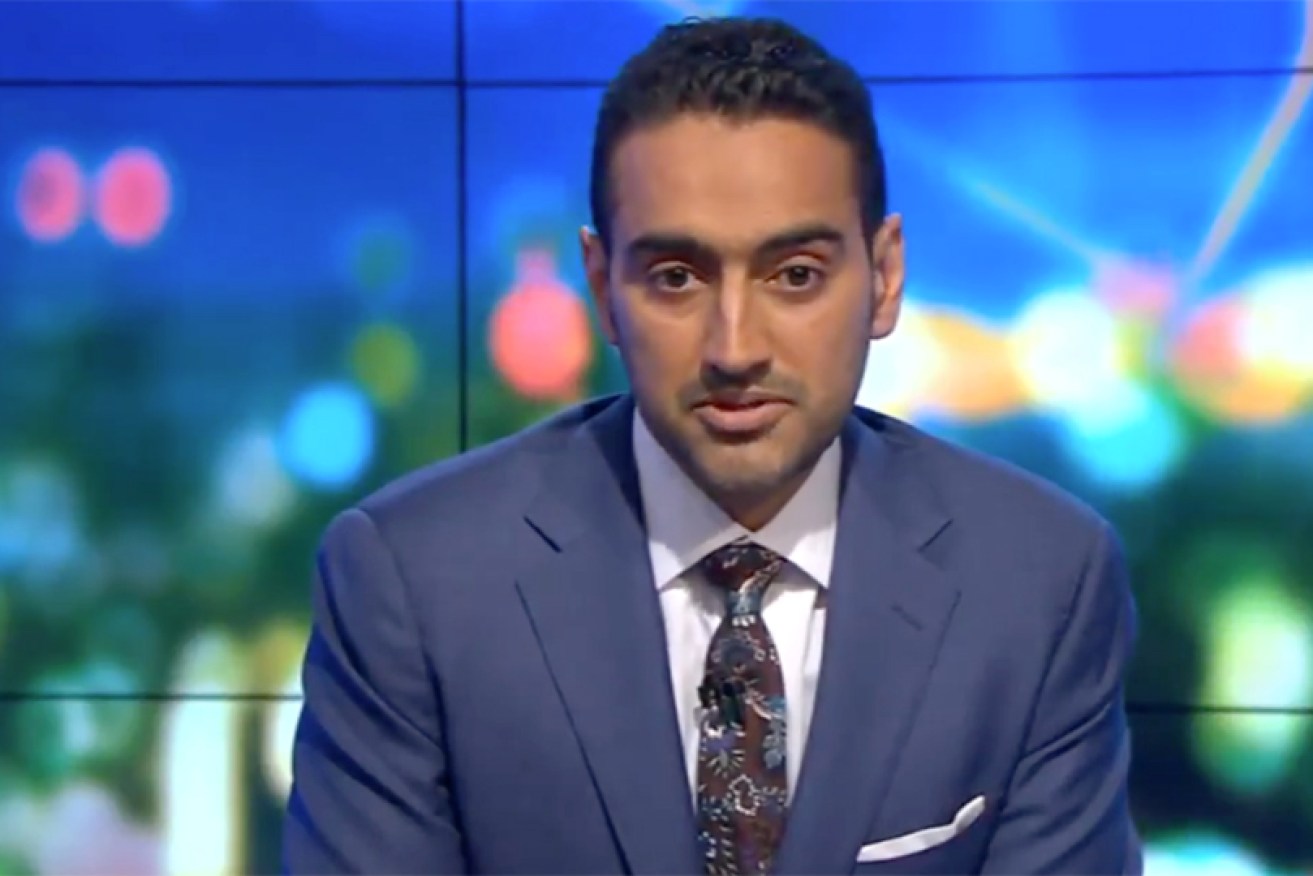 Waleed Aly during his editorial on The Project on Friday night. Photo: Twitter/The Project
Broadcaster Waleed Aly's emotional editorial on the Christchurch massacre has been shared more than 12 million times, but it so incensed the Prime Minister's office that it sparked threats of defamation.
In another sign of how sensitive the Morrison government is to claims it has fuelled anti-Muslim sentiment in the past, the Prime Minister's Office demanded action on Friday night after The Project aired the editorial.
At issue was Aly's reference to a 2010 shadow cabinet meeting where Scott Morrison is accused of noting anti-Muslim sentiment in the community and suggesting the Liberal Party capitalise on it.
"You'll have to forgive me, these won't be my best words…"

On this heartbreaking day, Waleed reflects and calls for unity. #TheProjectTV pic.twitter.com/mIOI0eGamb

— The Project (@theprojecttv) March 15, 2019
The New Daily has confirmed that Mr Morrison's chief press secretary, Andrew Carswell, contacted Network Ten after the broadcast insisting the report included "discredited information" and referring to "defamation".
"[He said] it was defamation effectively of the Prime Minister," a Ten source said.
Mr Carswell also suggested The Project should "apologise" and that it had failed journalism 101 by broadcasting the claim without checking.
Aly did not even name Mr Morrison in the relevant section of the editorial. He did reference Home Affairs Minister Peter Dutton's previous claims about Lebanese migration and reports of Mr Morrison's comments at a shadow cabinet meeting that were leaked in 2011.
"I also know a senior figure in our government once suggested we made a mistake as a country by letting in Lebanese Muslims in the '70s," Aly said.
"And I know there are media reports going back eight years at a shadow cabinet meeting in which another senior politician suggested his party should use community concerns about Muslims in Australia failing to integrate as a political strategy. That person is now the most senior politician we have."
It's those words that sparked the demands from Mr Morrison's office for an apology and warnings of defamation risks. The video has not been removed.
The New Daily has spoken to five former members of shadow cabinet, including Peter Dutton and Greg Hunt, who insist Mr Morrison did not encourage the Liberals to exploit anti-Muslim sentiment.
However, one cabinet minister said Mr Morrison had discussed anti-Muslim sentiment but did not explicitly suggest it be exploited.
Former prime minister Malcolm Turnbull and former foreign affairs minister Julie Bishop have not commented.
Mr Dutton's previous remarks also resurfaced on Monday, with Foreign Minister Marise Payne twice refusing to endorse his claims that Australia made a "mistake" with a Lebanese immigration program in the 1970s.
"I am not going to go into a series of adjudications on statements made by my colleagues or anyone else at this time. We are dealing with a very serious situation here," Senator Payne said.
"But we should also always be careful about the language that we use. Politicians and the media, in particular, have positions of … great responsibility."
The original report, published by The Sydney Morning Herald in 2011, sparked calls for Mr Morrison's sacking from then prime minister Julia Gillard.
"Mr Morrison, from today's reports, appears to want to go down a very grubby path in the migration debate in this country," Ms Gillard said at the time.
The report also said Mr Morrison was slapped down in the meeting by Ms Bishop and Philip Ruddock.
Mr Morrison failed to explicitly deny the reports at the time.
"As all journalists know, I don't comment on shadow cabinet here or anywhere else," he said in 2011. "All I can say is the gossip reported today does not reflect my views."
The 2011 report was published amid a furore over Mr Morrison's comments on the Sydney funerals of asylum seekers killed in the Christmas Island shipwreck.
Mr Morrison was forced to publicly apologise after he attacked the Gillard government for its decision to fly 22 asylum seekers to Sydney for the funerals of eight people, including two babies, who perished in the disaster.