Botox nurse stops practising following an investigation by TND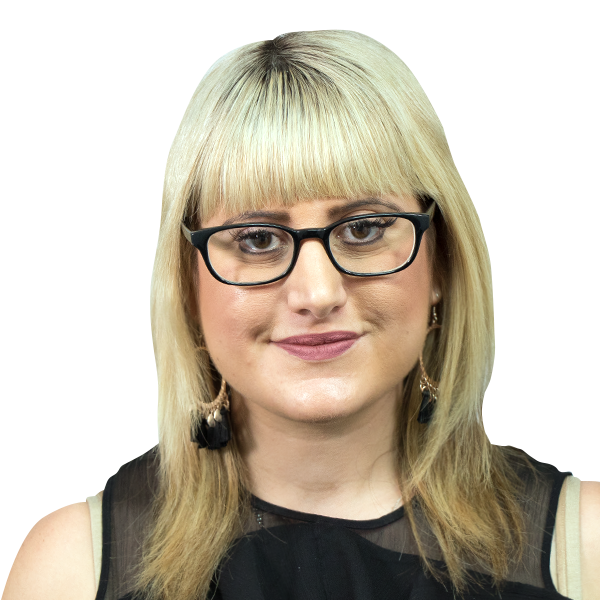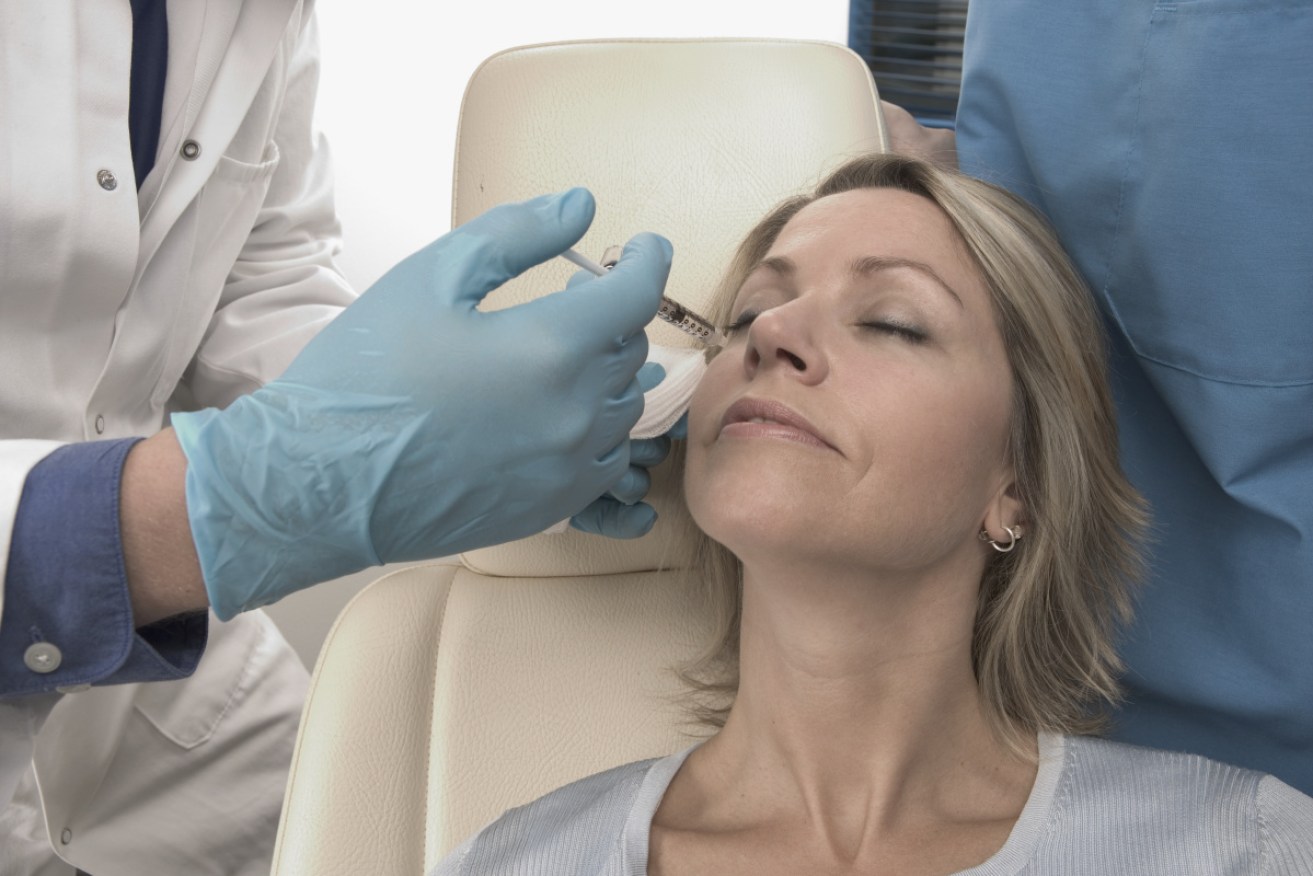 A nurse conducting botox and filler procedures has stopped practising following an investigation by TND. Photo: Getty
A Melbourne nurse who was injecting patients with botox and fillers has committed to stop practising while she is investigated by the industry watchdog following an exposé into the beauty industry by The New Daily. 
Registered nurse Jung Hyeon Jung provided an undertaking to the Nursing and Midwifery Board of Australia that she would desist from practising after the Australian Health Practitioner Regulation Agency (AHPRA) launched the investigation into her conduct. 
It comes after The New Daily visited a number of beauty clinics and found some rogue operators were conducting procedures without the legally required level of supervision by a doctor.
The New Daily is not suggesting Mrs Jung breached regulations, only that AHPRA is investigating her conduct.
Other facilities were found to be operating in what experts called a regulatory loophole, which allows a doctor to provide supervision over a video call, without being physically present for the procedure.
What The New Daily uncovered
As part of the two-month investigation, The New Daily visited several skin clinics, beauty salons and even massage parlours that perform cosmetic injections.
The New Daily also spoke to numerous victims of botched cosmetic procedures who shared their
horrendous experiences that occurred with other practitioners.
Their complaints included temporary loss of eyesight, blocked blood vessels and alarming facial growths. 
One victim, Queenslander Hannah Smith, went to a travelling nurse in a beauty clinic for treatment to her frown lines.
Ms Smith was given filler – it blocked a blood vessel (images right), which led to a severe skin breakdown.
"I was so lucky not to have turned permanently blind," Ms Smith told The New Daily last week. 
An AHPRA spokeswoman said consumers needed to be aware that registered nurses can only administer prescription-only medicines when authorised to do so by a registered, authorised health practitioner.

"Registered nurses working in the area of cosmetic procedures must be aware of the … guidelines which require that a medical practitioner must consult with the patient (either in person or by video) before a Schedule 4 (prescription only) cosmetic injectable is prescribed," the spokeswoman told The New Daily. 
"We would encourage anyone who has any concerns about a treatment being provided by a registered health practitioner to let us know so we can investigate."
'Loopholes in the system'
Last year, a 35-year-old woman died after a botched breast enlargement filler procedure at a clinic in Sydney, which was being attended to by an unregistered nurse.
Australian Society of Plastic Surgeons president Professor Mark Ashton said The New Daily's investigation highlighted "loopholes in the system", illustrating how easy it was for patients to be misled by unqualified practitioners.
"As your investigation has identified, it's very easy to obtain Botox and fillers from people that are not licensed," Professor Ashton said.
Australasian College of Cosmetic Surgery president Dr Irene Kushelew said video call consultations in cosmetic medicine were being abused, leading to harmful outcomes for patients.