Australia is 'one big scandal away' from a federal ICAC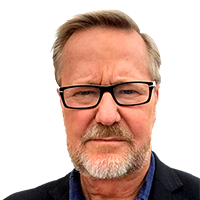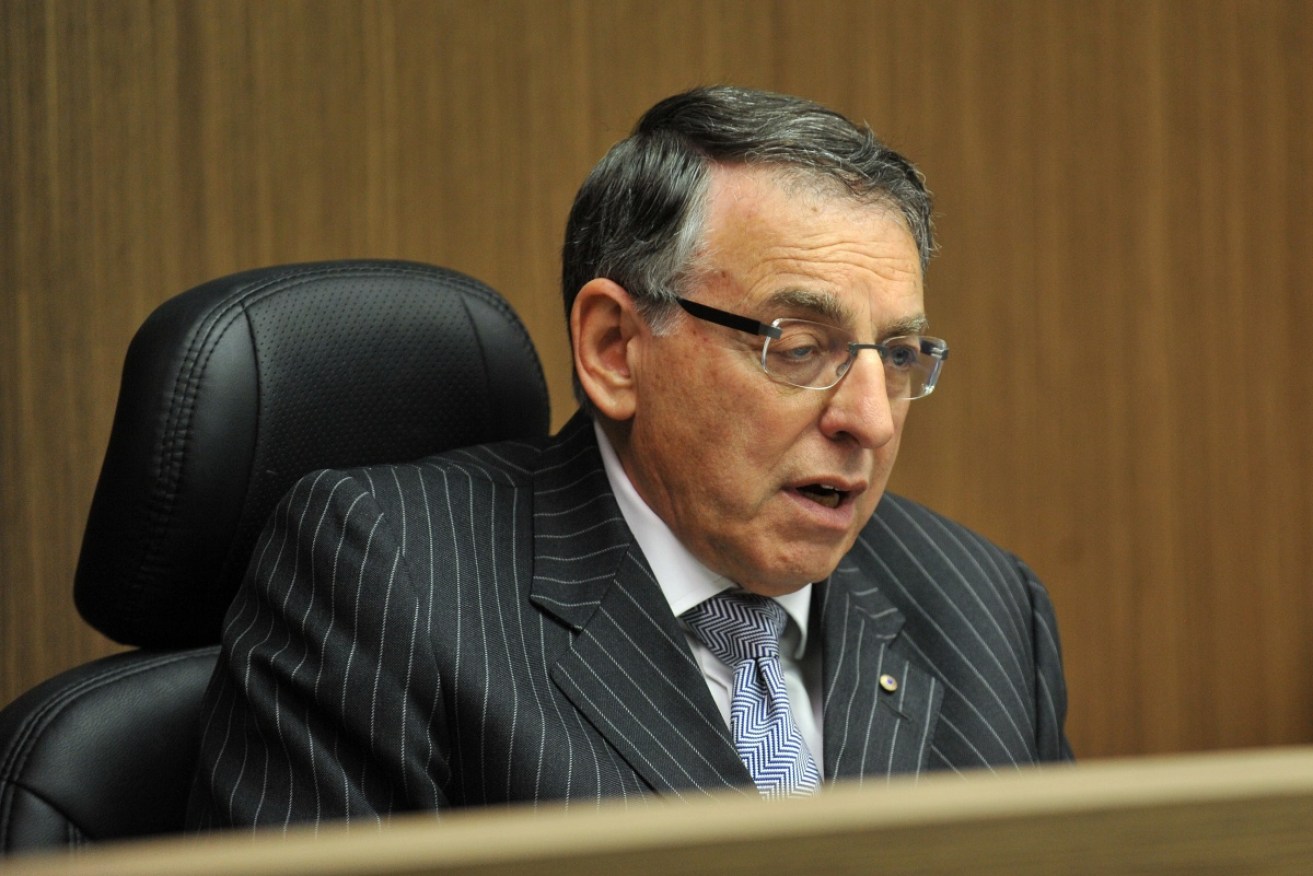 David Ipp QC says it is wishful thinking to deny corruption is widespread. Photo: AAP
"One more big scandal" is all it takes before the major political parties are dragged kicking and screaming to create a federal ICAC, an anti-corruption conference has heard.
At Thursday's Accountability and the Law Conference at Parliament House, a participant asked: "What more could possibly be needed before the federal government accepts that a national integrity commission is justified?"
Walkley Award-winning investigative journalist Linton Besser replied: "One more big scandal should do it."
In recent days, financial regulator AUSTRAC has added its landmark money-laundering case against the Commonwealth Bank to a growing list of justifications for a national anti-corruption watchdog.
CBA is alleged to have failed in its mandatory AUSTRAC daily downloads of domestic and international money transfers of $10,000 or more covering suspected money laundering for drug trafficking and jihadi terrorism.
David Ipp QC, former head of the NSW ICAC, told the conference it was "wishful thinking at fantasy levels" to believe corruption could be "endemic in New South Wales but nowhere else in Australia".
In a heated exchange with a critic seeking to constrain any federal ICAC to "systemic corruption only", Mr Ipp angrily cited the genesis of Operation Jasper, which led to the jailing of Labor powerbroker Eddie Obeid and former NSW mining minister Ian Macdonald.
"It came from an anonymous phone caller who said, 'You should investigate corruption in coal licences in the Bylong Valley. A cabinet minister is involved'," he said.
NSW ICAC investigators established that a secret deal, in which a coal exploration licence not recommended by the department was created by ministerial instruction, involved a potential windfall of $600 million to beneficiaries.
Mr Ipp said current federal agencies – Commission for Law Enforcement Integrity, Crime Intelligence Commission, Public Service Commission, Auditor General, Ombudsman, AFP, and the newly created Independent Parliamentary Expenses Authority – lagged far behind in the detection of corruption in terms of coercive powers and resources including demonstrably effective public hearings.
He attacked the arrogance of politicians still resistant to effective accountability through "their creed of noli me tangere – touch me not".
The move for a federal anti-corruption commission is also supported by former NSW Director of Public Prosecutions, Nicholas Cowdery QC, former ICAC counsel assisting, Geoffrey Watson SC, former Queensland royal commissioner Tony Fitzgerald QC and the Australian branch of the global anti-corruption NGO Transparency International.
While the Australian media's investigative work was praised at the conference, one perversity in stereotypical media sensation and scandal-mongering was noted.
Alex McKean, a barrister and Sunshine Coast University law lecturer, labelled News Corp's press campaign against NSW ICAC's public hearings as "bizarre".
A Senate select committee looking at the justifications for a national integrity commission is scheduled to report by September 13.
The Coalition parties declined an invitation to speak at the conference.
While Labor leader Bill Shorten and the ALP supported the select committee's work, shadow attorney general Mark Dreyfus QC told the conference that his party would not come to a concluded view about a federal ICAC until it had considered the select committee's report.
The growing list of national scandals now includes:
Alleged integrity compromise at high executive levels of the Australian Tax Office
'Regulatory capture' in the Murray Darling Basin 'water theft' and interstate waste movement scandals
Panama Papers exposure of Australian corporations and individuals in tax haven avoidance
visa, immigration and Border Force kickbacks
most recent alleged non-disclosure or questionable code of conduct cases involving politicians Sam Dastyari, Andrew Robb, Bruce Bilson and Stuart Robert
'slush funding' of political parties and candidates by vested interests; the VET FEE-HELP scandals involving the possible waste of $3 billion in taxpayers' money through shonky providers and never- completed vocational education courses
high risk of influence peddling through largesse in defence material procurement
the Securancy scandal involving alleged bribery by a Reserve Bank international currency printing business
Slack accreditation or fabrication of compliance and job placement in taxpayer subsidised private employment agencies
Alleged trade union standover, expenses and kickback corruption including the HSU scandal and alleged AWU sweetheart deals with bosses.
* Quentin Dempster participated at the conference, hosted by The Australia Institute, as a facilitator.