From hula-hooping to the Skype sex scandal, who is our new governor-general?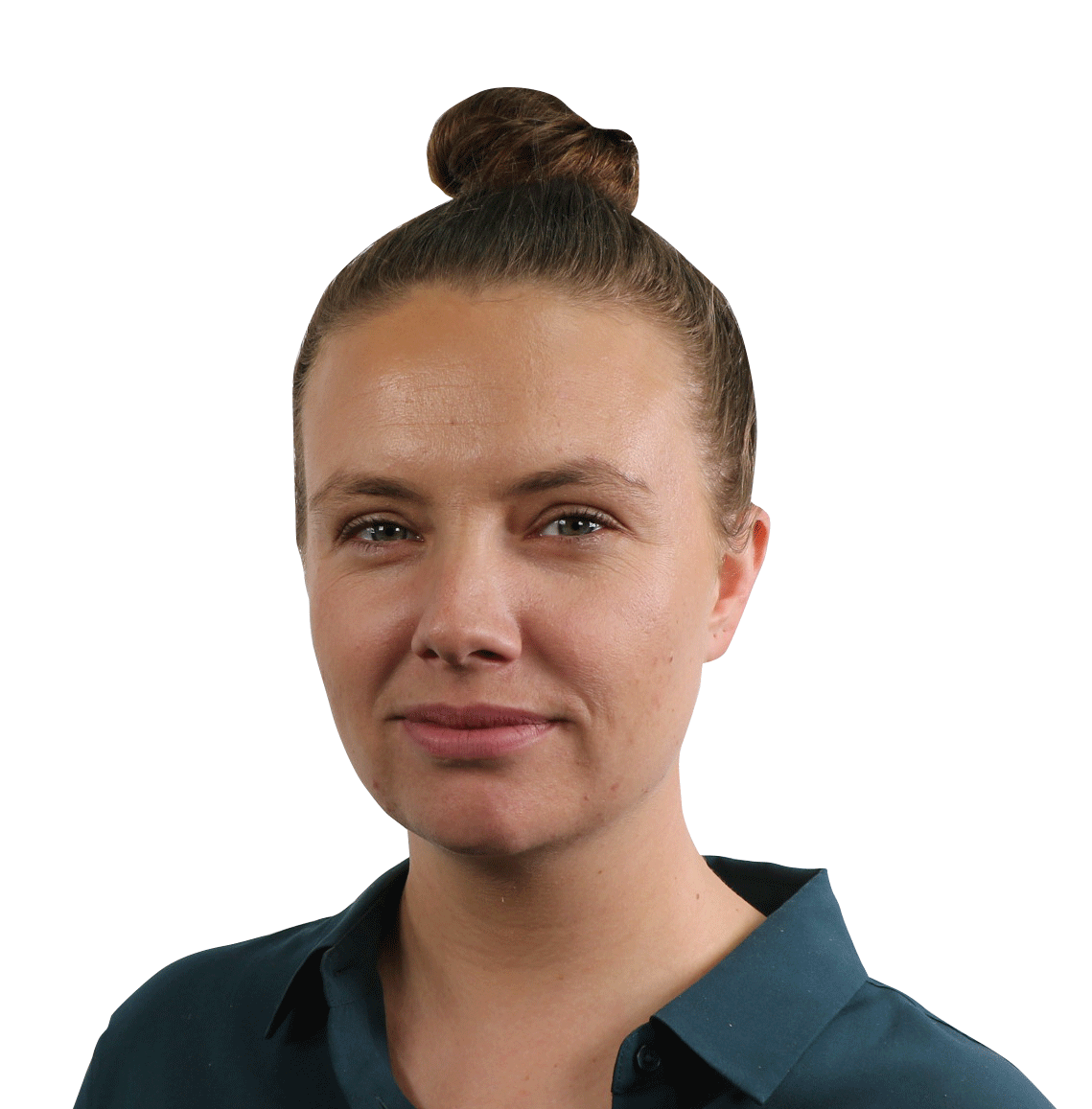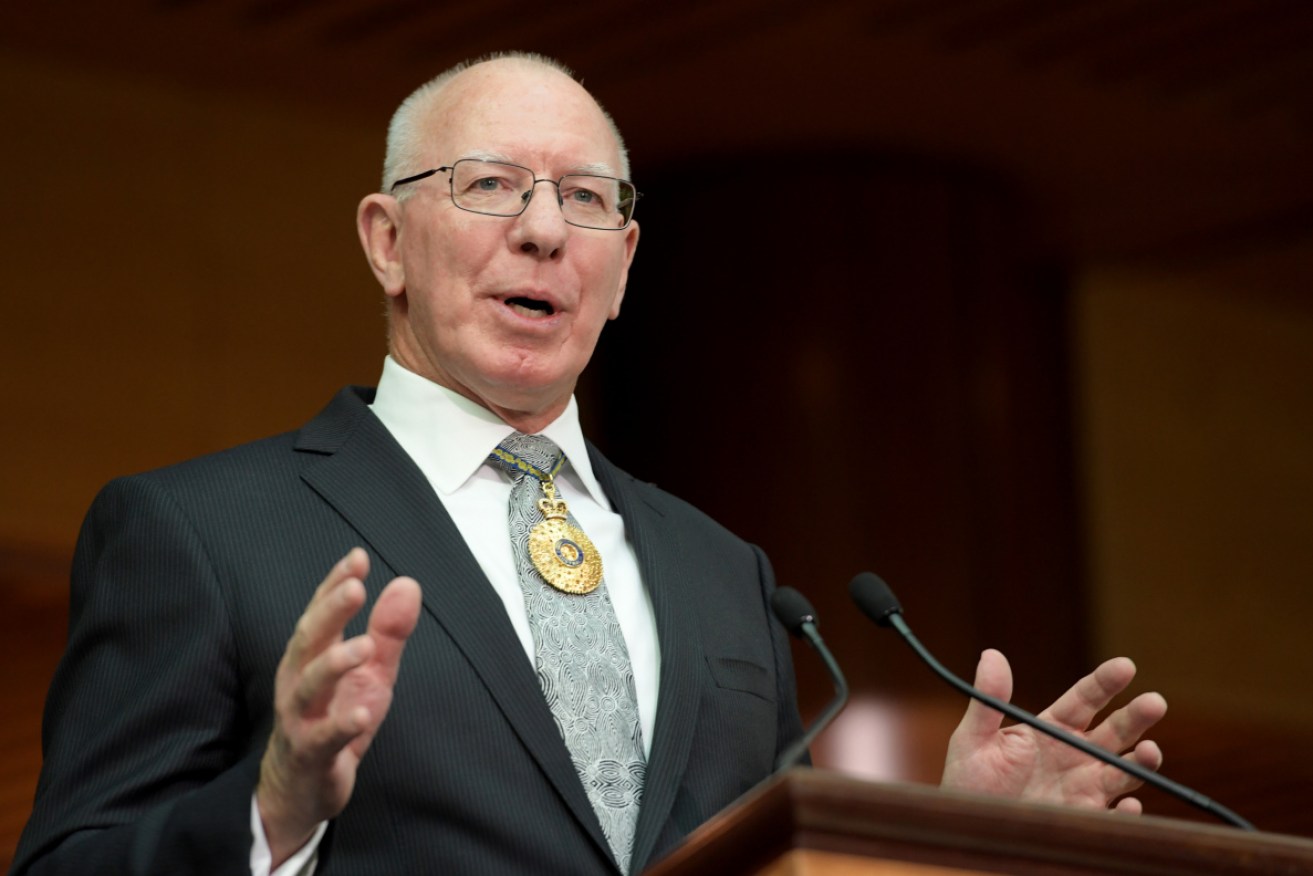 Governor-General David Hurley fears economic devastation will hit towns already laid low by fire. Photo: AAP
As a teenager, he worked at the Port Kembla smelter. As a man he rose through the ranks to lead Australia's defence force. Now he is the nation's governor-general.
On Monday David Hurley was sworn in as Australia's 27th governor-general. He quoted one of the nation's most prolific authors, David Malouf, and spoke – with permission – in the native language of the Ngunnawal people.
So is Australia's new governor-general just another pale, stale, military male like his detractors argue? Or is he the only choice worth choosing, as is Prime Minister Scott Morrison's opinion?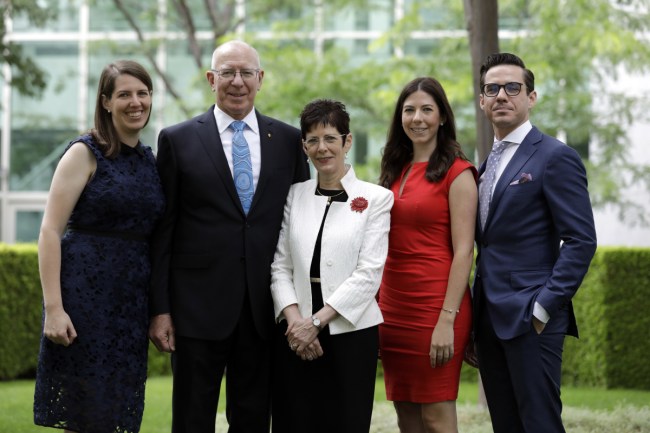 Mr Hurley with his wife Linda and children Caitlin, Amelia and Marcus. Photo: Getty
From serving as Royal Australian Regiment (1RAR) commander in Somalia to pushing for gender equality within the armed force, Mr Hurley led a distinguished career in which he became chief of the defence force between 2011 and 2014 before he hung up his boots to take on the role of NSW governor.
After a huge famine took the lives of more than 300,000 people in Somalia between 1991 and 1992, Australia sent 1500 troops to the country to help with a United Nations-led peacekeeping mission.
Despite one Australian being killed, it was hailed as a success.
"It was the first time we'd put a battalion offshore since Vietnam, so there were a lot of lessons there we learnt about our ability to sustain it," Mr Hurley said.
Somalia was the first conflict Australia went to after Vietnam. Photo: Getty
Born in Wollongong, Mr Hurley graduated from Duntroon Military College in 1975, narrowly missing the Vietnam war.
He was raised an Anglican, while wife Linda is a Presbyterian. They started dating in 1976, just after the war finished.
They both keep fit. Mrs Hurley hula-hoops while reading the bible every morning, but it is their faith they say that binds them.
'The standard you walk past is the standard you accept'
When Mr Hurley signed up to the armed forces in 1972 women were not allowed to join a male battalion, let alone fight in wars.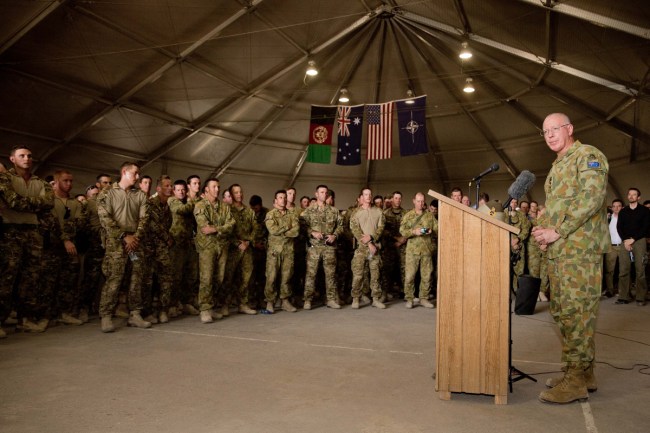 He was widely praised for changing rules around what roles women could do. Photo: AAP
Under his leadership, the gender disparity slowly changed but it was not without controversy.
In April 2011 came the Skype scandal that saw six ADF cadets broadcast one of their colleagues having consensual sex with a female colleague.
In June 2013 it was revealed that 100 military personnel had been sharing explicit and degrading content about women, including naked photos, in what would become known as the 'Jedi Council' scandal.
They were big messes to mop up.
While Mr Hurley declared that "the standard you walk past is the standard you accept", he drew criticism for not walking the talk.
Dylan Deblaquiere and Daniel McDonald were found guilty in the Skype sex trial. Photo: AAP
In 2015 then independent senator Jacqui Lambie accused then Governor-General Sir Peter Cosgrove and Mr Hurley of "covering up" or "turning a blind eye" to rape and abuse in the defence force.
"Those crimes were covered up or turned a blind eye to by those in the highest leadership positions in Australia, including our national governor-general and our NSW governor," she said.
Mr Hurley had publicly apologised to defence force personnel who suffered abuse.
But it was not the first time the pair had butt heads – the year before Mr Hurley had warned the former soldier about using social media to criticise the military.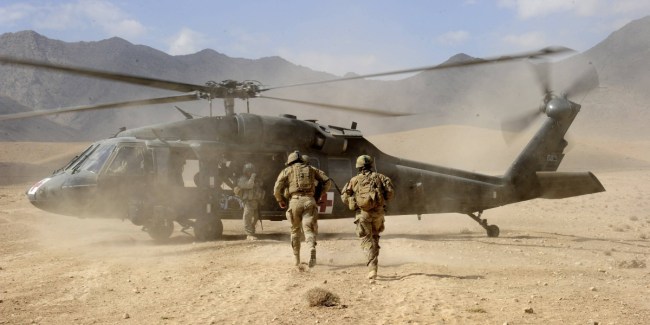 Mr Hurley's work around gender diversity built him kudos inside the force. Photo: AAP
In an unprecedented intervention by a serving officer, Mr Hurley wrote: "I encourage you in future to provide me an opportunity to address any matters of concern you may have rather than becoming aware of them through a media release."
Ms Lambie accused him of "patronising and condescending" language.
"For the head of Australia's military, uninvited, to interfere with the public work of a democratically elected representative – attacks the very foundation of our system of democratic government," she said.
'Call me the Governator'
While his work around gender diversity built him kudos inside the force, it is working with indigenous communities that Mr Hurley is most focused on.
As NSW governor he would put on his boxing gloves to work out with the Aboriginal kids on the Tribal Warrior boxing program each week – but for ages, they had no idea who their sparring partner was.
They called him 'Dave' and respected his right hook, but it wasn't until Long Bay ­prison boss Pat Aboud told Redfern elder Shane Phillips they were boxing with a governor.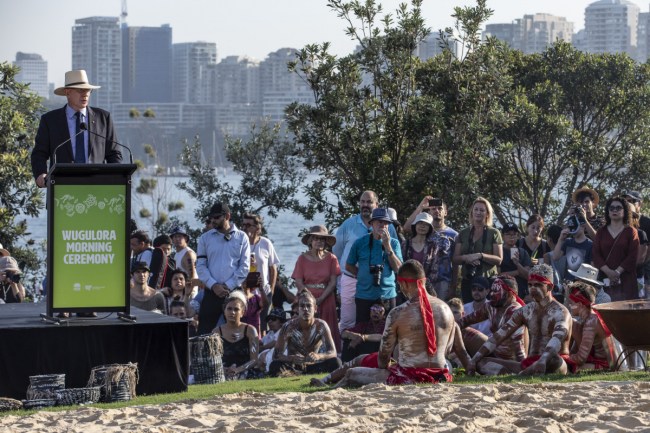 Mr Hurley speaking at Australia Day this year. Photo: Getty
The kids asked if they had to call him something more formal than 'Dave' and Mr Hurley said: "Call me the Governator". The name stuck.
This year, he used an Australia Day ceremony at Barangaroo to call on Australians to learn indigenous languages.
"How many Australians know the language group of the traditional owners and custodians of the land on which they live and work?" he asked.
Mr Hurley is nothing but dedicated. He starts work at 6.30am and often doesn't finish till 9.30pm. He's a patron to more than 240 charities and has won a multitude of international military gongs, including France's Legion of Honour.
His predecessor was paid $425,000 a year, but Mr Hurley's salary has not been disclosed yet and will be boosted by his military pension.