Millions of dollars on the sly: Drug companies and doctors keeping secrets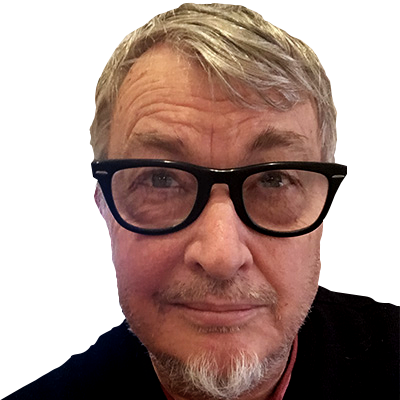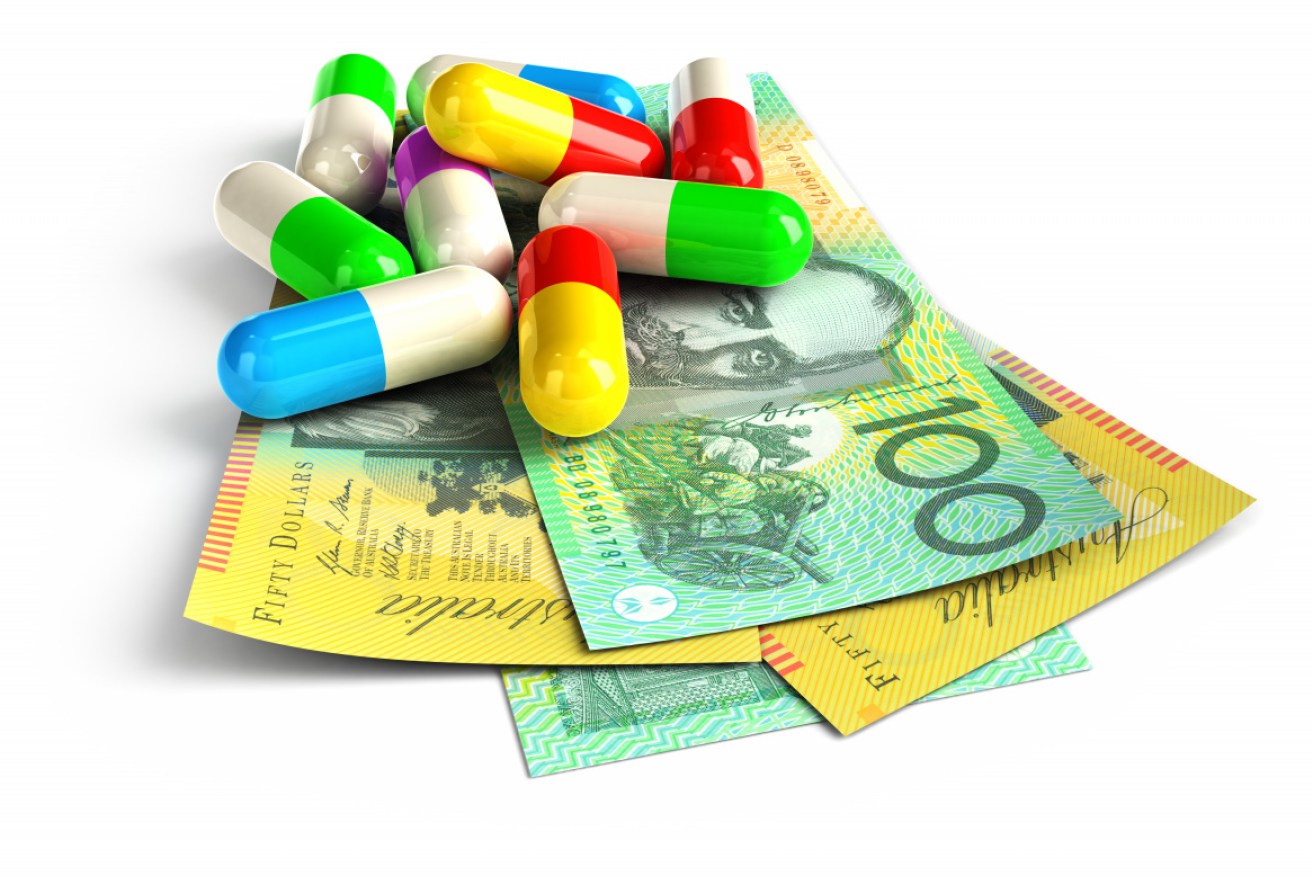 Daniel Thomas and his accomplice left the men so badly beaten arriving police thought their victims had been killed. Photo: Getty
Australian pharmaceutical companies are now allowed to keep hush about how much they pay doctors to prescribe their products, in what researchers are warning is a self-regulation loophole that's failing patients.
Doctors can be swayed in prescribing one medication over another.
International research has established that all it may take is for the GP to be buttered up at a cheap dinner paid for by a drug company at an industry event.
Cancer specialists tend to be especially targeted, a trend that sits uncomfortably with the fact that new cancer drugs are expensive, may offer no extra benefit than drugs already well established on the market, and can prove to be harmful, particularly to older patients.
Bond University and University of Sydney researchers are now calling for tougher legislation, in line with stricter US policy, to ensure meaningful transparency.
This is old news
What has changed is that the industry now keeps secret how much money it spends courting these doctors.
From October 2014 to September 2015, member companies of pharmaceutical trade association, Medicines Australia, disclosed payments of $89,658,566 on healthcare professionals, including millions in direct cash payments disguised as fees.
In 2015, the Australian Competition and Consumer Commission announced it was requiring Medicines Australia to "strengthen its public reporting" by disclosing "transfers of value" (such as speaking fees, advisory board fees or sponsorships to attend a conference) to individual doctors.
Medicines Australia has also imposed a $120 per meal cap on food and beverages, plus GST and gratuities.
Except expenditure on food and beverages was no longer included in the reporting of transfers of value.
A year later, Medicines Australia's member companies disclosed they'd spent $59,052,551 on health professionals.
More than $30 million (or 34 per cent of disclosed spending) was no longer accounted for.
All we know is that it was a lot of dinners – we just don't know who has been eating them.
This is just one example of how, when given the opportunity, pharmaceutical companies will keep their business secret.
Sometimes it's the doctors that keep their relationship with big pharma undisclosed, and that includes transfer of value "fees" they've been paid.
In February, researchers from Bond University and the University of Sydney found at least one in five doctors who write influential clinical guidelines have had a financial relationship with a drug company that was not disclosed in the guidelines.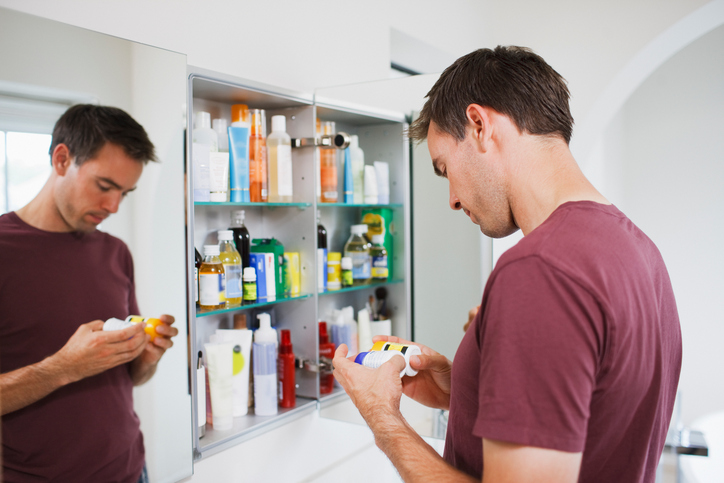 Certain drugs can be pushed to patients ahead of others, due to power from big pharma companies. Photo: Getty
No such thing as a free lunch
Researchers noted: "This is a huge concern because guidelines can have big impacts on the sort of care you receive from a doctor, and on which drugs they prescribe. And receiving benefits like free lunches or consulting fees from companies may cause bias.
"Only last month a massive research investigation in the United States found a link between marketing payments to doctors, and local deaths from opioids."
Sometimes this secrecy is aided and abetted by the regulatory bodies that are meant to protect the consumer.
Between 2007 and 2016, according to a study by the University of Sydney, Australia's regulatory authority for medicines – the Therapeutic Goods Administration (TGA) – issued safety warnings on less than 30 per cent of drug side effects or issues that were identified and publicised by regulators in Canada, the US and UK.
"These findings reveal Australia's regulator is falling well below the other countries in terms of how often emerging health risks of medicines are communicated, and that there is low consistency between countries," said chief investigator Associate Professor Barbara Mintzes in a statement issued when the study was published.
In February 2018, Dr Mintzes and her colleague Professor Lisa Bero announced they had developed a new searchable database of transparency reports from Medicines Australia to enable researchers, journalists and the public to more easily analyse the impact of pharmaceutical industry sponsored events on health professionals.
Read more about that here and here.
Sometimes the tendency to secrecy backfires
This week, the University of Sydney was caught out over-hyping preliminary studies into the efficacy of elderberries as a cure for the flu – and for concealing the funding role of PharmaCare, a company that sells elderberry-based flu remedies.
The company had asked not to be named in the university media release.
Professor Bero told The New Daily: "I've never seen it in the drug industry. But I've seen it in the tobacco industry: Instances where the tobacco companies didn't want to be associated with a study because they wanted people to think it was completely independent."