Why it's time to get serious about alcohol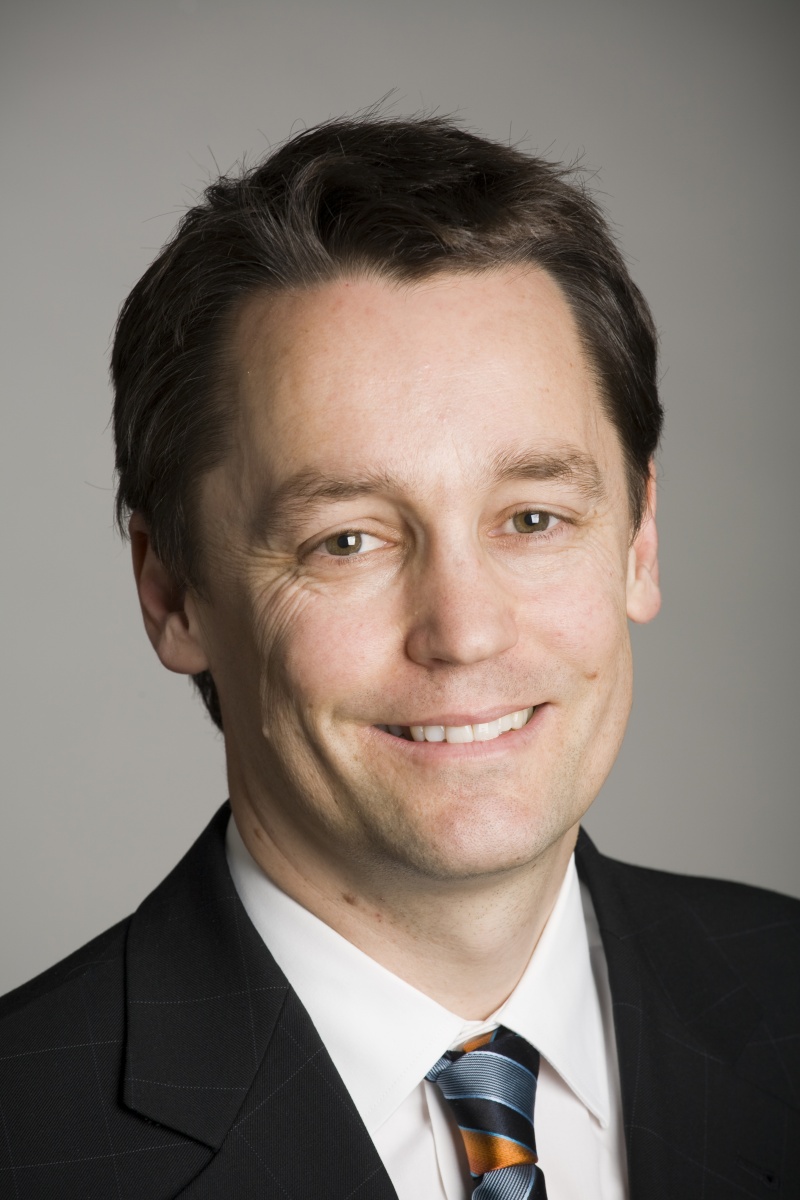 COMMENT
Alcohol consumption is costing us more than a hangover.
Alcohol advertising is everywhere – from billboards, to the cinema and every sporting event, and children are bearing the brunt of this overexposure.
Recent backlash over booze-obsessed sports commentators highlights that, as a society, we are sick of the incessant promotion of alcohol. In fact, a poll by Essential Media released this week showed more than half of those surveyed believe alcohol advertising and alcohol sponsorship should be banned.
Each year alcohol causes more cancer deaths in this country than melanoma, yet many Australians are still unaware that alcohol is a cancer risk factor.
• Australians have had a gutful of booze ads
• Alcohol's benefits may be 'harmful propaganda'
There is a clear link between the amount of alcohol that someone drinks and their chances of developing cancer of the liver, bowel, breast and throat. The more a person drinks, the greater the risk.
These patterns of behaviour are set at an early age. We know that exposure to alcohol advertising is hugely influential in shaping children's attitudes to drinking, and early exposure to advertising is linked to heavy drinking later in life.
Former Victorian Premier Jeff Kennett.
I congratulate Jeff Kennett for his pragmatic approach to severing the hold of the alcohol industry on sport in Australia. It's an approach that has good support.
Back in 2009, the National Preventative Health Taskforce also recommended phasing alcohol promotions out of sport as a way to protect children and young people. Six years on, nothing much has changed, despite public support.
Two thirds of the community support a ban of alcohol advertising during children's viewing times. But instead of action on this issue, there are in fact moves afoot to weaken regulations around alcohol advertising on TV.
Proposed changes to the Commercial Television Code of Practice would allow alcohol advertising to be shown from as early as 7.30pm, and at any time during sports broadcasts on weekends (including Friday nights), and public holidays.
The exemption allowing alcohol advertising during sports broadcasts on weekends and public holidays is, at best, a rule that is out of step with community sentiment around protecting children and young people from alcohol advertising.
At worst, it's allowing the alcohol and television industries unfettered access to advertise alcohol to those most vulnerable.
As an organisation that encourages physical activity as a way to reduce cancer risk, we want our sporting codes to thrive. If we can find them alternative sources of sponsorship then they can sever their unhealthy relationship with the alcohol industry.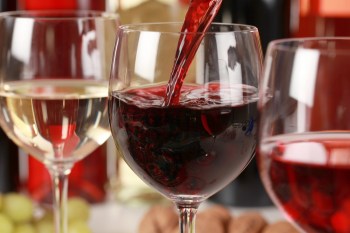 More than 50 per cent of Australians want to see alcohol advertising banned, according to an Essential poll. Photo: Shutterstock
In doing so, Australia wouldn't be alone. There is already a complete ban on alcohol advertising in sport in France, and there have been moves to phase out alcohol sponsorship in sport from Ireland, the UK, and South Africa.
These measures, combined with an awareness campaign about the health risks of alcohol, would help stem the flow of alcohol-related health and social issues.
There is an appetite in the community for more information about alcohol and its affects. Essential Media polling released earlier this week shows 87 per cent of those surveyed are in favour of more public education about the responsible consumption of alcohol.
And we know that these type of public health education campaigns work.
In the last two decades, we've seen successful prevention campaigns in the areas of sun protection and tobacco control, but more can be done to inform our community about the link between drinking alcohol and diseases such as cancer.
We know that reducing advertising and increasing public health education works. And we have a community that supports, even demands, action. How then, should our society respond? The answer is clear.
* Todd Harper is the CEO of Cancer Council Victoria.