Dutton camp's claim that coal is cheaper is just not true, energy experts agree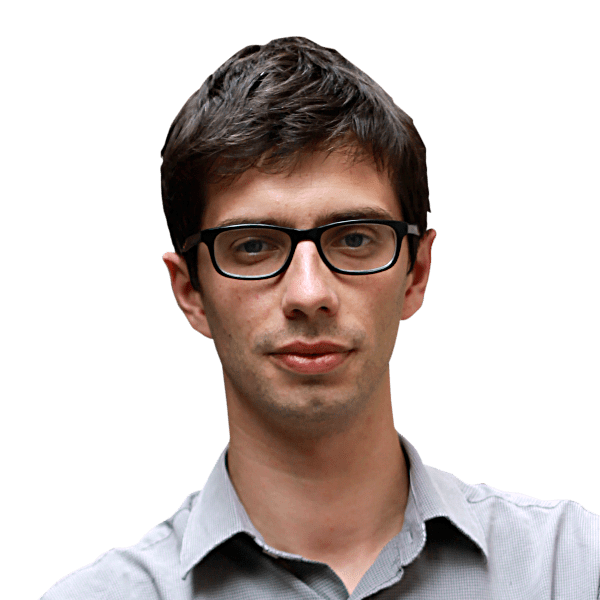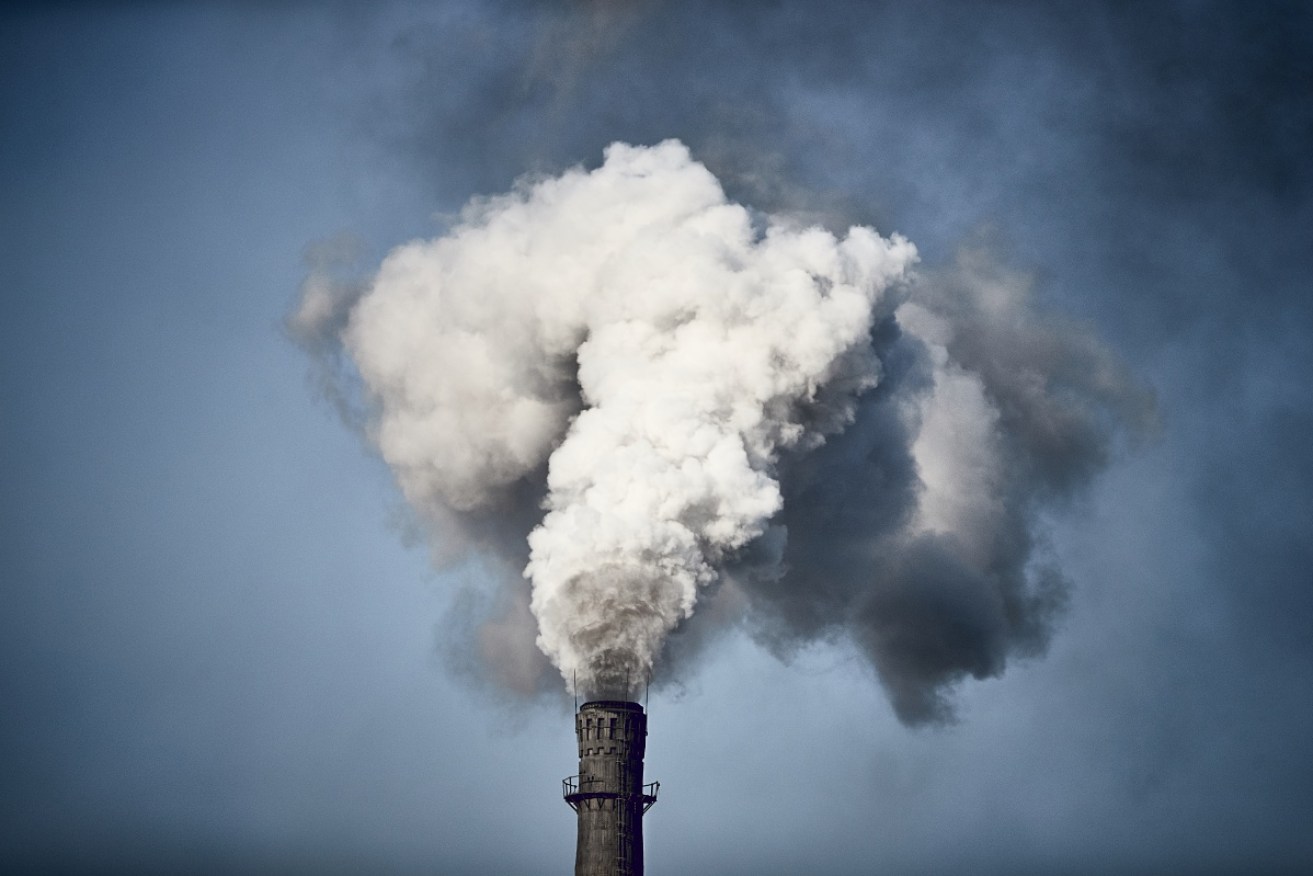 Experts agree there is no rational basis for conservative Liberals' 'infatuation' with coal. Photo: Getty
Building more coal-fired power stations will do nothing to lower energy prices, and the pro-coal conservatives of the Liberal Party behind Friday's leadership spill are basing their support for the fossil fuel on "bizarre" ideology, experts have told The New Daily.
On Friday Malcolm Turnbull was deposed as prime minister by his own party in large part because he attempted to introduce carbon emissions reduction targets as part of the National Energy Guarantee.
While Mr Turnbull's successor Scott Morrison was not part of the pro-coal coup, the right wing will remain strong in the party room, and Mr Morrison is unlikely to touch the issue of carbon emissions in the foreseeable future.
But The New Daily spoke to a number of experts in the academic and investment fields, and all were clear that building more coal-fired power stations was neither a solution nor an option, for all sorts of reasons.
They agreed that the Liberal Party's love of coal was based on ideology, not reality, with one describing the "infatuation" with coal as "bizarre".
Business groups were also found to be wholly in favour of legislating a commitment to a 26 per cent emissions reduction target by 2030.
The only prominent advocates for scrapping emissions targets and prioritising coal were the Coalition politicians themselves, certain media outlets, and the Institute of Public Affairs, a right-wing, fossil-fuel funded think tank.
Last year new PM Scott Morrison, then treasurer, taunting the opposition with a lump of coal in Parliament. Photo: Getty
Most tellingly, earlier this month even the Minerals Council – a lobby group that represents coal miners – threw its unequivocal support behind the emissions reduction targets in the NEG.
In other words, the pro-coal gang is a niche group that happens to have wrestled control of Australia's federal government.
Why coal is not the answer
Jason Aravanis, senior industry analyst at financial research house IBISWorld, said the conservative faction's support for continuing to prioritise coal was based on a misguided faith in new "clean coal" power plants.
"This next generation of coal plants would use better materials to make the generation of electricity more efficient," he said.
"If they were to decide to do this today – which they won't – actually building these new stations is going to take close to 10 years. And before that happens you have to drum up the investment to actually build the power stations."
He said major policy uncertainty meant companies were not prepared to make the huge investment in a technology that is almost certainly going to be legislated against in the future.
To overcome this, the conservatives have proposed guaranteeing the purchase of coal-fired power – which would mean the taxpayer would be paying to support an uneconomical source of energy.
Tony Wood, energy program director at think tank the Grattan Institute and former employee of energy giant Origin, told The New Daily favouring coal would not push electricity prices down.
He said Australia's once-numerous coal plants did once produce low-cost energy. But he said they were gradually closing down as they reached the end of their lifespans, and would have to be replaced.
"Anything we replace these ageing power stations with is going to be more expensive, whether more coal, gas or renewables." All, he said, would be producing electricity at around $80 per megawatt hour.
"The cost of coal is going to stay where it is, while there is a probability that the cost of renewables will continue to fall," he said.
In addition he said coal would be less attractive to investors than renewables and gas, because there will be emissions targets in the future.
"No one in the industry has any interest in building new coal-fired power stations," he concluded.
Professor Anthony Vassalo, a sustainable energy expert at Sydney University, agreed there was no way new coal-fired power stations would be built.
"The cost of these long-term investments is above what you can buy wind and solar power stations for now. No sane investor is going to be part of that," he said.
"I can't see where the argument [for more coal plants] is. It's just a belief that climate change is not happening, and we're not going and mitigate it because anything we do is going to cost money and affect the economy," he said.
Mr Aravanis agreed, saying the pro-coal position was purely ideological, and would not deal with price or stability of supply.
"It's bizarre. Why are they so beholden to coal-based power? What is it about coal that is so infatuating?"