Business puts money on 'Yes' vote – with some surprising exceptions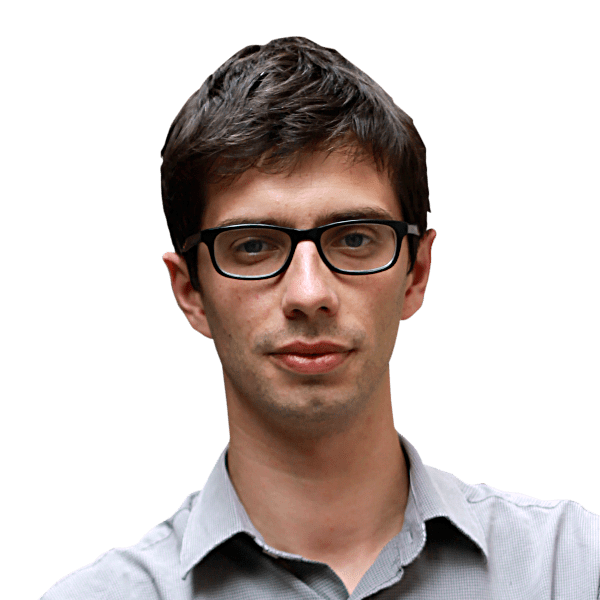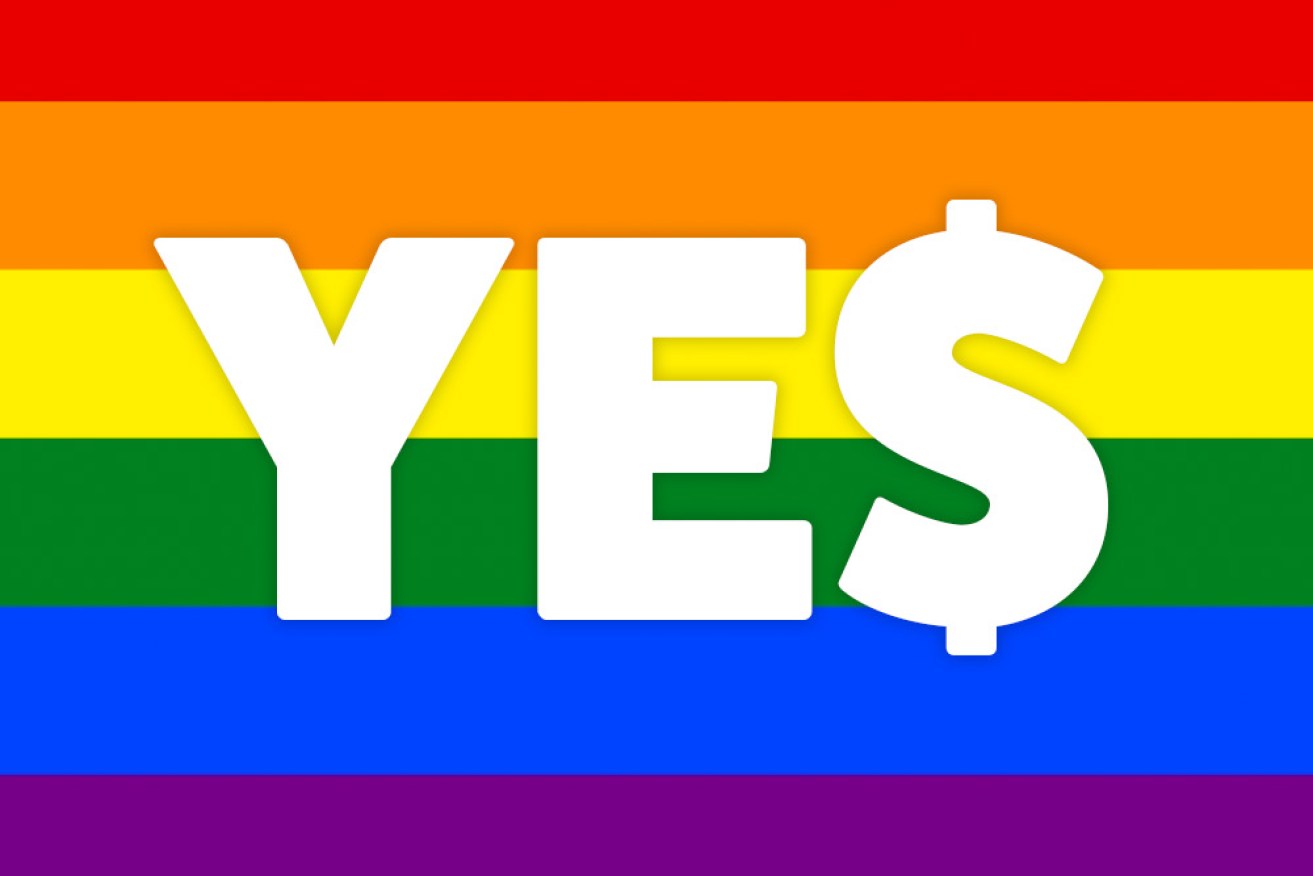 Business decides the money is behind a 'yes' vote.
Australia's business community has overwhelmingly backed the 'Yes' campaign in the upcoming same-sex marriage postal survey, with hundreds of household names publicly declaring their support.
The nation's biggest retailers, banks, insurance companies, telcos, tech firms and super funds have added their names to the list of supporters of The Equality Campaign, the organisation leading the push for same-sex marriage.
So have most of the big international names operating in Australia, from Google to Coca-Cola, Durex to Deloitte. The full list of 773 companies and business organisations can be viewed on the campaign's website.
Conversely, not a single business is listed on the website of the Marriage Alliance, the organisation leading the 'No' campaign. This would appear to provide evidence that the business community is overwhelmingly behind same sex marriage.
But there are some glaring exceptions to this.
The New Daily took the 20 biggest publicly-traded companies in Australia, and tested them against The Equality Campaign's list. As seen in the graphic below, only 11 of those 20 had pledged their support to the 'Yes' campaign, with the remainder staying on the fence.
There is a clear difference between the sort of companies that have come out in favour of marriage equality and those that have not.
Every company in the "pro" section is a direct to consumer business, with millions of customers who deal with it every day and are acutely aware of the company's brand.
The companies in the "on the fence" section, on the other hand, are by and large "business to business" operations, selling their services to other businesses.
This means the public is less aware of their brands – some readers may not have even heard of some of them – and as a result, the companies are much less concerned with the public perception of their brand.
The New Daily contacted each of the companies in the "on the fence" section to find out their position on same sex marriage. The majority did not respond, but those that did – BHP Billiton, Brambles, CSL and Transurban – confirmed they had decided to take no public position.
Mining giant BHP Billiton was eager to stress, though, that it was a member of Pride In Diversity, an organisation that promotes LGBTI workplace inclusion. Logistic firm Brambles and toll road company Transurban expressed a similar commitment to workplace inclusion.
A spokesperson for biotech firm CSL, meanwhile, said the issue of whether or not to support same-sex marriage as a business had simply not come up.
A cynic might conclude that the only reason businesses had backed same sex marriage was because they were concerned that not to do so would damage their brand.
This fear was confirmed this week when former Woolworths chief executive Roget Corbett came out against same sex marriage, sparking calls for a boycott of Woolworths – even though Mr Corbett left Woolworths 11 years ago, and Woolworths has publicly backed same-sex marriage.
Catriona Pollard, a public relations expert and chief executive of CP Communications, agreed that direct-to-consumer businesses had, financially speaking, a lot to lose if they made the wrong call.
"Around 70 per cent of people say they support gay marriage. So direct-to-consumer businesses have an idea that 70 per cent of their customers, depending on the product, support same-sex marriage. Those are pretty good odds," she told The New Daily.
But she did not accept that the decision to back marriage equality was motivated exclusively by profit, arguing that companies genuinely held moral values.
Business-to-business (B2B), meanwhile, was a "very different world", she said.
"These companies might have only three different customer relationships."
That, she said, meant they didn't view branding in the same way.
However, she added it was "disappointing" that B2B firms hadn't come out more strongly in favour of same-sex marriage.