New vehicle sales slump 22 per cent in ongoing trend tied to housing market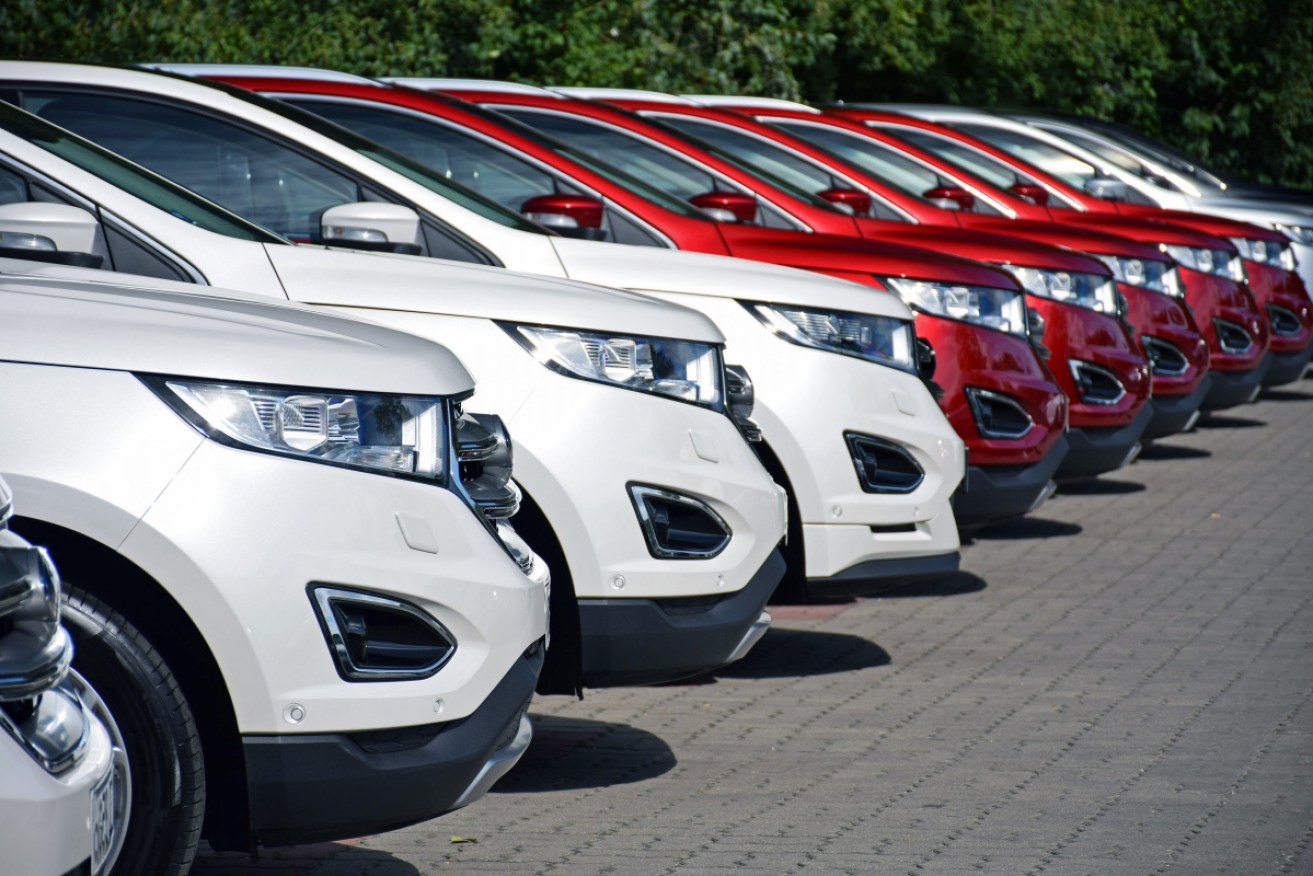 Toyota is investing in different low-emission vehicles, including hybrids using hydrogen fuel cells. Photo: Getty
New vehicle sales slumped in April as part of an ongoing trend tied to housing market woes, natural disasters and this month's federal election.
The Federal Chamber of Automotive Industries' figures showed a 22 per cent monthly decrease in sales for April, arresting the uptick in March.
A total of 77,550 vehicles were sold during April, compared to 99,442 last month, and 82,930 in April 2018.
About 320 less vehicles are being sold a day compared to a year ago.
FCAI's chief executive Tony Weber said April's result was in line with a wider 8 per cent decline in vehicle sales across the first four months of 2019.
Mr Weber blamed the figures on the housing market decline, tighter lending requirements, drought, floods, and even politics.
"With all these elements currently present in the market, it is no surprise that Australian consumers are conservative in their approach to major purchases at the moment," Mr Weber said.
Tasmania was the only state where sales improved in the past 12 months, with a 4.4 per cent or 52-vehicle increase.
Victorian sales volumes for the year to April dropped by 10.7 per cent, or more than 2500 vehicles. NSW sales fell by 10.6 per cent, or more than 2800 vehicles.
The biggest percentage dip was in the Northern Territory, with a 24.2 per cent decline, or 214 vehicles.
Toyota topped the list of manufacturer sales for April 2019 with 15,135 units sold, followed by Mazda (7644), Hyundai (6469), Ford (4803) and Mitsubishi (4717).
The vehicle sales decline is the latest in a string of disappointing consumer data releases, which includes subdued building approvals and poor business and consumer confidence.
-AAP