Why fake celebrity endorsement ads are so successful in scamming Australians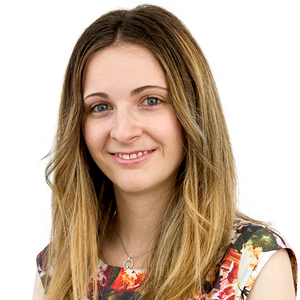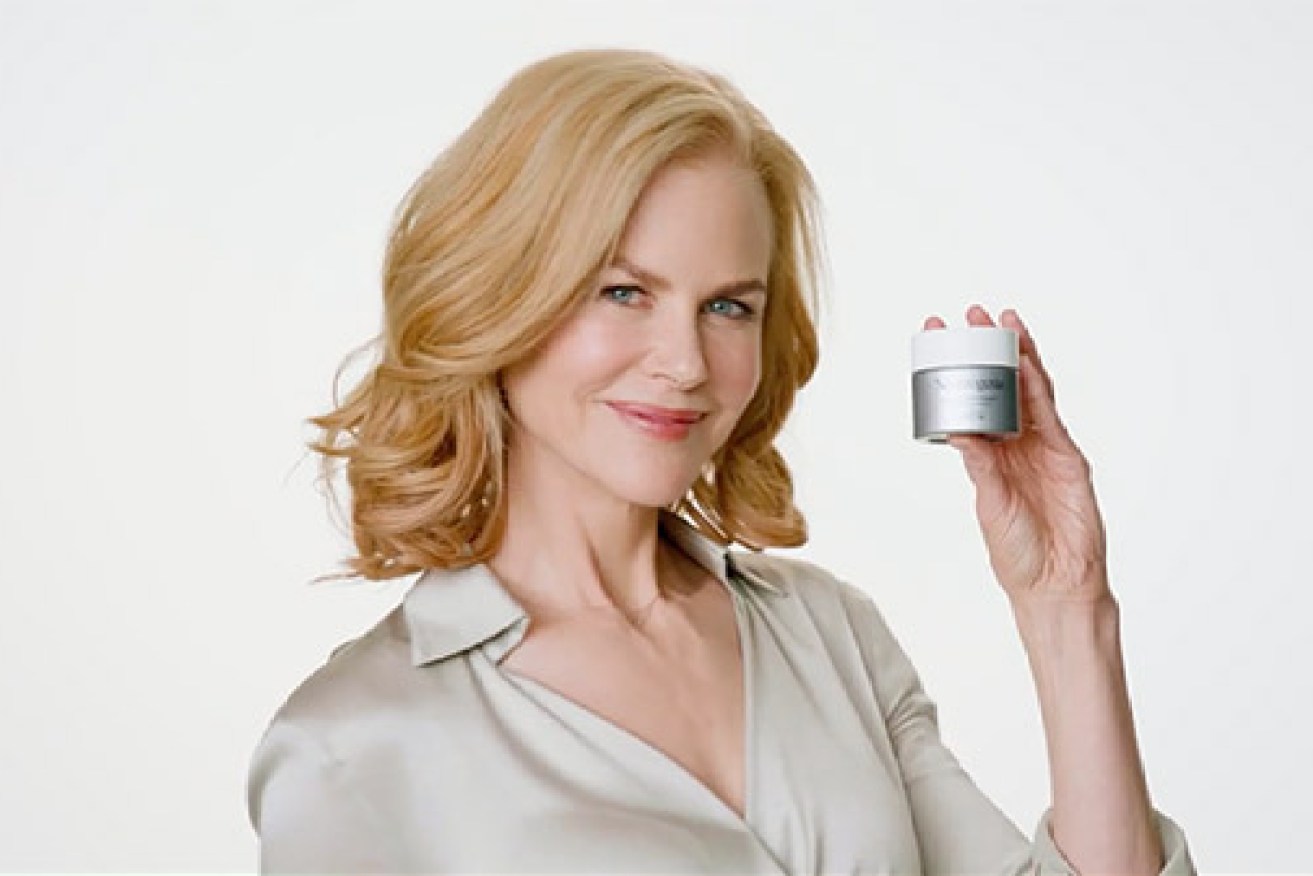 Nicole Kidman and other celebrities have been caught up in a 'dangerous' social media scam. Photo: Neutrogena
Fake ads scattered across social media feeds using the faces of well-known celebrities to flog products are on the rise, and experts warn they are "even more dangerous" than regular scams.
Scams mimicking genuine news stories are falsely depicting prominent Australian celebrities, such as Nicole Kidman and Delta Goodrem, endorsing products. In fact the celebrities have done no such thing.
These scams have stripped consumers of about $140,000 this year alone, up by a staggering 400 per cent compared to last year, according to consumer watchdog ScamWatch.
ScamWatch, which has received almost 200 reports of fake celebrity-backed products so far this year, found Australians over the age of 45 were most likely to be duped, with women more susceptible to the allure of celebrity than men.
Consumer behaviour expert Dr Paul Harrison said celebrities and their 'image' are essentially a form of brand.
"When these scams appear on a website you trust like Facebook or Instagram, it has a halo effect. Matching scams with a celebrity adds another level of trust," he told The New Daily.
"If you see a photo of Cate Blanchett, regardless of the fact that you don't know her personally, you see her as someone successful who you trust.
"She's a brand in the same way Facebook is a brand or that Qantas is a brand."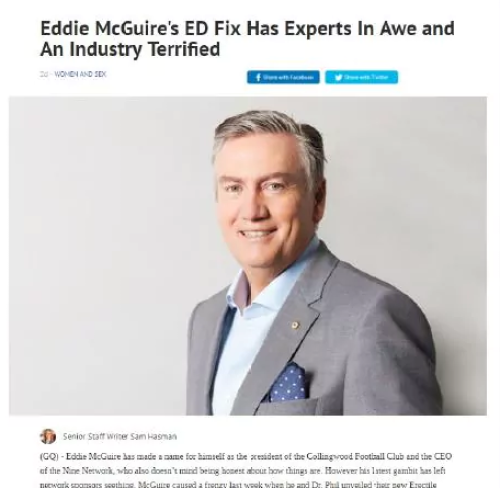 Eddie McGuire was falsely depicted as promoting an erectile dysfunction product.
Celebrities have created a culture where they associate themselves with brands and legitimately endorse products, making it a ripe area for scammers to exploit, Dr Harrison said.
"It's very easy to do. They can put thousands of these fake ads out there and it costs very little.
"One click for every 1000 people who scroll past it is still a good investment."
Corporate ethics expert Michael Callaghan said attaching celebrities to scams made them "even more dangerous" due to the trust consumers place in these big names.
The ACCC consumer watchdog has warned Australians to be wary of "fictitious" ads and news stories on social media featuring celebrities.
Under Australian law, it is illegal for companies to make false or misleading representations. But many of these scammers tend to be based offshore.
The ACCC identified that scammers are targeting Australian celebrities including Blanchett, Goodrem, Kidman, Kyle Sandilands, Lisa Wilkinson and Sonia Kruger.
There are also some big international names being featured, including Prince Harry's wife Meghan Markle and Oprah Winfrey.
The scams often involve tricking a consumer into signing up to a 'free trial' and recurring subscription and sending phoney products, such as dodgy skin creams and sugar pills claiming to be weight-loss pills.
Consumers are asked to provide credit card details. Victims reported having difficulty cancelling auto-renewal subscriptions and being given near-impossible timeframes to return products.
Earlier this year Eddie McGuire was caught up in a scam where a fake news story claimed he was behind a new erectile dysfunction product.
In another case, Today's Georgie Gardner was forced to deny claims that she had left the program to become the poster girl for a new face cream product.
Marketing expert Dr Nives Zubcevic-Basic said that consumers are exposed to more than 5000 ads a day across various media channels and so rely on quick cues to make purchasing decisions.
"Celebrity endorsers are often considered to be opinion leaders who are trustworthy and attractive – all traits which have shown to impact brand attitude and credibility," she said.
"These ads are misleading and false.
"They are designed to appear credible, which makes it more difficult to differentiate. However, they seem to only appear on social media and so consumers should check the legitimacy of the endorsement through official websites."
The ACCC said most victims lost $100 to $500 – in one case, someone lost more than $50,000 through fake celebrity endorsement of an investment scheme.
The watchdog has called on Facebook, Instagram and Google to crack down on these scams.
A spokeswoman for Facebook and Instagram said that it removed 837 million spam posts between January and March this year alone.
Google Australia said: "When we find ads that violate our policies, we remove them."