Greg Hunt's dubious carbon claims exposed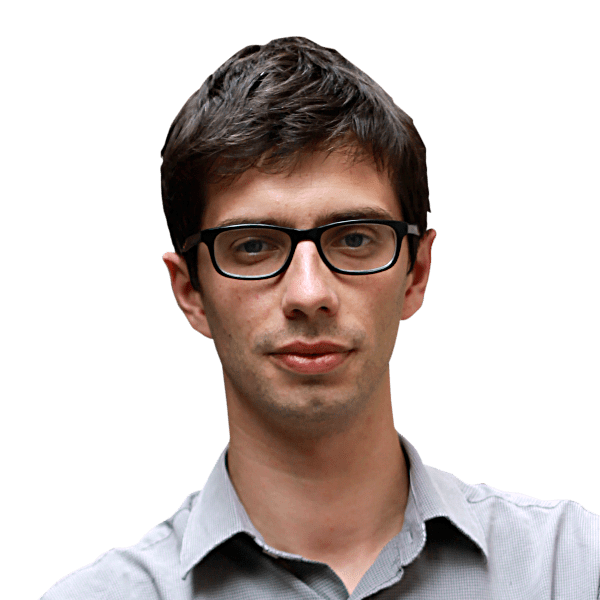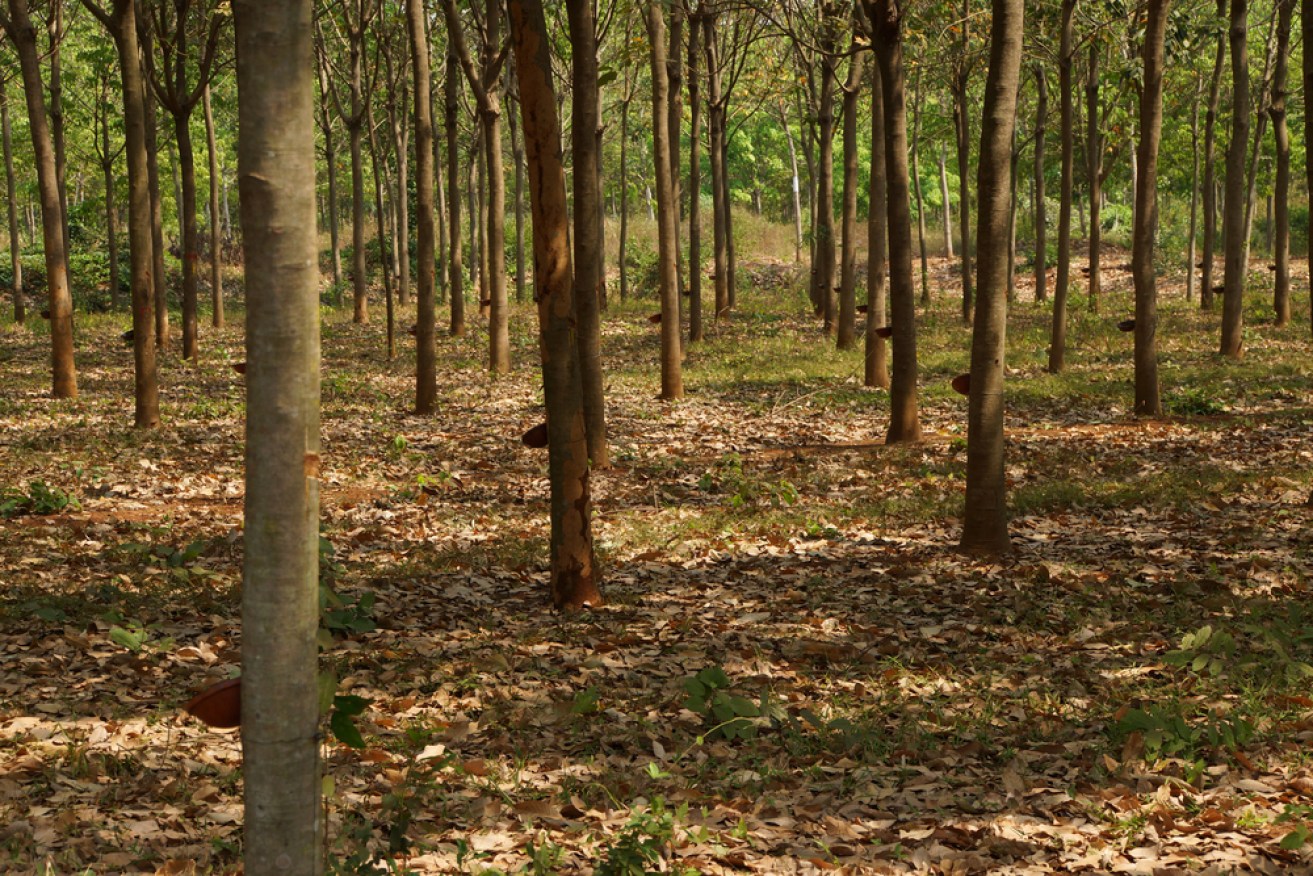 Planting and protecting forests is a major part of 'carbon abatement'.Shutterstock
Environment Minister Greg Hunt is misleading voters when he claims that Australia will "breeze past" its carbon emission targets, official figures reveal.
On Thursday Mr Hunt said that Australia is "well on track to achieve our target of reducing emissions by five per cent from 2000 levels by 2020", following the first Emission Reduction Fund (ERF) auction.
His unambiguous confidence, however, is in stark contrast to the figures released by the Clean Energy Regulator, which carried out the auction.
• Find out how much the world's oceans are worth
• Is Pyne putting a dollar figure on human life?
• Dear meat lovers, there's a snag in the works
These figures clearly show that Australia is actually on track to miss the 2020 target by a massive margin of 52 million tonnes – and five years.
Planting and protecting forests is a major part of 'carbon abatement'. Photo: Shutterstock
Hiding behind complexity
Greg Hunt's liberality with the truth is helped by the fact that the whole auction process is not well understood. But it is actually quite simple, and well worth getting your head around.
It works as follows: the government asks companies – aka 'carbon farmers' – to bid to receive government funding to carry out 'carbon abatement' projects. These projects include capturing emissions in landfill and planting trees.
The best value bids win.
Put in even simpler terms, the government is paying 'carbon farmers' to find creative ways to reduce Australia's carbon emissions.
In the first auction, the average price paid per tonne of carbon was $13.95. So for every tonne of carbon saved, the government has agreed to pay the 'carbon farmer' $13.95.
Mr Hunt called this price a "stunning result" because it was far lower than he was expecting.
Appearing on ABC's 7.30 program on Thursday, he said: "Today of all days people should step back and realise that Australia as a nation is going to achieve our goals, we'll do it without an electricity tax, and we'll do it in a way that is dramatically lower cost with dramatically better outcomes."
He elaborated: "We'll do it not just by the skin of our teeth, we'll go well beyond what we committed."
Treasurer Joe Hockey put it more bluntly on Friday, saying simply: "Australia will meet its emissions targets."
But a closer look at the figures show that Mr Hunt's optimism is in no way based on the evidence.
What the numbers say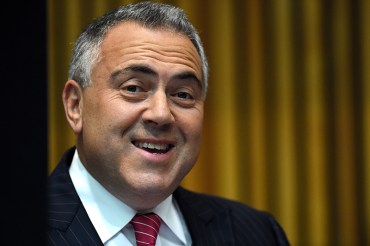 Joe Hockey also thinks Australia will reach its emissions reduction targets.
According to the Department of Environment, Australia needs to reduce its carbon emissions by 236 million tonnes of carbon dioxide by 2020 if it is to meet its target.
The latest auction contracts a reduction of 47,333,140 tonnes. Just under half (62) of the 144 contracts signed are expected to take 10 years to complete, meaning they will be finished by 2025 at the earliest (depending on when they begin).
However, the 10-year contracts account for the majority of tonnage – 27 million tonnes out of the 47 million bought in the auction, to be precise. All the remaining contracts, apart from one, are seven years. That means they would be finished in 2022, not 2020.
What all this means is that the auction takes care of less than 20 per cent of the necessary reductions, and delivers the bulk of them five years late. And that assumes they will be finished on time, which is a big assumption for projects that involve construction.
The cost of all this, meanwhile, is $660,297,303 – that is more than a quarter of the $2.55 billion available to the government.
At this rate, if the government conducted the remainder of its auctions this year and got exactly the same deal – a deal which was wildly better than anyone expected – it would be on track to reduce its emissions by about 183 million tonnes by 2025. That is 52 million tonnes short of the target, five years late.
So while the auction may have gone much better than expected, Australia is still miles off meeting the target. Greg Hunt's statement that we will "breeze past" the emissions reduction target is therefore either blind optimism, or plain dishonesty.
The New Daily asked the Clean Energy Regulator to comment on our calculations. They declined, and passed on our request to the Department of Environment. At time of publication we had received no response.