NBN Co's 'Netflix tax' slammed amid growing public outcry over net neutrality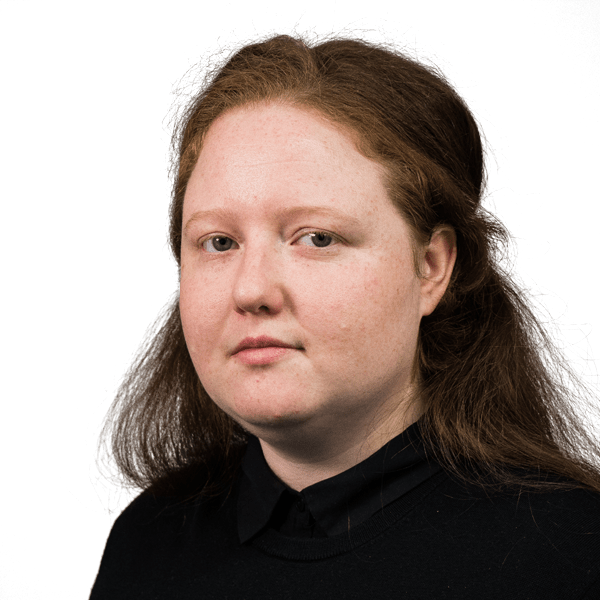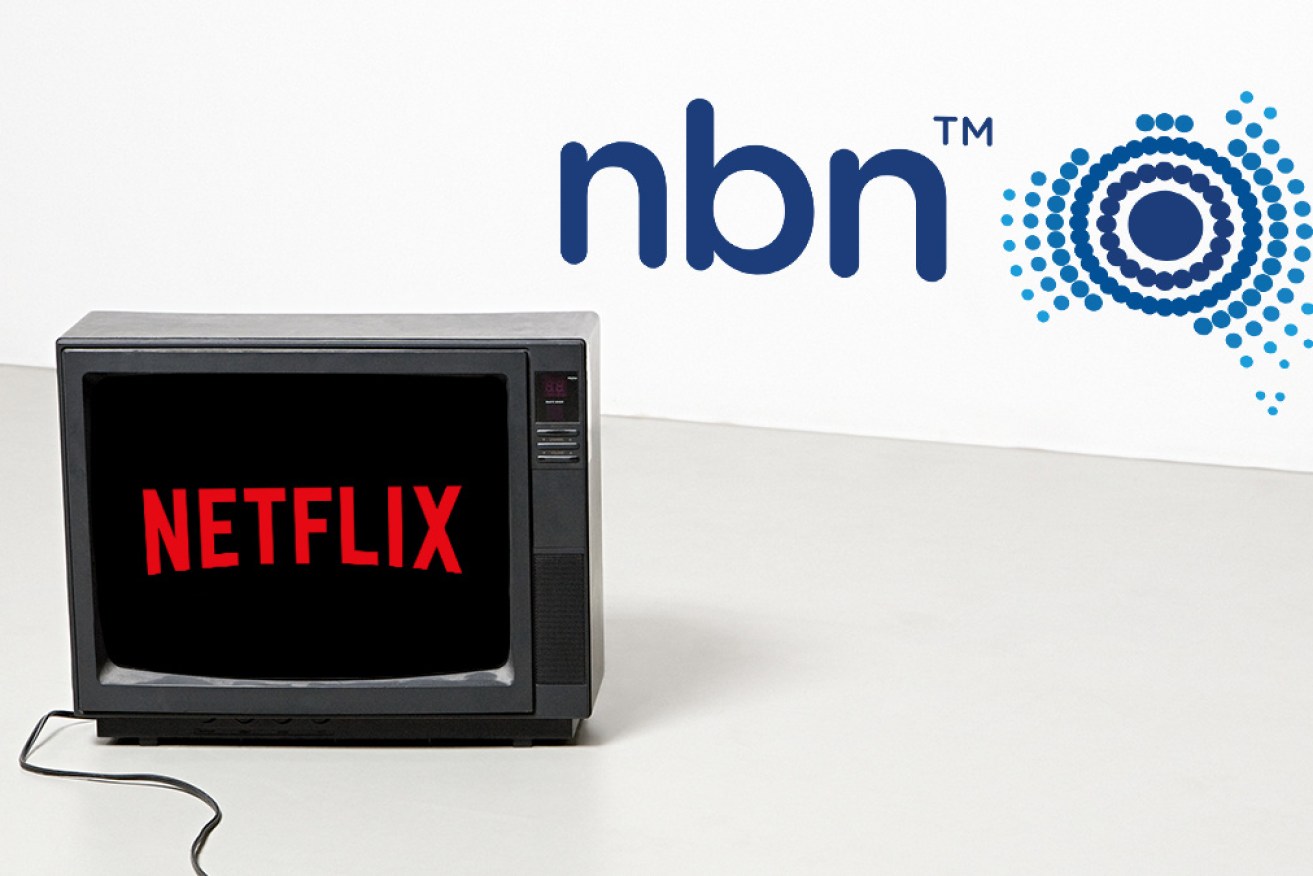 NBN co's proposed 'Netflix tax' has sparked outrage. Photo: TND
Experts have condemned the NBN Co's proposed 'Netflix tax' and urged legislative action to protect net neutrality in Australia amid a growing public outcry.
The so-called Netflix tax would see internet users pay more to access video streaming services on the beleaguered national broadband network.
The NBN Co, which has overseen the rollout of the $51 billion mixed-technology network,  floated the idea to retail providers including Telstra, Optus, TPG, and Vodafone last month as part of its Wholesale Pricing Review.
News of the proposal was met with widespread outrage when it broke on Tuesday.
"The NBN Co's proposal for a Netflix tax clearly demonstrates that after spending $51 billion on a second-rate obsolete network the Coalition government's plan for the NBN has been a total failure," RMIT University electronic and telecommunications associate professor Mark Gregory said.
The Netflix tax would "bring to an end net neutrality in Australia, which would be a very detrimental and backwards step", Dr Gregory said.
"Net neutrality is very important because it ensures all service and application providers are treated equally, and means that consumers are not unfairly treated when they're accessing content on the internet."
Curtin University associate professor of internet studies Tama Leaver described the Netflix tax as a "terrible idea" that would set "a really difficult precedent, which will mean the cost of access for services will go up".
The NBN Co "has absolutely no business inspecting the traffic going across the system", Dr Leaver said.
He labelled the proposal to charge users more for video streaming as "basically a stark admission that they didn't build the pipes big enough".
What is net neutrality and why should Australians care?
If implemented, the NBN Co's Netflix tax would further imperil net neutrality in Australia, academic experts told The New Daily.
Net neutrality is the principle that internet service providers must treat all internet use equally, and not discriminate or charge differently based on the content accessed.
Net neutrality is not protected by law in Australia as it is in other parts of the world including Europe and Canada.
"Australia doesn't have a right to net neutrality. We haven't enshrined it, but have worked on a presumption that it was there," Dr Leaver said.
"So much more of our culture, business, and health services move across the internet, so for us to be a country that's moving forward and not stuck in the past we need to be able to access and use its services.
We shouldn't be beholden to a company deciding which sites we can access.''

Swinburne University digital media researcher Belinda Barnet said a proposal to charge internet users for accessing different types of content was "bound to happen", and highlights the urgent need for a national debate about net neutrality.
"We need to have a public discussion about net neutrality because this [Netflix tax] is just one symptom of a systemic disease," Ms Barnet said.
We are already seeing differential pricing and we already have shaping [of internet speeds].''

The public should care about the compromised state of net neutrality "for the same reason that we would if Australia Post started opening our letters to work out if it was a picture or hand-written text, and the price of a stamp reflected that", Ms Barnet said.
What's next?
The NBN Co did not respond when asked by The New Daily to clarify its stance on net neutrality.
A statement by NBN Co general manager commercial Ken Walliss said the firm was seeking feedback from retail providers "on balancing industry economics with affordability and choice for customers".
"Video streaming is an important part of using broadband for many customers and a significant proportion of overall internet traffic and future traffic growth, and one of the particular areas where we are seeking feedback," Mr Wallis said.
"At this stage we are seeking input from industry on whether they believe it is an area that requires attention and, if so, we are open to possible ideas they may wish to suggest."
The NBN Co will announce the outcomes of its pricing review in November, Mr Walliss said.
The New Daily questioned Australia's NBN retail service providers over their stances on net neutrality and the Netflix tax.
The nation's two biggest providers, Telstra and Optus declined to comment on the NBN Co's proposal and refused to say whether or not they supported the principle of net neutrality.
A Vodafone spokesperson said that while the firm did not propose the Netflix tax, the company welcomed "the breadth of options put forward as it is a sign of genuine consultation".
"Ultimately for us, any change must meet our two requirements of providing simplicity and cost certainty for our customers. If this option does not meet these two requirements, Vodafone will not be supportive," the spokesperson said.
The New Daily put questions to the office of Communications Minister Paul Fletcher, but did not receive a response.
Labor shadow communications minister Michele Rowland cast doubt on the benefit of the proposed Netflix tax to consumers.
"If the purpose of this proposal isn't to extract more profits from video traffic, then what is the purpose and how would it benefit consumers?" she said.
"This is a basic and reasonable question that is yet to be answered."