'Digital divide': NBN won't cope with cutting-edge streaming services, experts warn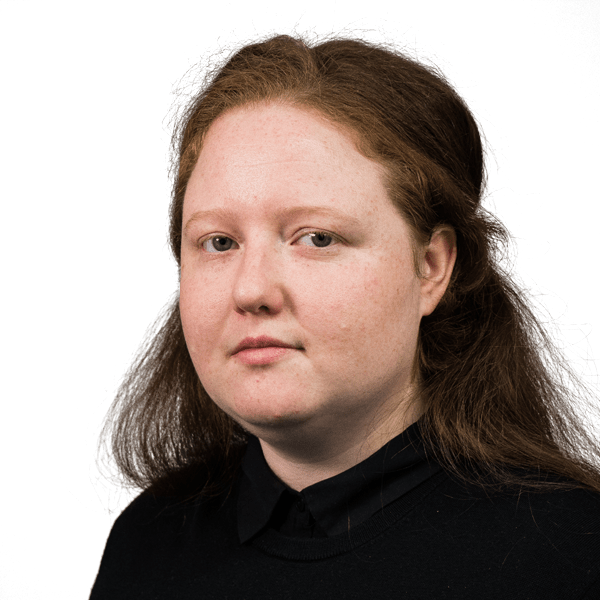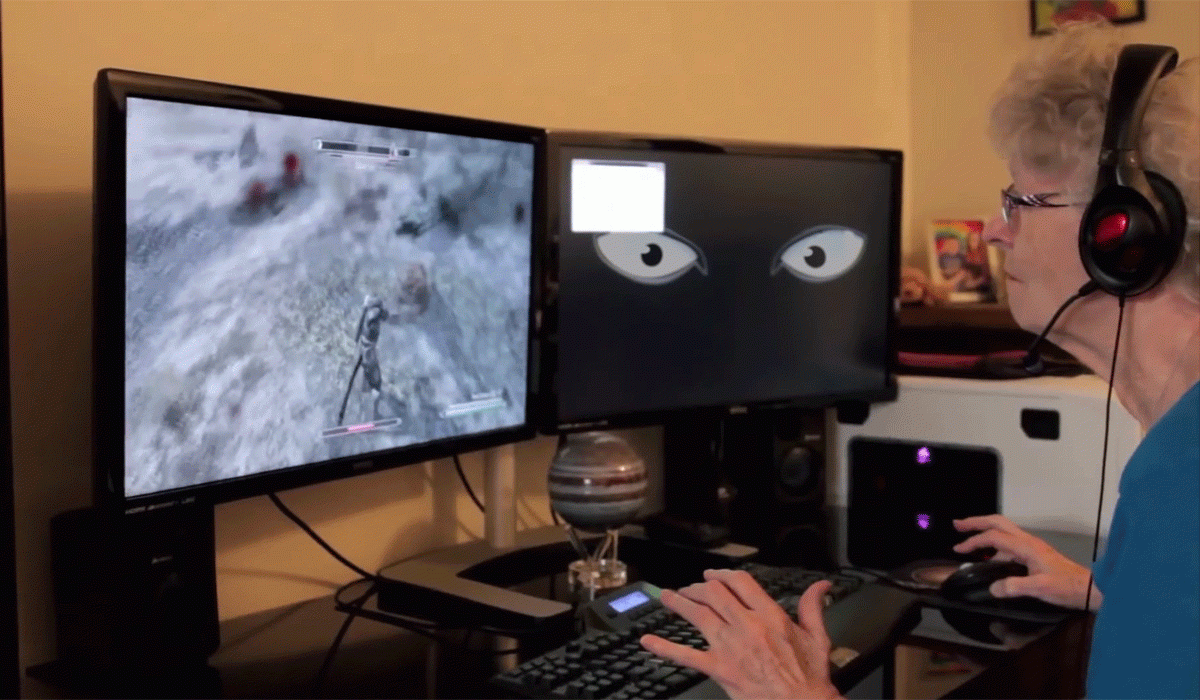 Australia's NBN meets "the needs of yesterday, not tomorrow", Dr Tama Leaver said. Photo: Youtube
From online gaming to e-health and education, the nation's troubled broadband network has created a "digital divide" that means many Australians will be denied access to revolutionary technology, experts have warned.
Not yet complete, the mixed-technology national broadband network (NBN) is already dated, and will not be equipped to meet the requirements of cutting-edge online streaming services such as Google's Stadia, leading researchers told The New Daily.
Dubbed a "Netflix for games", the cloud-based video game streaming platform was unveiled on Wednesday, with gobsmacked industry experts saying it could bring an end to console-based video games.
Delivering console quality without the need for expensive hardware, users will be able to stream games at resolutions of up to 4K at 60 frames per second, and in future, up to 8K, Google said.
However, Curtin University associate professor of internet studies Tama Leaver said Australia's flawed NBN will not be able to cope with the requirements of such a high-end streaming platform.
"Rather than the NBN we first wanted, which was aspirational and looking towards what our future needs will be, we've ended up with an NBN that's just about meeting the needs of yesterday, not tomorrow, which is what [Stadia] will be," Dr Leaver said.
It's not just games, but things such as really high-end video for medical diagnoses. You can't do that with a crappy connection."

Tech companies such as Google may therefore be forced to roll out "less intensive settings" that "automatically scale down" and reduce the quality of online services in countries with inferior internet speeds – like Australia.
"In many countries it won't be an issue, but we don't have a network capable of dealing with [services such as Stadia]," Dr Leaver said.
It shows how incredibly short-sighted the design of the NBN is."

University of Sydney telecommunications researcher Tooran Alizadeh has deep concerns about the "inequity of service" created by the NBN, which is being rolled out using a patchwork of technologies of varying quality.
"Australians, depending on their postcode, will have access to a very different quality of telecommunication infrastructure. That is part of what a mixed-tech platform is about," Dr Alizadeh said.
One level is at the big level – the digital divide between cities and remote areas – will only be broadened.

"The second level of inequality is within cities and metropolitan regions. The [quality of NBN connection] available in one street will be different from the next neighbourhood and street," Dr Alizadeh said.
"Then people's access to a wide range of services – some of them fun such as gaming and some of them actually quite significant, even life-threatening, such as e-health and e-learning facilities – could have various implications in terms of people's livelihood and access to employment, education, and health services."
While some politicians have sought to minimise the importance of the NBN – such as former prime minister Tony Abbott, who dismissed it as a "video entertainment system" – Dr Alizadeh said the infrastructure should be viewed as integral to the future health and success of the nation.
"Most governments are going online, so people's access to government services that are supposed to be available to all citizens are going to be mitigated by the technological access that they have," she said.
Ongoing work
When asked if Australia's NBN would currently be equipped to meet the requirements of high-end streaming platforms such as Stadia, the NBN Co told The New Daily that it is "continuing to invest in network upgrade paths to help prepare for future demand across all of our technologies".
"We are rolling out a network that provides access to minimum wholesale download speeds of 25Mbps or above for all homes and businesses across Australia, and up to 50Mbps for 90 per cent of the fixed-line footprint, as soon as possible," a spokesperson for the company said.
"By 2020 around half of the NBN network will be 1 gigabit per second capable, with an upgrade path to 1 gigabit per second available for the remainder of the fixed network."