Sharing your Netflix password? Here's why you should be worried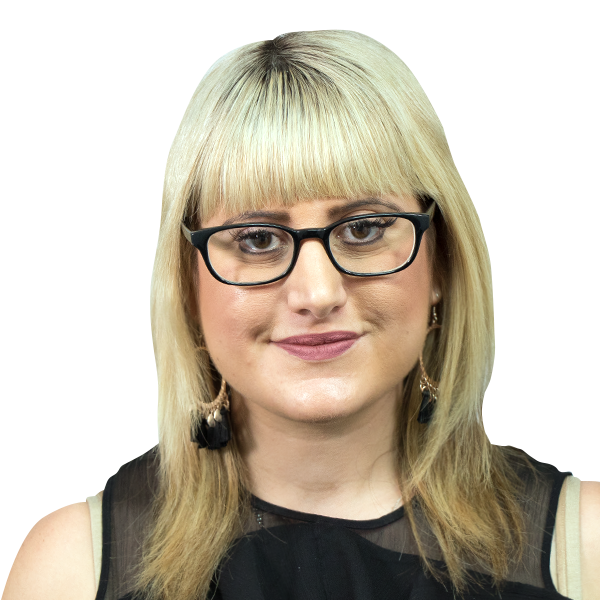 Netflix has weathered its first subscriber drop in the US in eight years. Photo: Cntraveler
If you're a Netflix user who shares your log-in details with friends and family – your days could be numbered. 
New software has been developed that's ready to track your digital footprint, in a bid to crackdown on account sharing – although there's no word yet on when or which subscription services will be signing up to it.
Developed in the UK, the Artificial Intelligence-powered machine can analyse where content is being accessed from, the time it's used, what content is being viewed and what type of device it's being viewed on.
It's then able to look for certain algorithms that indicate a shared password, and it gives the service provider a probability score to determine if the account is being shared by multiple users.
From a company called Synamedia, the Credentials Sharing Insight system was unveiled at the Consumer Electronics Show in Las Vegas last week.
It comes in the midst of Netflix announcing its biggest price hike for US users to date – from 13 to 18 per cent.
A Netflix Australia spokesman told The New Daily the company hadn't heard anything regarding a crackdown on password sharing.
They also quashed any rumours a similar price hike would hit Aussie users just yet. 
"Australians will not see their subscription prices increase," the spokesman told The New Daily.
'This software isn't new'
According to Professor Leon Sterling, a Swinburne University AI expert, companies were making exaggerated claims for what analytics can do with account data. 
"The notion of software tracking isn't new … but I'm sceptical that this software would work perfectly all the time and be able to correctly determine if an account is being shared," Professor Sterling told The New Daily.
"Netflix Australia could deploy this type of software, but they would need to ensure its testing is made transparent."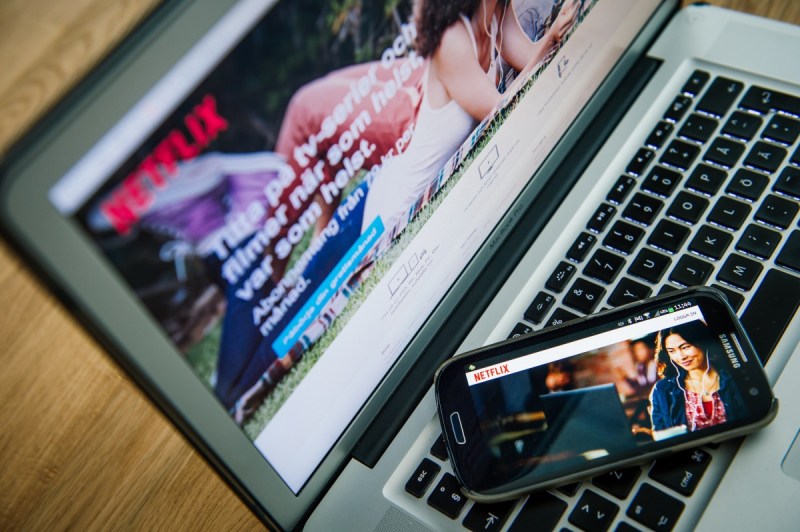 AI experts say this software isn't anything new. Photo: Getty
Dr Belinda Barnet, senior lecturer in media and communications at Swinburne University, said people shared their Netflix (and other streaming platform) passwords as a way of side-stepping subscription fees. 
"It would make sense for Netflix as a business to crack down on this and I can see the logic behind it as it's certainly one way of clawing back some money from subscribers," Dr Barnet told The New Daily.
"It's technically possible for this software to soon become a reality in Australia."
Price hike could still hit Australia
Dr Marc C-Scott, lecturer in screen media at Victoria University, said price hikes could soon make their way into the Australian and global market. 
"Part of the price hike is that Netflix wants to invest in their original content, which is going to cost it far more than what it does to purchase its pre-made content," Dr C-Scott told The New Daily.
He said streaming services should have quotas similar to broadcasting channels that support Australian content.
"Whether Australian consumers see that (Australian content) as an argument to pay extra for – I'm not so sure as we've seen a decline in other Australian-produced content," he said.
Peter Allen, lecturer in film and television at The University of Melbourne, said he couldn't imagine that Netflix would increase its prices in one market but leave the rest flat.
"Ultimately, I think they will increase their prices at some point," Dr Allen told The New Daily.
"But, having said that, several Australian consumers have said they  believe that Netflix is already over-priced considering we only get about 25 per cent of the catalogue that's available in the US."