Australians rush to cheaper high-speed NBN plans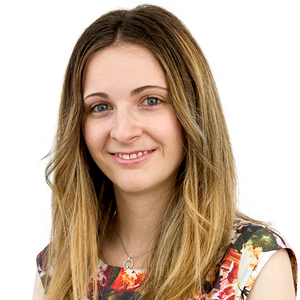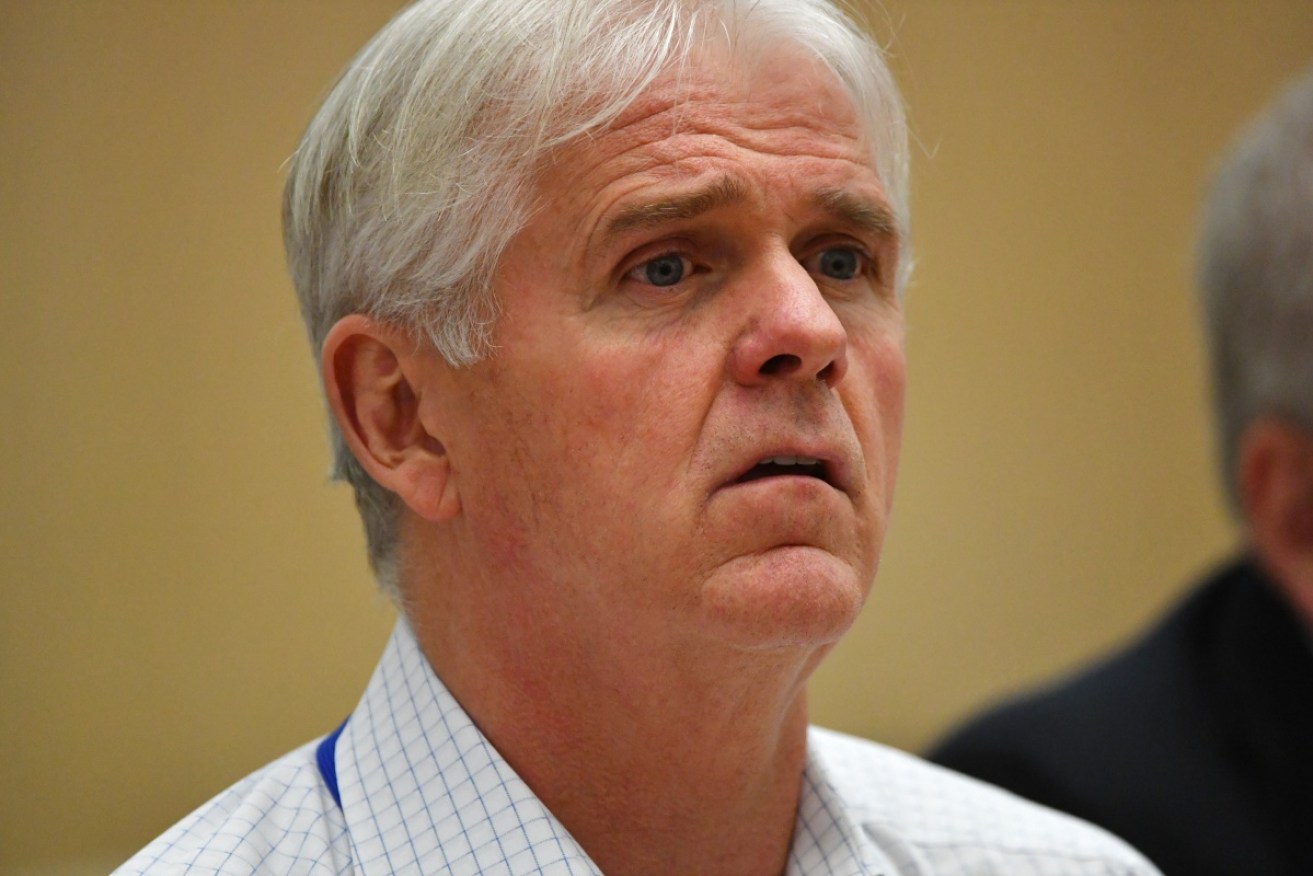 Australians upgrade to faster internet plans contrary to the NBN boss's predictions. Photo: AAP
Thousands of consumers have rushed to upgrade to discounted high-speed NBN options after the company reduced its wholesale prices for 50 Mbps plans.
NBN Co revealed it is expecting 1.1 million users to move onto 50 Mbps internet speed plans by June as the company announced its half year results on Monday morning.
The evident demand for faster internet is contrary to predictions by NBN Co's CEO Bill Morrow, who claimed last February there "isn't that big a demand" in Australia for higher speed tiers. Unreasonably high prices were not to blame, he said.
NBN Co introduced a 12-month promotional plan in December where it began selling 50 Mbps for the same access price as the 25 Mbps service.
Australians appear to have jumped at the opportunity, with 200,000 customers opting to access faster internet in two months – of which 150,000 have upgraded from the 25 Mbps lower speed tier plan.
Prior to this offer, just 114,000 customers had signed up for 50 Mbps.
The New Daily understands that the majority of new 50 Mbps customers are those with FTTN technology.
Dr Tooran Alizadeh, a telecommunications planning expert at the University of Sydney, said the strong consumer response signalled that Australians do want faster internet.
"It shows that when there are the right plans at the right prices, people are willing to pay for it," she told The New Daily.
"The decision to make changes in pricing was a welcome move, there's no question that it's a step in the right direction.
"But one of the biggest problems with the NBN is the lack of transparency and, again, this report does not show a great deal of detail.
"The needs do exist for faster internet, but are these people city dwellers or people from regional areas? Who is this new offer attracting?"
NBN Co paused all activations on the hybrid-fibre coaxial (HFC) portion of the network to conduct upgrades and improve the service.
Dr Alizadeh said that the lack of clarity around the progress of the HFC halt and when it will be completed raised further questions.
"I would not be surprised if this HFC delay has a real delay on the 2020 rollout deadline," she said.
"I strongly believe that if NBN Co released more detailed data, some of the HFC issues could have been identified earlier."
Leading telecommunications analyst Paul Budde said that while he agreed the wholesale pricing change was positive news, "of course those people who are on 25Mbps will upgrade to 50 Mbps for free if given the chance, who would refuse?"
"It also rebukes previous comments from the CEO that Australians have no appetite for high-speed services, but I didn't hear him taking that comment back," Mr Budde said.
"Of course, the minister parroted at that time the CEO, but also he is now quiet on that issue.
"The key issue is affordability and that is the only reason that people stopped from going to 50 Mbps. With this obstacle out of the way there is a mass migration taking place."
NBN Co chief executive Bill Morrow said more than 95 per cent of households and businesses were in the design, construction or 'ready for service' stages as of 31 December.
"We have a strong program of activity in place, and we made some significant decisions last year to prioritise the experience of end users on the network," he said in a statement.
"In partnership with retail providers, we are confident that we will get this right."
NBN Co's revenue for the six months to December 31 rose to $891 million, from $403 million a year ago.