The phone that could kill Apple and Samsung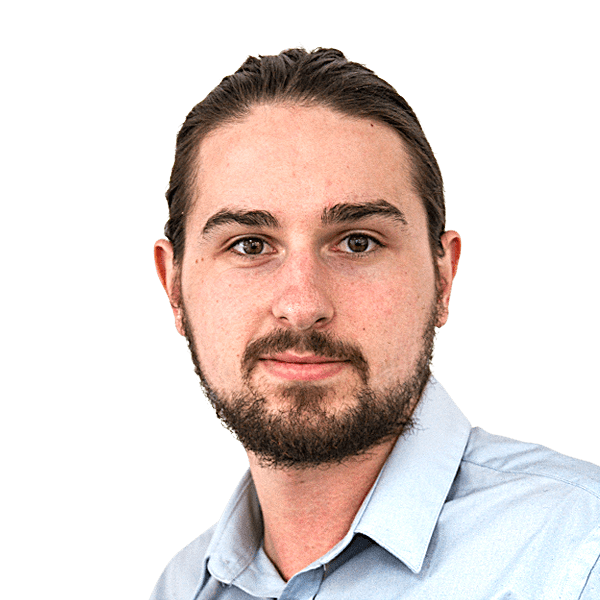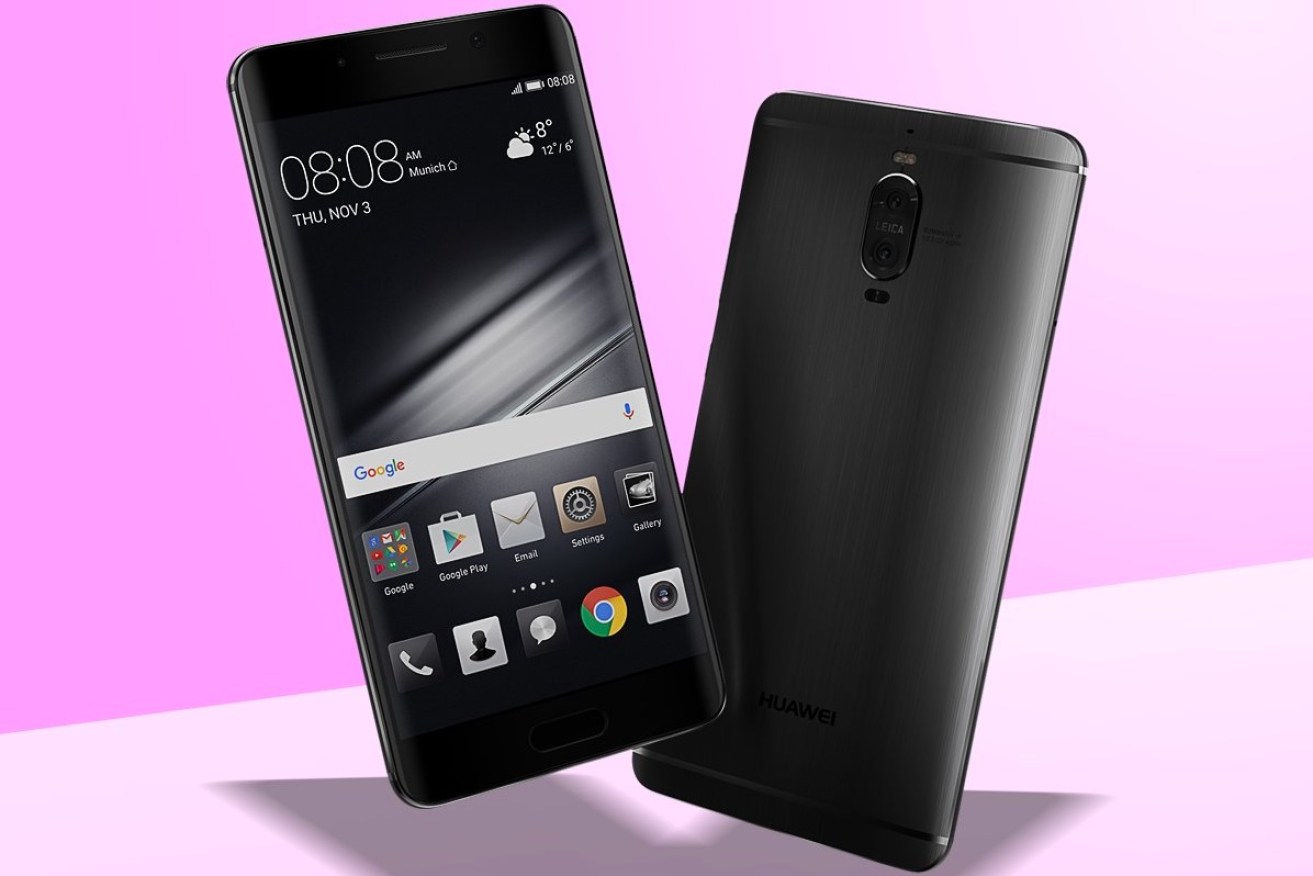 Huawei's Mate 10 has been touted as the fastest, most powerful smartphone ever. Photo: Twitter
Smartphone manufacturer Huawei claims its next handset will outperform rivals Apple and Samsung's new devices thanks to a tiny and cutting-edge secret weapon – a faster, more powerful processing chip.
Controversially, the Chinese company claims the new Kirin 970 chipset for its upcoming smartphone, the Mate 10, will have the first-ever artificial intelligence processing capabilities in a phone.
If it lives up to its billing, the smartphone would be able to locally process information without relying on AI in the cloud – significantly boosting its speed and capability.
The AI claims aside, Curtin University internet studies associate professor Tama Leaver says Huawei – the world's third-largest smartphone maker behind Samsung and Apple – could jump its competitors if the chipset is successful.
"If it's anywhere near as fast as they say then they will have the fastest phone on the market which for a lot of people is going to be the thing that determines what they buy," Assoc Prof Leaver told The New Daily.
"The big game changer if it works is the amount of things you can do locally on a phone, which is a big deal.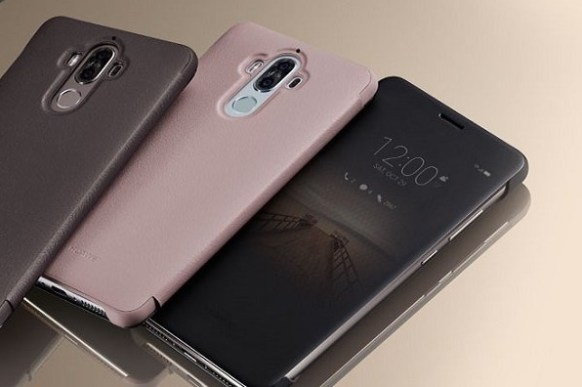 Huawei's Mate 10 series will be unveiled on October 16. Photo: Twitter
"At the moment, pretty much all language recognition services and things like that require you to have a pretty healthy internet connection and it would make a huge difference to the utility of devices if they don't need to be constantly talking to the cloud.
"I think it would be a huge deal if we see a reversal of Apple colonising the world and the most significant technological achievement in terms of phones was not driven by Apple, that would have a huge impact on Apple for a start."
In combination with faster processing and real-time language translation, the Kirin 970 chipset will be able to process 2000 images per minute, which the company said is faster than any other on the market.
It will also allow for 50 per cent longer battery life on phones.
Huawei chief of consumer products Richard Yu described the new chip as the first Neural Processing Unit (NPU) for smartphones and that it would give Huawei a leg up on Apple and Samsung.
"Compared with Samsung and Apple, we have advantages," Mr Yu said at the IFA exhibition in Berlin on Saturday.
"Users are in for much faster [feature] performance, longer battery life and more compact design."
But Assoc Prof Leaver cast doubt over Huawei's premature predictions, calling its claims of AI "rubbish".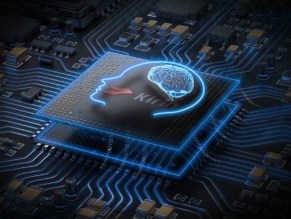 The 'AI' Kirin 970 chip will not live up to the hype, according to experts. Photo: Twitter
"All use of the terms AI in terms of phones at the moment is a furphy, we have not achieved artificial intelligence ever, it simply hasn't happened and so to suggest your phone is artificially intelligent is rubbish," he said.
"I think the term artificial intelligence is inappropriate here, this is simply localised algorithms working faster. That in of itself is a good thing but this isn't AI, this is no more complex than what we already have, it's just faster and more localised.
"The only thing that's actually been achieved in this new chip set, if it lives up to the promises, is simply speed."
Assoc Prof Leaver warned consumers to hold out on pre-ordering Huawei's new Mate 10 series, which will be unveiled on October 16.
"We've seen quite big claims from this company in terms of speed in the past that haven't quite been matched by what their phones actually do, so until this is actually tested in the wild I wouldn't necessarily expect it to be anywhere near what it claims," he said.
"The amount of hype that's out there makes it almost impossible to live up to."