IVF acupuncture costs twice as much, for 'no effect'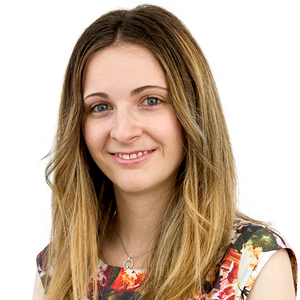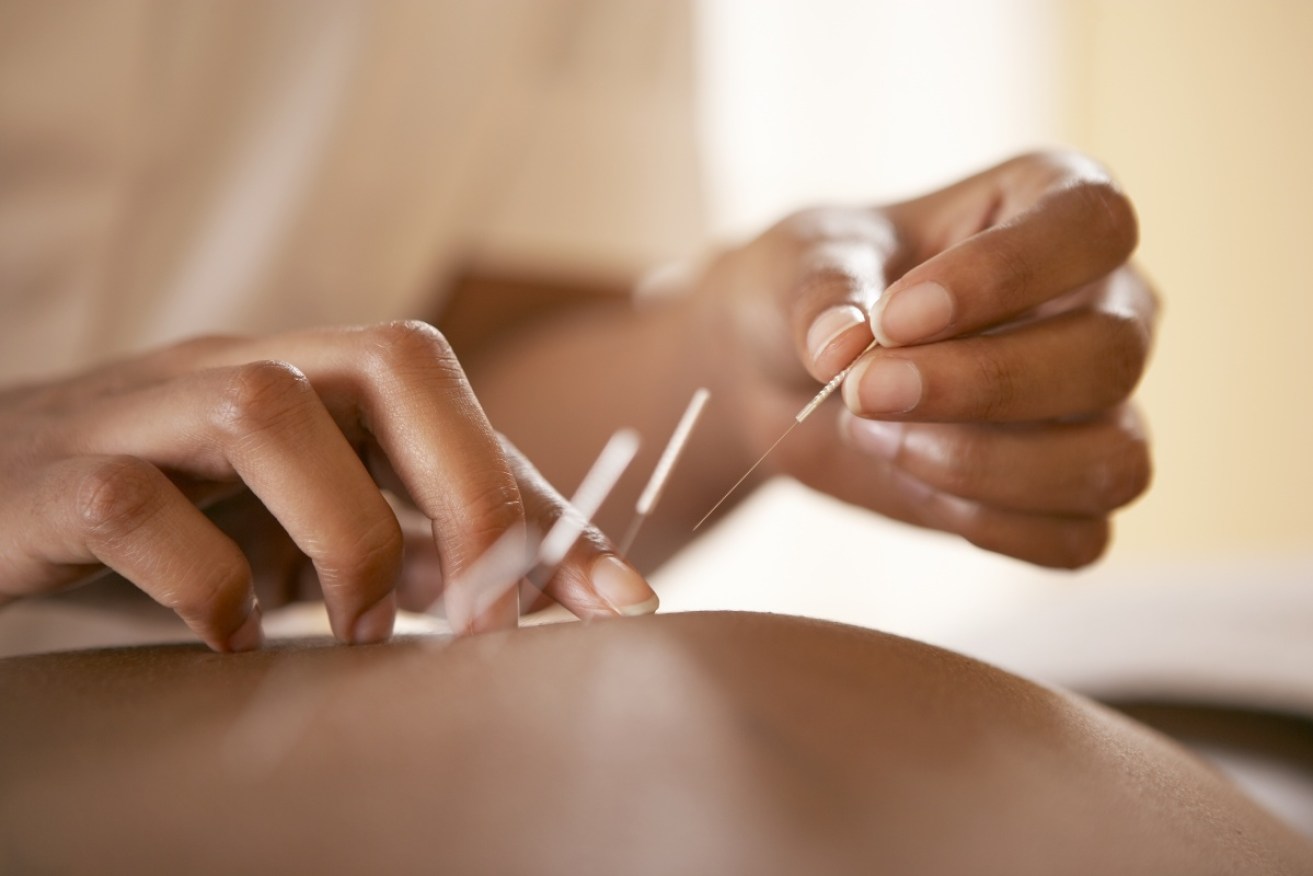 One of the most expensive forms of acupuncture might not even work. Photo: Gett
Acupuncture has "no effect" on the success rates of in vitro fertilisation treatment, a new study has revealed – and yet The New Daily has found it is one of the most expensive forms of acupuncture.
Standard acupuncture treatment for back pain, migraines or mental health would set you back $45 to $120 per session.
But acupuncture treatment marketed as assisting the IVF process costs more than double that – an average of $100 to $150 and in some cases up to $300 for the initial session alone.
These are often vulnerable women who are already paying about $4500 in out-of-pocket costs to undergo their first round of IVF and an additional $3900 for any subsequent cycles, according to IVF Australia.
The study, published in the reputable Journal of the American Medical Association, found acupuncture made no difference to the success of a woman's pregnancy.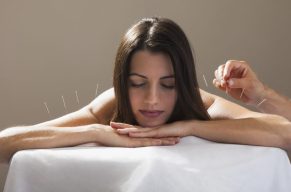 New research has raised doubt over the effectiveness of acupuncture for certain conditions. Photo: Getty
While this new research conflicts with previous findings, analysis from review body Cochrane found: "There is no evidence that acupuncture improves live birth or pregnancy rates in assisted conception".
Acupuncture IVF is also notably absent from the World Health Organisation's (WHO) list of treatments approved as effective.
John Dwyer, president of Friends of Science in Medicine, said women undergoing IVF would be willing to pay more for treatment out of desperation.
He said initial treatments range from $100 to $300, and about $100 to $150 for any subsequent session, on average.
"People think that if they have nothing to lose, why not give it a go? They would try anything," he told The New Daily.
"IVF is terribly stressful and more often than not, it fails. People need support, not to have their money taken for a treatment that has no benefit to them.
"The study says acupuncture did help reduce stress and improve relaxation for women undergoing IVF, but there are far better and cheaper alternatives to achieve this.
"What these women are paying for when they pay for this treatment is to increase their hopes of having a baby."
Mr Dwyer said there are also some risks, albeit small, in undertaking acupuncture treatment.
"While they are unlikely, there is a slight risk that acupuncture can do you harm," he said.
"There have been cases of infection, damaged tissue and even situations where a lung has collapsed."
The Australian Acupuncture and Chinese Medicine Association (AACMA) dismissed the study as "isolated research" and told The New Daily it has no influence on what practitioners charge clients.
AACMA said the cost of treatment would depend on a number of factors such as what the treatment is for, how complicated it is, and how many sessions may be required.
Waveny Holland, president of the AACMA, said it was important for Australians considering acupuncture to ensure they seek treatment from a registered acupuncturist.
"Acupuncturists require a Bachelor degree in Chinese Medicine at a minimum and are registered with AHPRA," she said.
"Some people call themselves 'acupuncturers' and have minimum training. This has definitely increased as people have realised that what we do works."
What is acupuncture?
Robert Norman, infertility specialist and professor of reproductive medicine at the University of Adelaide, described acupuncture as a traditional form of Chinese medicine treatment that involves inserting thin needles through a person's skin at specific points on the body.
"How acupuncture works scientifically is unclear – some claim it balances the body's energy 'qi' while others claim it has a neurological effect, stimulating nerves, muscles and connective tissue," he said.
WHO approves acupuncture as an effective means of treating lower back, neck or knee pain, sprains, rheumatoid arthritis, morning sickness, stroke and depression among other conditions.
Each day more than 35,000 Australians are estimated to have acupuncture treatment.