If you want to save the planet, don't have children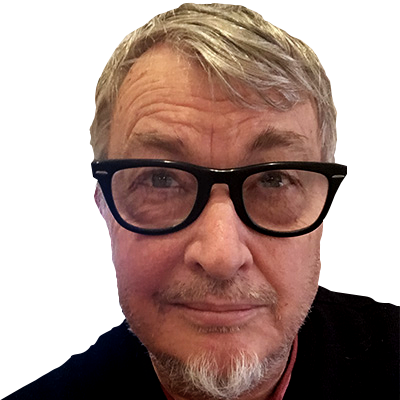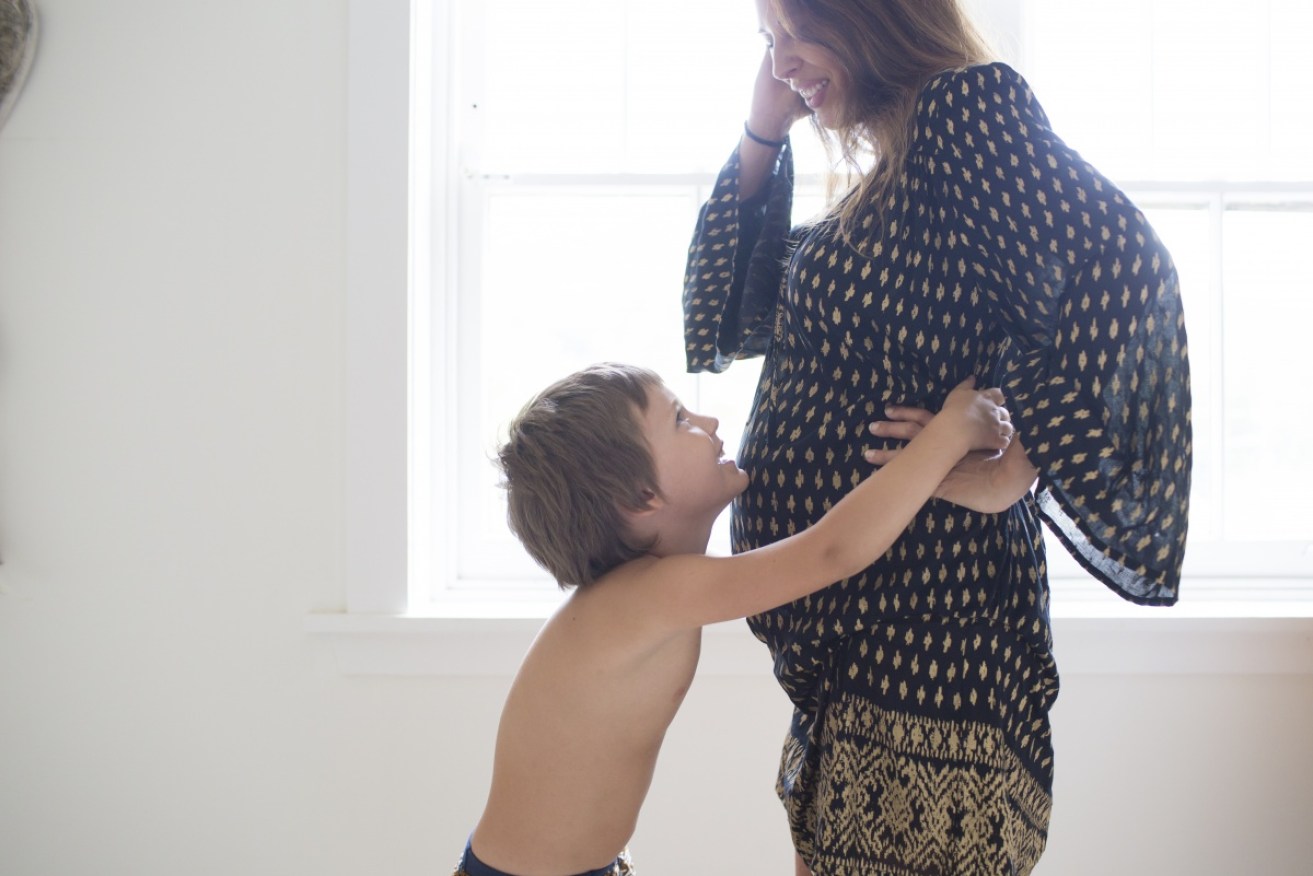 Research suggests you can do your part for the world by having less kids. Photo: Getty
A new study has identified four things people can be doing to offset global warming and climate change, the main one being to have fewer children.
It found that having one less child – and subsequent grandchildren – would prevent 58 tonnes of carbon dioxide per year, on average, being pumped into the atmosphere.
The University of Lund, Sweden, and University of British Columbia researchers argue that the life of the planet hinges on healthier lifestyle choices.
They found that adopting a meat-free diet, ditching your car and avoiding plane travel were also high-impact strategies for reducing carbon dioxide emissions.
Meanwhile, popular and easy-to-adopt tactics such as recycling, using reusable shopping bags, changing your light globes and doing your laundry in cold water garnered almost tokenistic results by comparison.
A person becoming a vegetarian, for example, would reduce their carbon dioxide emissions by an average 810 kilograms for the year, compared to the five kilograms saved by adopting reusable shopping bags.
Giving up your car entirely would reduce 2400 kilograms in emissions, on average. Opting for a greener car reduces that by just less than half – 1100 kilograms.
Source: The nature journal, Science
The study looked at government recommendations and educational programs in Australia, the United States and Canada – countries whose citizens produce high emissions – and found they tended to encourage low-impact strategies, rather than more difficult discussions such as meat-eating and child-breeding.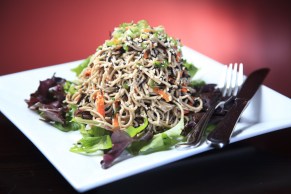 Becoming a vegetarian could in turn reduce carbon dioxide emissions. Photo: Getty
"Our results show that education and government documents do not focus on high-impact actions for reducing emissions, creating a mitigation gap between official recommendations and individuals willing to align their behaviour with climate targets," lead researcher and doctoral candidate Seth Hynes said.
While most of the climate discourse focuses on governments adopting clean energy targets, the research suggests meaningful action initiated by individuals is crucial to limiting global warming to less than two degrees Celsius by 2050.
In fact, they go so far as to claim that individual action – meaning a significant change in lifestyle by people in developed countries – would account for 50 per cent of all planet-saving measures.
For people power to be this effective, the planet's human population would need to adhere to an annual emissions budget of 2.1 tonnes per person.
Australians currently produce an average of 16.3 tonnes of carbon dioxide each year, just behind Americans who produce 16.4 tonnes.
Europeans do much better with a modest 6.7 tonnes per year. But it's still relatively high.
The researchers concede that older people, and perhaps especially those raising families, are all but locked in to their high-emission lifestyle.
Planet Earth's hope lies with that most unruly demographic – the adolescent.
The study concludes that young people are virtually bound to follow a new, leaner way of living.
"It is especially important that adolescents are prepared for this shift," the researchers wrote.
"They still have the freedom to make large behavioural choices that will structure the rest of their lives, and must grow up accustomed to a lifestyle that approaches the 2.1 tonnes per person annual emissions budget necessary by 2050 to meet the 2 °C climate target.
"Furthermore, adolescents can act as a catalyst to change their household's behaviour."
If this is true, Saturday nights could quieten down, because older teens will no longer ask, "Dad, can I use the car?"