Brushing your teeth 'might save your life'. If you do it properly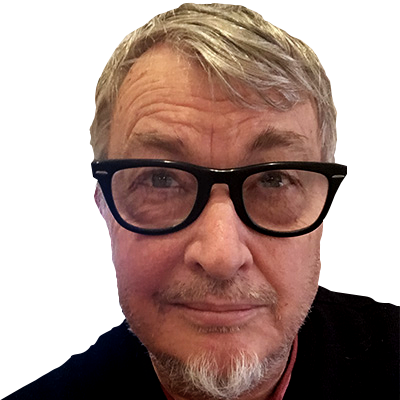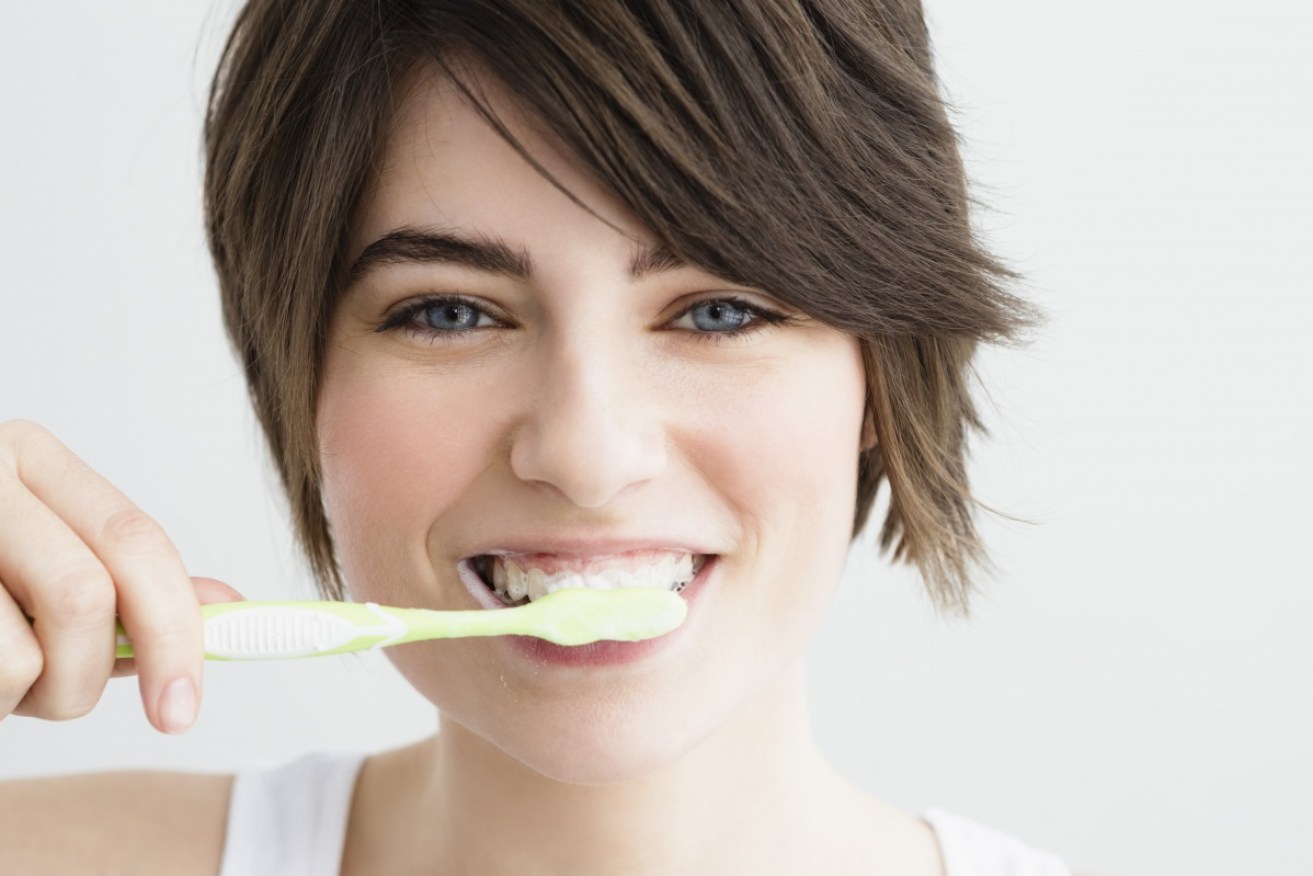 Brushing your teeth incorrectly could be causing harm to your gums. Photo: Getty
With more than 60,000 Australians every year landing in hospital with preventable dental conditions – and bad teeth costing $420 billion a year globally – cleaning your teeth is one thing you should get right.
As a recent article in Melbourne University's Pursuit magazine makes clear: "Clean your teeth and it might save your life!"
The New Daily asked Professor David Manton, the Elsdon Storey Chair of Child Dental Health at the Melbourne Dental School how we can all brush up on our brushing.
What's the best technique?
"The technique often recommended for both children and adults is the 'modified Bass'," he writes.
"This involves holding the brush at 45 degrees to the side of the tooth and rolling away from the gum line. The eating surfaces of the teeth can be cleaned in a scrubbing motion – but this should be avoided on the sides of teeth.
"If the sides of the teeth are brushed with strong pressure (scrubbing), then gum recession can occur, and some individuals are more prone to this.
"This problem is moderated in some powered brushes that have a pressure sensor that stops the movement of the brush if too much pressure is used. Most hand brushes now are soft with a flexible neck, which decreases the pressure a little."
Are electric brushes better than the old-fashioned hand-held version?
"The evidence is not strong, however it would seem that in general, powered brushes are more effective at cleaning compared to hand-held brushes. They are not a simple fix, they still need to be used for around two minutes, accessing the sides and eating surfaces of the teeth. To clean tooth surfaces in between teeth, an area that develops decay in many people, dental floss or an interdental brush should be used."
How much toothpaste is required if at all?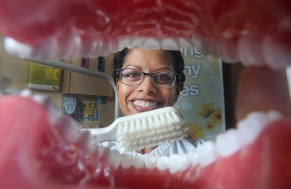 Your dentist might be happy to see you, but you won't be. Photo: Getty
"The amount of toothpaste required varies between children and adults. When brushing starts with paste around 18 months of age, a thin smear across the brush is appropriate. From around two years of age, the child should use a thin smear of paste along the brush – equivalent to around a pea size piece.
"For adults, a little more than a pea size amount of paste should do the job – more, such as shown in many TV ads, is fine, but you are just wasting paste."
Do we need toothpaste? 
"Toothpaste increases the effectiveness of cleaning due to its constituents. There are mild abrasives and soap like materials that help the cleaning process … Fluoridated toothpaste is an essential part of brushing, and there is little evidence that brushing with a paste without fluoride has any effect on decreasing decay risk.
"We shouldn't rinse after brushing either, as the small amount of fluoride left in the mouth after brushing can continue to be effective at preventing decay and healing early decay."