The Stats Guy: Unskilled work and the promise of further education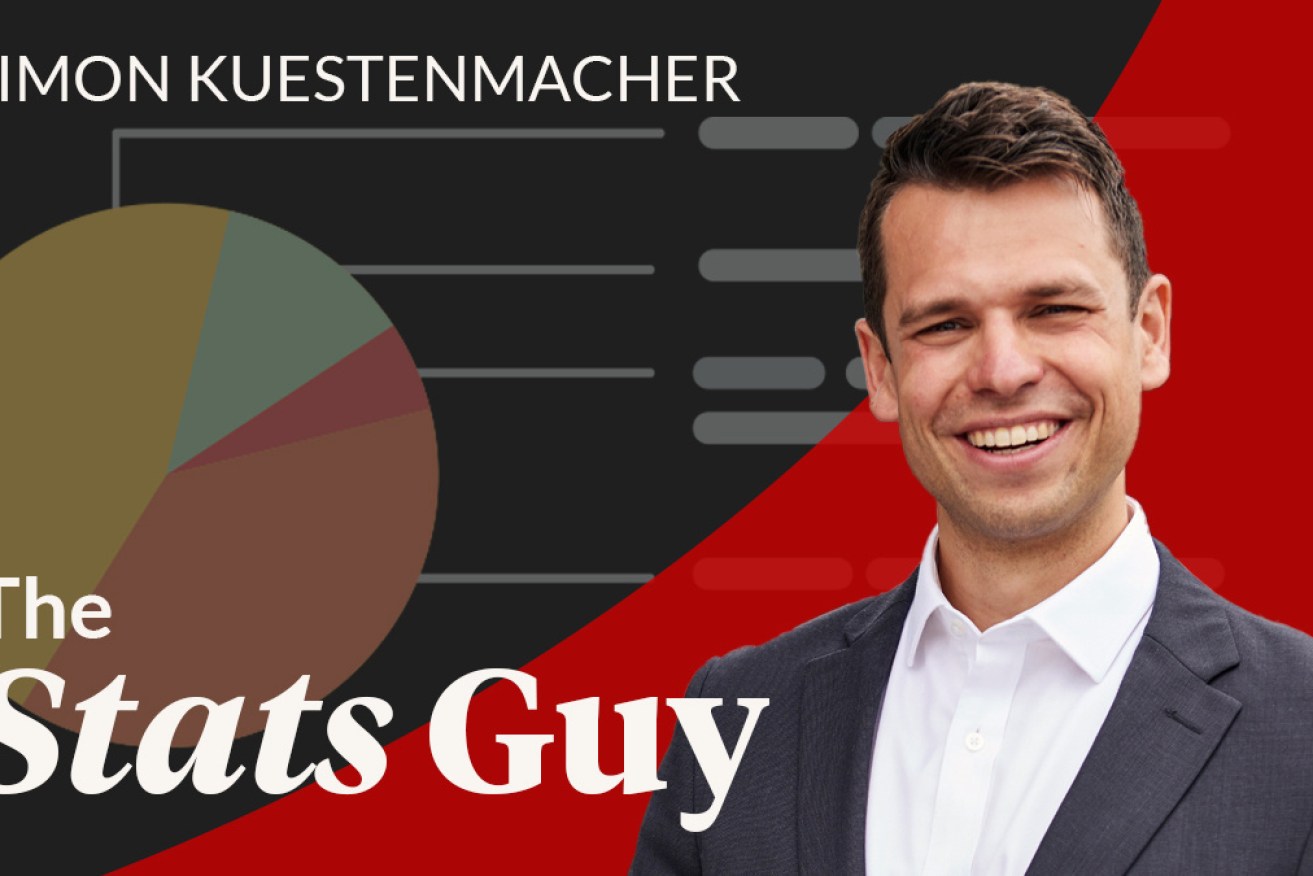 Have we used this rare period of slow population growth wisely, asks Simon Kuestenmacher. Photo: TND
We are returning to my favourite dataset today. Skill levels are a simple way of categorising the workforce into five groups, based on the minimum formal education that is required to perform that job.
In Australia education pays off. On average higher educated workers earn much more than the less educated. Skill level 4 jobs are often referred to as low skilled and skill level 5 jobs as unskilled. These nomenclatures are not a judgement of people or of their work but simply reflect the training linked to each job.
As this chart shows (and as I wrote about previously) it is hard for people on skill level 4 and 5 incomes to raise a family (let alone become homeowners) in our capital cities.
Currently 5.4 million Australians are employed in these two skill levels (3.4 million in skill level 4 and 2.0 million in skill level 5) – we are not talking about a negligibly small population here.
Over the last decade Australia continued its transition into a highly skilled knowledge economy and added lots of skill level 1 jobs (37 per cent increase) in the process. All the while, skill level 5 jobs only grew by 5 per cent and skill level 4 jobs by 12 per cent.