'Instafame' advertising is simply 'full of lies'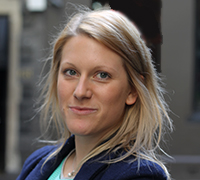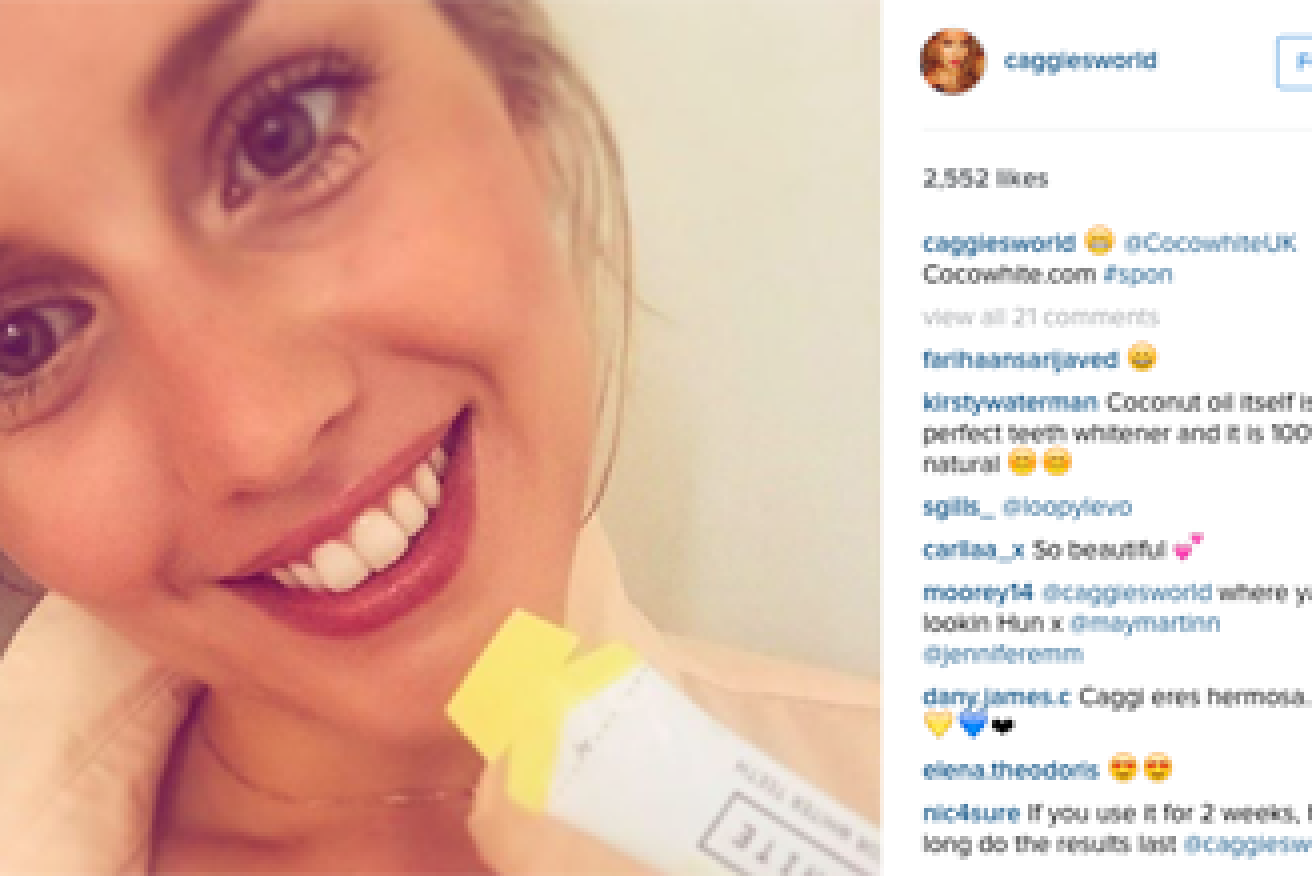 A "wild west" of information can be found online. Photo: Instagram
Social media stars have raked in audiences – and dollars – through the branding of their own lives, but experts warn this commercialisation is a legal minefield.
With just a webcam or a mobile phone, individuals can leverage their hundreds of thousands of followers to sign lucrative deals with big brands.
The internet has provided new platforms for advertisers, which should be treated with caution, according to consumer advocate Christopher Zinn.
• The strange, highly lucrative world of internet stardom
• The way we met: real-life love stories on Instagram
• Tornado warning causes funny social media storm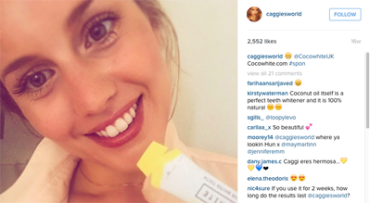 A "wild west" of information can be found online. Photo: Instagram
"Advertising, generally, is full of lies in the way that people look," Mr Zinn told The New Daily.
"Advertorial, editorial, it can be blurred even in newspapers … and I would suggest that online, where it really is a bit of a wild west it can be really hard to pick it out."
The question of legality comes into play when a commercial arrangement is involved.
Online bloggers and social media personalities are subject to the same laws as other advertisers.
The Australian consumer law bans "misleading or deceptive conduct" when marketing a product.
Commercial posts on social media platforms, like Instagram and YouTube, could breach this law if they did not disclose "the full picture", according to Thomson Geer consumer law expert Josh Simons.
"The moment it is a commercial activity you are effectively providing a testimonial and you are providing representation about the product which is going to be subject to Australian consumer law," Mr Simons told The New Daily.
'Social media is a business'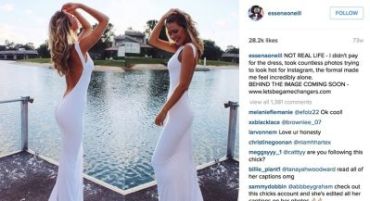 Former social media star Essena O'Neill revealed the lengths she had gone to to get this particular shot, which included about "countless photos". Photo: Instagram
According to figures released by Brand Data earlier this year, Australia's top six bloggers had a larger combined audience than the highest-selling magazines, newspapers and TV programs put together.
But with increased influence – and promotional power – came responsibility.
Last week, Australian teen Instagram personality Essena O'Neill warned the public against "deceptive product placements" on the accounts of famous social media identities.
Among the claims made by Ms O'Neill, was that misleading representations among social media stars, including those on Instagram, YouTube and Tumblr, were widespread.
"Social media is a business, if you don't think it is a business you are deluding yourself," she said.
Blurred lines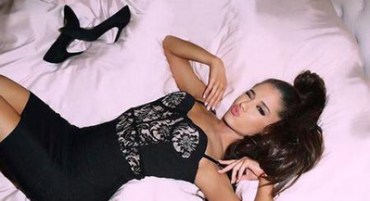 Because stars pose often in famous brands, it's difficult to tell genuine posts from ads. Photo: Instagram
Promotional posts can be tough for users to identify, their content camouflaged well among genuine posts.
An internet expert told The New Daily these paid posts needed to have "a clear marker".
"Young people need to know when they are looking at something that is intended to be advertising to them," Curtin University's Dr Tama Leaver said.
"Social media has less clear parameters about what's advertising and what's not, it does make it very difficult which things are paid and unpaid."
A hashtag like "#sponsored" would be perfect for alerting gullible young people to the realities of advertising, Dr Leaver said.
"For a lot of young people they look at the lives of social media celebrities and they might not bring as much critical perspective to that."
Hefty penalties could apply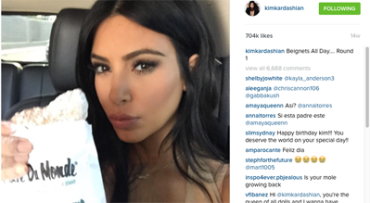 Celebrities have built empires founded on viral popularity. Photo: Instagram
Consumer watchdog, the ACCC, can seek fines of up to $1.1 million from corporations or $200,000 from individuals when the consumer law is breached.
In instances where claims about health products are involved, penalties can be imposed for making claims on goods that had not been verified by the therapeutic goods regulator.
"Effectively you can't make statements about health benefits from products unless the product has been through a rigorous testing process and those claims have been approved," Mr Simons said.
The New Daily contacted a number of social media personalities to get their view on the industry, including Instagrammers Brittany Saunders, Cartia Mallan and Ashy Bines, but they were unable to provide a response in time. YouTuber Chloe Morello declined an interview.