More rate pain ahead? This week will provide some clues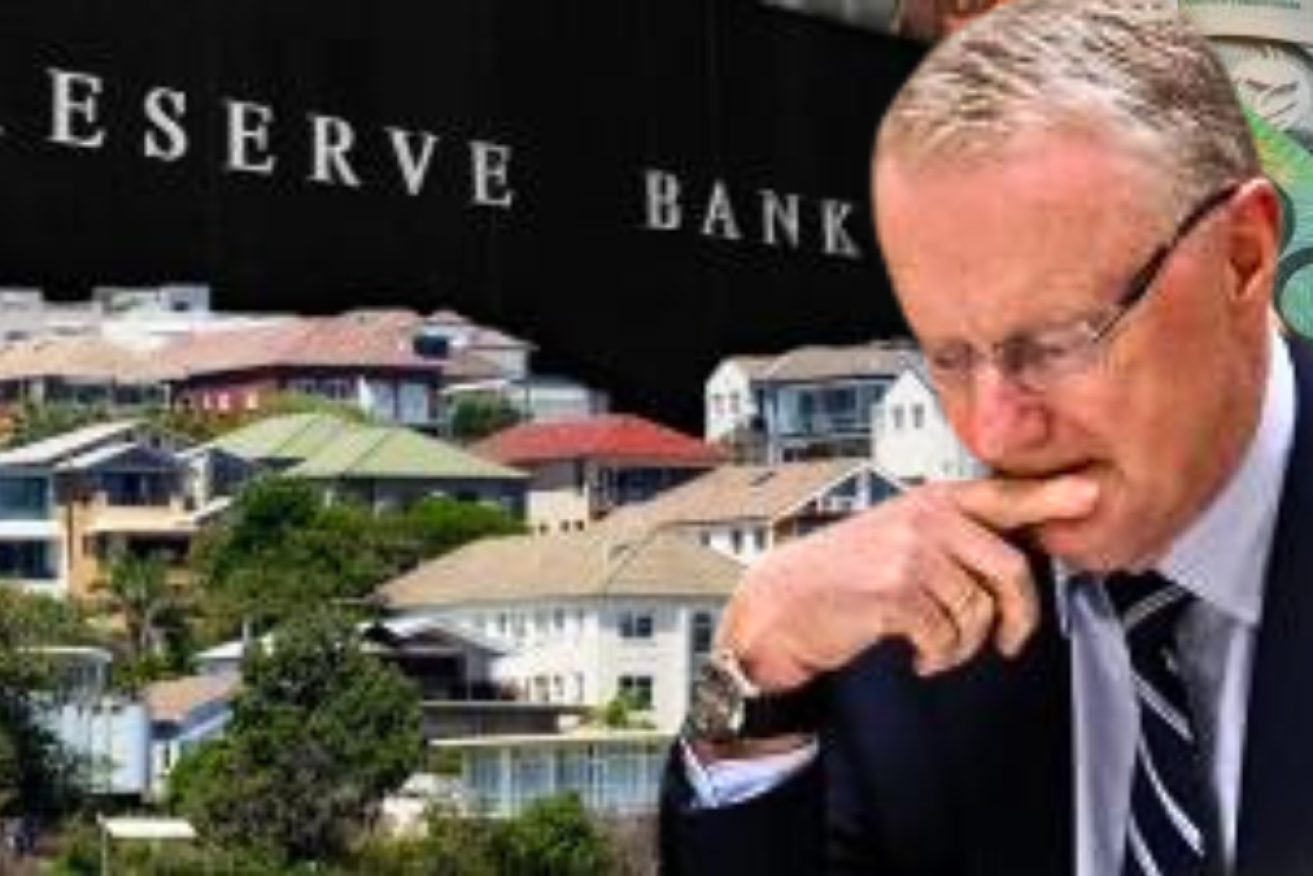 The RBA board has given itself time to consider the effect of its actions to reduce inflation, Michael Pascoe writes. Photo: TND
The Reserve Bank's next move on interest rates remains shrouded in uncertainty and public appearances from two senior officials may provide clues.
The central bank has jacked up the official cash rate 12 times since May last year, choosing to push the hike button at every meeting except April's.
The return to hikes after the pause in April surprised many, with the RBA choosing to lift interest rates again in May and June.
The board will next meet on July 4.
A speech from RBA deputy governor Michele Bullock and a panel appearance from assistant governor Christopher Kent – both on Tuesday – should offer insight into these decisions and where the board might go next.
The minutes from the June board meeting will also be released on Tuesday.
The RBA has raised concerns about persistent sources of inflation and the strong labour force report for May will do little to allay those concerns.
Hikes starting to bite?
But on the other hand, business and consumer sentiment surveys have come in weak and the economy grew by a lacklustre 0.2 per cent in the March quarter, suggesting the interest rate hikes are starting to take effect.
Another item worthy of a diary entry includes a new employee earnings indicator from the Australian Bureau of Statistics.
The indicator, due for its first release on Wednesday, will be sourced from single-touch payroll data.
Also on Wednesday, Westpac will release its leading index. The indicator contains a collection of data points that indicate the likely pathway for economic activity.
Also due this week is the preliminary purchasing managers' index, which charts economic trends in manufacturing and services.
The PMI index will be released on Friday.
-AAP