Ask the Expert: What makes a comfortable retirement? It's complicated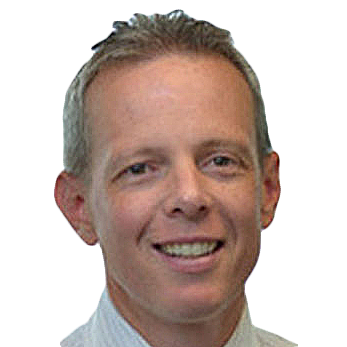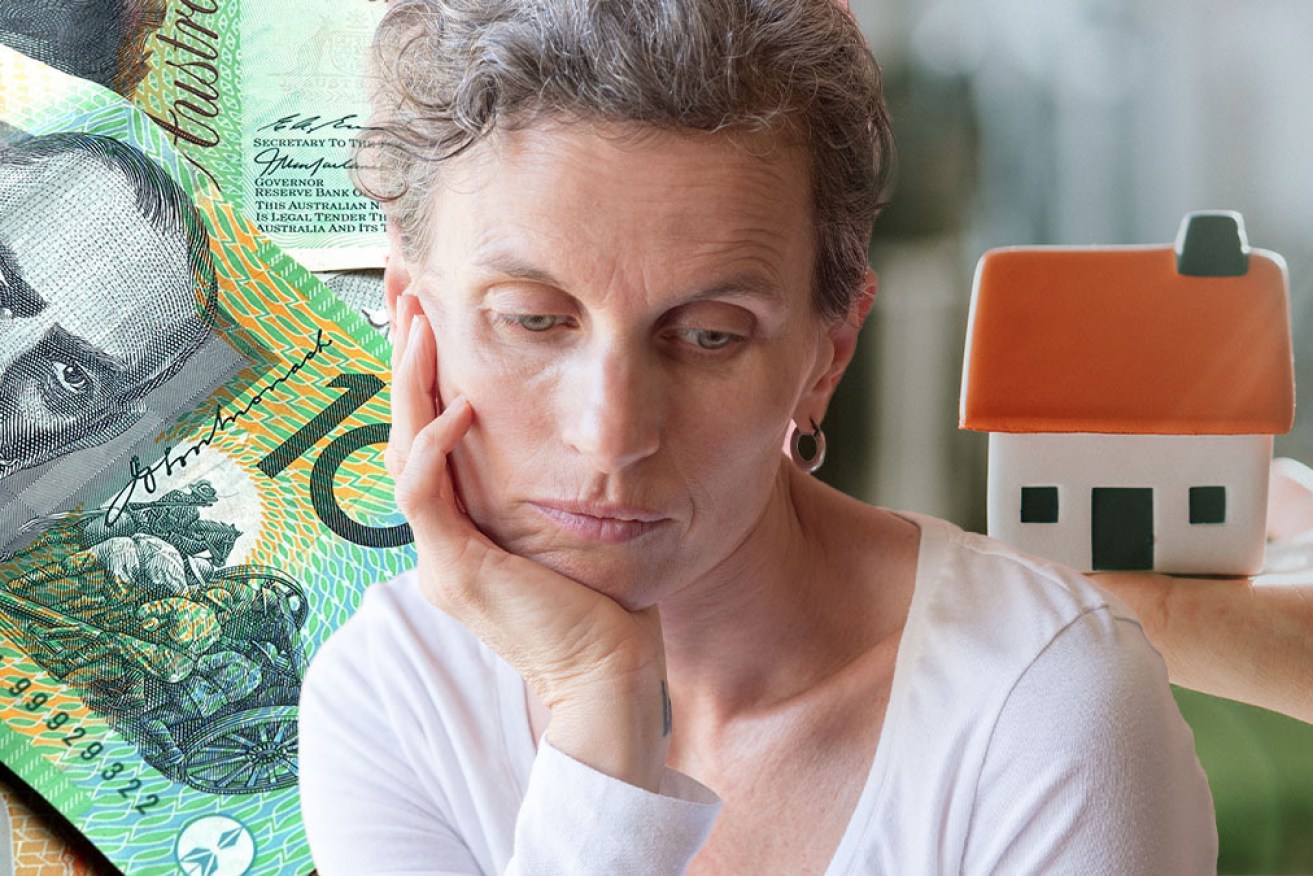 Calculating the savings needed for a comfortable retirement relies on a lot of assumptions. Photo: TND/Getty
Question 1
When various writers and online calculators write about and cite savings needed to comfortably retire on, they assume a certain level of growth from that asset. With varying levels of risk aversion this would be different and hard to decipher.

 

Would you be able to give an estimate of what would be needed for someone who is quite risk averse and mainly using term deposits or interest-bearing accounts.
Firstly, you make a good point in terms of assumptions. Website calculators make default assumptions in relation to things like:
Rates of return
At what age you will retire – this can make a huge difference
Retirement income required
Inflation rate
Other assets
Age pension information.
While you can generally go into the assumptions and make changes to better reflect your own circumstances, most people don't, and it's quite often very confusing.
One of the most difficult things in answering your question is working out what you mean by 'comfortably retire'. Again, I would have to make a whole bunch of assumptions that may not be relevant to you.
There are four main levers you can adjust that will affect your retirement, and that should be able to be adjusted in any good retirement calculator:
How much you will contribute to super
What age you will retire
How much you want to live on in retirement
The rate of return/how much investment risk you are willing to take on.
For anyone reading articles or listening to someone telling you how much you need in super, bear in mind that they would have made some big assumptions in the above points which could be totally irrelevant to you.
So, unfortunately, I can't give you a figure. However, I can suggest you use Moneysmart' retirement calculator. And make sure you adjust the information and assumptions to match your situation.
Question 2
I am 63 and my husband is 62. We have super balances of $253,000 and $136,000 respectively. We have a mortgage on our home of $240,000. My husband wants to take all of his super out and pay this off our mortgage. He can then continue working and put more money back into super. I don't think it is a good idea. Firstly, is he able to do this?

 

If so, what are your thoughts on it?

 

I am worried we won't have enough to live on when we do retire.
Your husband can take out his total super if he is either retired or terminated an employment contract (left a job) since turning 60.
If neither of those applies, then he can still take out 10 per cent of his account balance each year under a 'transition to retirement pension'.
Although this rule was designed for people going part-time and needing to top up their income from their super, there is no actual requirement to do so.
Whether it's a good idea or not comes down to some specifics, such as:
What interest rate is your home loan?
What investment option are you invested in within super?
How do you feel about having debt?
Are you paying more than the minimum amount of your home loan?
Paying back a loan is a great way to 'force' savings. As soon as you pay your home loan off would you commit to save that amount into super?
Just touching on a couple of the above points, if you pay your mortgage out and the interest rate is say 7 per cent per annum. Then you are obtaining a guaranteed after-tax rate of return of 7 per cent.
Therefore, it would come down to how your super fund performed. Over the last 10 years the average large balanced fund within super has averaged 7.5 per cent per annum. However, this is not guaranteed and can go up and down each year.
The most important factor is having a plan for your retirement. Paying down debt and saving additional funds to super should both be part of that plan.
Another key part is working out how much you need to live off when you do retire, and at what age you want this to happen.
As you can see there are a lot of moving parts. You may want to play around with the Moneysmart retirement calculator to get a rough idea and start the planning process. You should also consider seeking personalised financial advice.
Having a plan in place, that you and your husband are both on board with will play a big part in alleviating your worries.
Question 3
I am looking at a Home Equity loan with Homestart in South Australia. We have a small amount left in our super and owe $90,000 on our mortgage. What are the pros and cons of doing this?
A home equity loan will allow you to use the equity in your home in order to do just about anything – go on a holiday, home improvements or just extra money to live on.
It can be an appropriate way to access money.
However, the downside is that you are creating a debt. This debt will need to be repaid at some point. If not by you, by your dependants when you die.
They also specifically offer a seniors equity loan, which is like a reverse mortgage. I'm unclear if this is the specific type of loan you are interested in.
While this product is backed by the State Government of SA, I would also compare it to Centrelink's Home Equity Access Scheme which has very low rates. Both products offer a no-negative-equity guarantee.
For seniors with a lot of equity in their home and who need additional income, these products could be a nice fit. Just ensure you receive legal advice and gain some understanding of how the loan will compound over time.
Craig Sankey is a licensed financial adviser and head of Technical Services & Advice Enablement at Industry Fund Services
Disclaimer: The responses provided are general in nature, and while they are prompted by the questions asked, they have been prepared without taking into consideration all your objectives, financial situation or needs.
Before relying on any of the information, please ensure that you consider the appropriateness of the information for your objectives, financial situation or needs. To the extent that it is permitted by law, no responsibility for errors or omissions is accepted by IFS and its representatives.
The New Daily is owned by Industry Super Holdings
Topics:
Ask the Expert,
Mortgage,
Retirement income,
Reverse mortgages,
superannuation