All you need to know about the major changes to energy pricing from July 1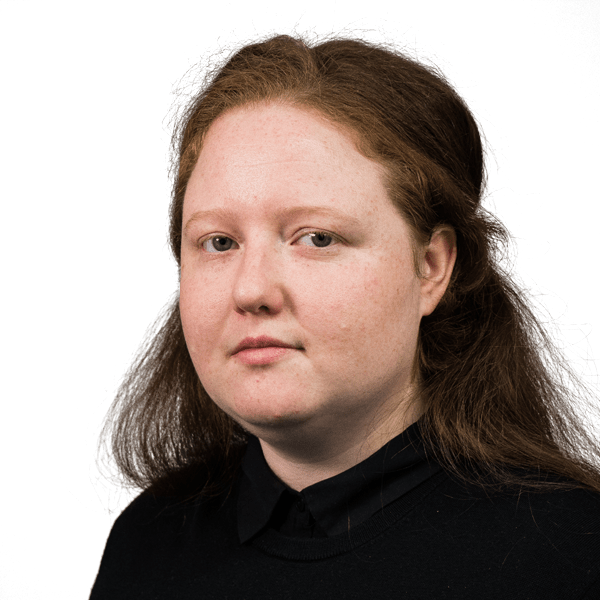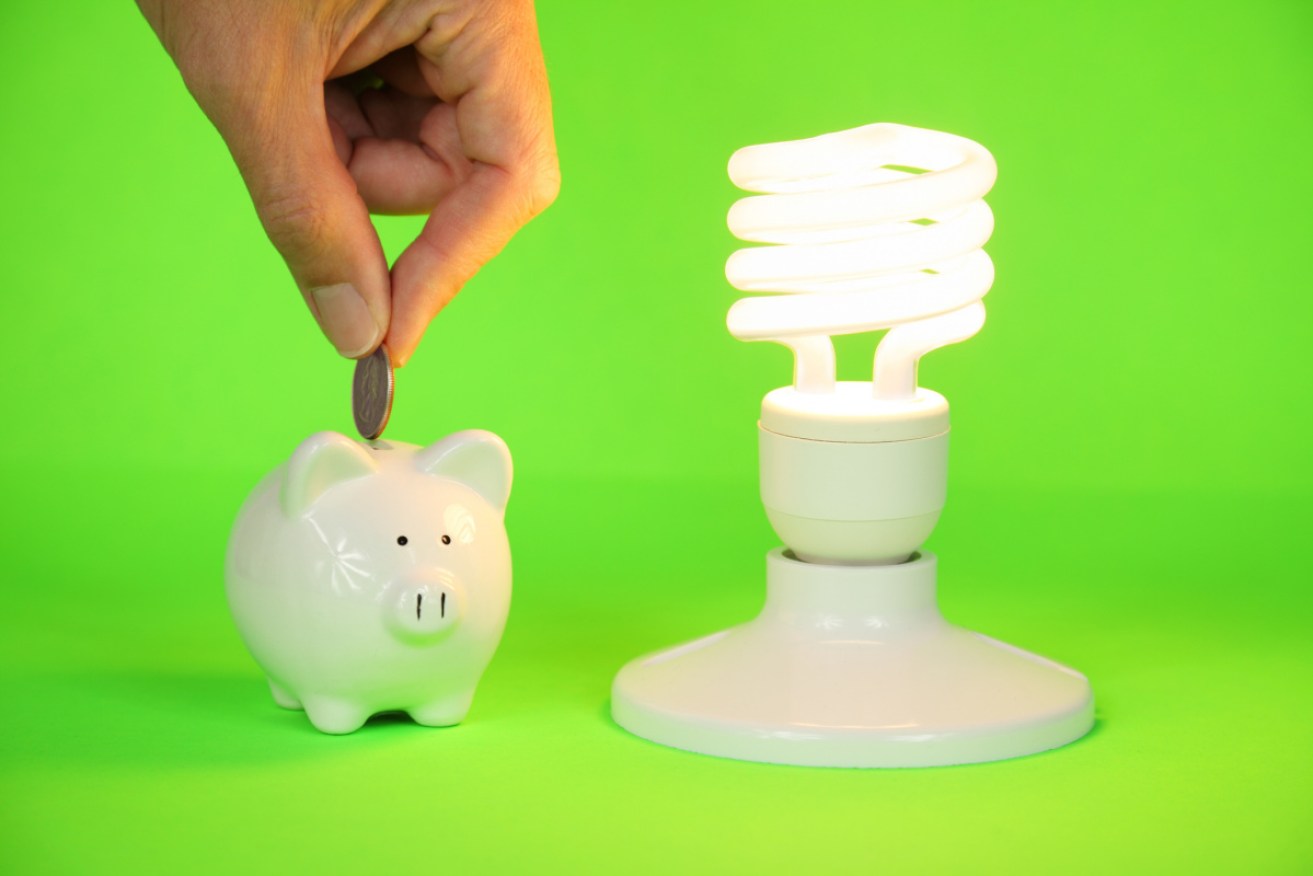 Consumers in Queensland, NSW, SA, and Victoria will be affected by changes to energy regulation from July 1. Photo: Getty
Huge changes to energy-pricing laws in major states will kick in from July 1 as part of efforts to cut power bills, end energy price gouging, and make it easier for consumers to get a fair deal.
Energy pricing and billing in Australia has become increasingly complex since deregulation began in the early 1990s.
Earlier this year, the consumer watchdog announced that non-transparent pricing of essential services such as energy and telecommunications would be a priority in 2019.
ACCC commissioner Sarah Court described the retail electricity market as "too complex and opaque for many households to navigate the best deal".
The July 1 changes are designed to cut through the mess of confusing marketing and allow consumers to pay a fair default price determined by government regulators, not big energy companies.
What's changing?
Energy users in NSW, South Australia, south-eastern Queensland and Victoria will see changes to their power bills from July 1.
In NSW, SA, and south-east Queensland, customers currently being stung by their energy retailer with the highest power prices will automatically be switched to a new, lower price determined by the Australian Energy Regulator (AER) and termed a 'Default Market Offer' (DMO).
In Victoria, households and businesses on standard contracts ('standing offers' as opposed to 'market offers') will be rolled over to the 'Victorian Default Offer', set by the state's Essential Services Commission (ESC).
Default Market Offer: NSW, SA, Qld
The DMO is designed to cap the price of energy and put an end to energy price gouging by retailers.
However, unlike the VDO, the DMO is not designed to be a competitive deal, but rather to increase competition among energy retailers and encourage them to offer deals below the DMO price point.
It's also designed to prevent the exploitation of consumers who don't or aren't able to actively shop around for deals by energy retailers in the form of a 'lazy tax' or 'loyalty tax'.
However, some energy market watchers are concerned the federal government's DMO is a dud, and will discourage energy users from shopping around for a better deal.
"Australian power prices have increased by 20 per cent in just the last three years crippling both businesses, their employees and families," Make It Cheaper chief executive Fred van der Tang said.
"Part of the problem has been the entrenched 'loyalty tax' incurred by energy customers who fail to actively engage with different retailers, and the DMO will go some way to help these customers.
"Our concern is that many business energy customers will mistakenly believe they don't need to continue shopping around for a better retailer market offer, and they won't be able to get better rates than the DMO when in fact the opposite is true."
Click here to visit the AER's Energy Made Easy site to compare prices and check whether you're getting the best deal 
Victorian Default Offer
From July 1, households and businesses currently on a standard contract (a 'standing offer') will be automatically rolled over to the new Victorian Default Offer (VDO).
The VDO differs to the DMO as it is designed to offer a competitive alternative for consumers unwilling to spend their time shopping around, rather than simply capping the price of energy in the market.
The VDO price is recommended by the state's Essential Services Commission (ESC).
Bills will "generally fall" from July 1, but will depend on electricity use, distribution zone and current tariffs, the ESC said.
The Department of Environment, Land, Water and Planning (DELWP) estimated that the changes could save a typical household up to $450 per year, while a typical business could save up to $2050.
"The VDO is a fair offer but not necessarily the cheapest offer available to you," DELWP said.
"If you opt in to the Victorian Default Offer, you will be able to leave at any time and access other offers in the market."
Under the changes, energy retailers must display the best price available for a household or business on each bill.
Customers on a market offer rather than a standing offer can also opt into the VDO by calling their energy retailer.
Customers who think they haven't been moved to the VDO after July 1 should call their energy provider or check their next electricity bill.
"If you don't know which deal you're on, your provider may have automatically put you on a costly flat tariff standing offer for electricity," the DELWP said.
Click here for more information on the VDO
For independent advice and to check whether you're getting the best available deal, visit Victorian Energy Compare
Who benefits?
The changes are "certainly a positive for those energy consumers who have paid too much, for too long", Canstar Blue editor Simon Downes said.
In February, a report by the Australian Council of Social Service and the Brotherhood of St Laurence found that a national default power price could cut standard power bills by between 30 and 40 per cent.
The study found that households could slash as much as $440 off their yearly power spend with a nationally regulated power price in place.
However, savvy consumers who previously devoted their time to hunting down the best deals may find it harder to secure a sizeable discount.
"The concern … is that competition will suffer and those who've previously shopped around for the best deals may end up paying more in the future," Mr Downes said.
Last year, an inquiry into retail energy pricing by the ACCC last year found that the many people were paying too much for their power, including some of the nation's vulnerable citizens.
The practice of 'pay-on-time discounts' was singled out by the consumer watchdog as "excessive and punitive for those customers who fail to pay bills on time".