Demand for Australian wine 'may outstrip supply' as exports soar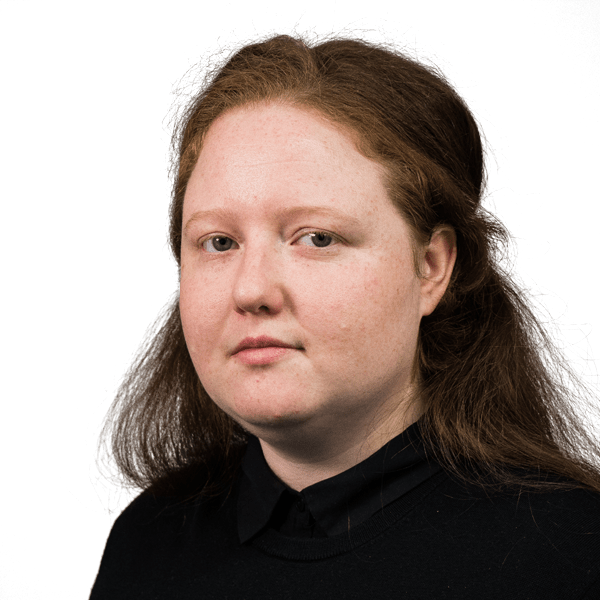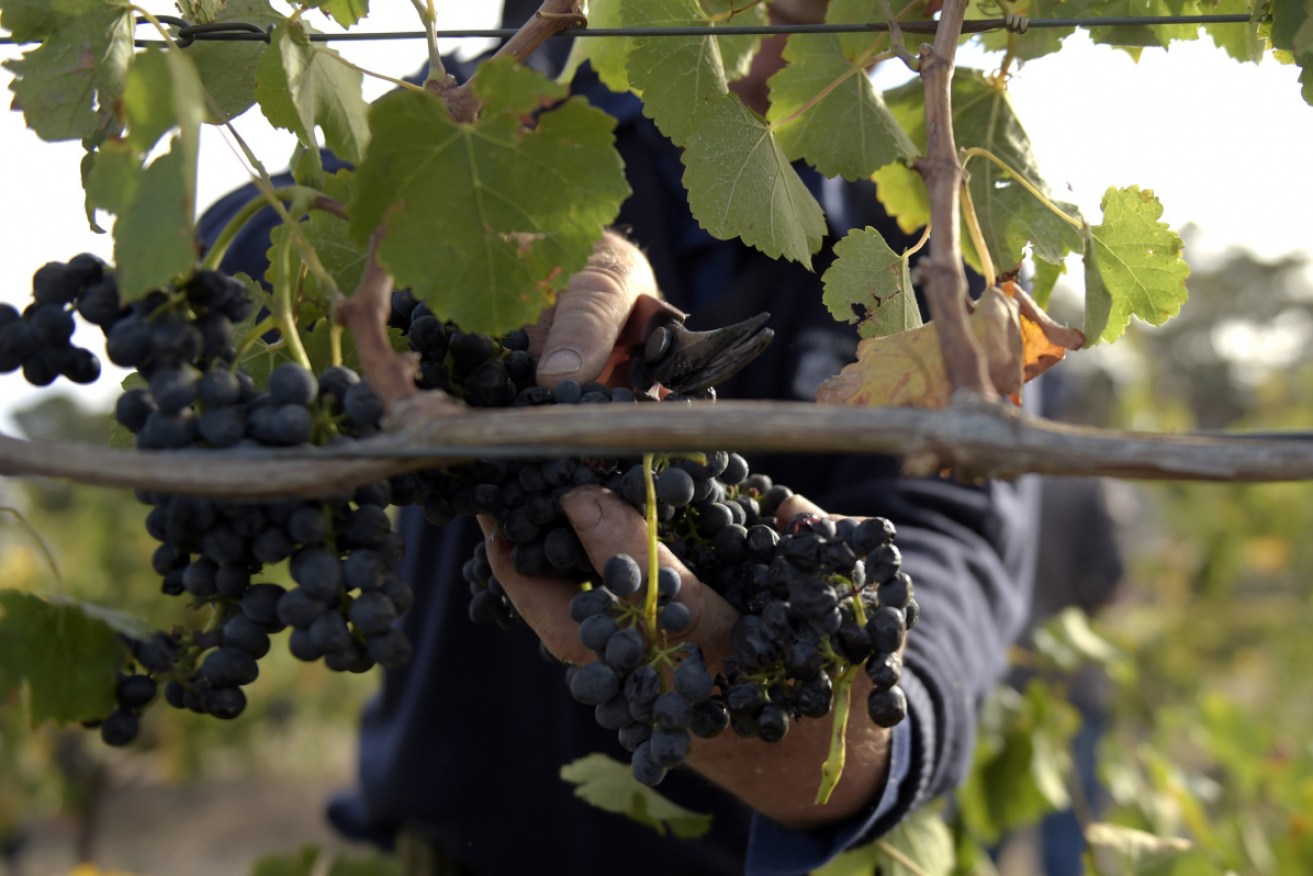 Australian wine is increasingly popular overseas. Photo: Getty
A growing international thirst for Australian wine, coupled with tough conditions for local grape growers, means supplies of the nation's wine could soon be running dry.
The cost of Australian wine may rise and "demand may outstrip supply" in 2019, a new report by Colliers Agribusiness has forecast.
Colliers pinpointed a downwards trend in the volume of wine produced due to "seasonal constraints", alongside "continued growth in the value of wine exports".
With harvests recently finished, the yield from Australia's 2019 vintage is expected to be smaller than in recent years.
"Over the last 10 years the national vintage crush has been about 1.8 million tonnes on average. This year we would expect below that, largely as a result of the heat in eastern Australia and South Australia," Australian Grape and Wine general manager Lee McLean said.
This comes as the value of Australian wine being exported overseas, particularly to China, rises.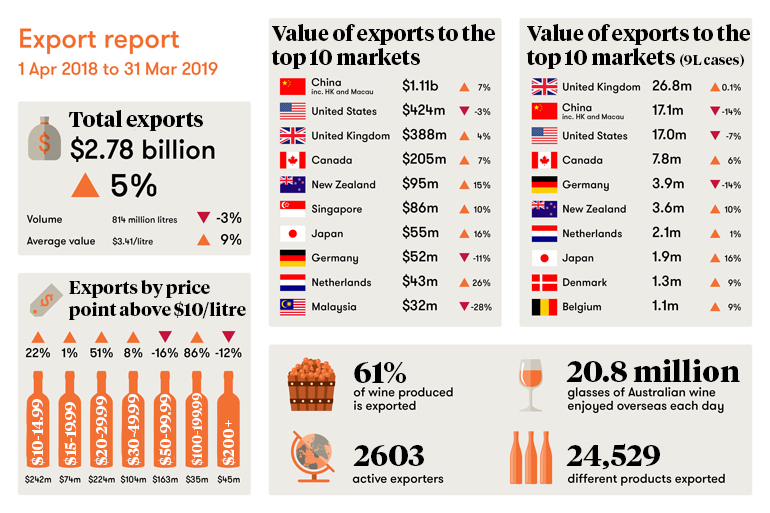 Source: Wine Australia
Over the past year, Australian winemakers exported $2.78 billion of wine, Wine Australia statistics show.
This included $1.11 billion of wine to China, up 7 per cent on the previous year.
"Demand for Australian wine is continuing to grow in China. That's been a strong story over the last few years," Mr McLean said.
"It's proving to be an excellent and growing market for Australian wine … from Penfolds Grange down to everyday drinking wines."
Mr McLean said the quality of the 2019 vintage was expected to be "very good despite the fact that yields might be down".
Consumers can expect to see bottles of varieties with faster turnarounds, such as riesling on shelves later this year, but will have to wait a few more years for reds such as shiraz.
Reduced supply, heightened demand
Mike Stone, executive officer of Mildura-based viticulture body Murray Valley Winegrowers, said the region's grapes were in high demand off the back of a dry season.
"With reduced supply comes heightened demand. We've just finished our 2019 vintage and demand was very strong for fruit in the Swan Hill and Murray Valley regions," Mr Stone said.
Water remains "the biggest challenge" for most growers, he said.
"We do anticipate a reduced yield overall, mainly due to very dry conditions … we had very prolonged heatwaves requiring growers to put on far more water."
How climate change could shift Australia's wine tastes
With climate change and water shortages a growing threat, Australian growers are beginning to look to less thirsty, drought-resistant grape varieties.
"Those varieties will have a bigger role to play in the future. There are hundreds of wine grape varieties around the world, and Australia's [wine researchers and growers] are looking at them," Mr Stone said.
In 2016, Jim Barry Wines in the Clare Valley became Australia's first commercial winery to bottle an Assyrtiko – a Greek grape variety the winemaker believed would be well suited to Australia's changing climate.
If the cost and availability of water continues to be an issue for growers in coming years, wine drinkers in Australia may see price increases or shortages of traditional local favourites, Mr McLean said.
"Producers are starting to grow varieties that are more heat tolerant and less water reliant, such as the southern Italian Vermentino," he said.
"There's a growing trend of producing alternative varietals."