Supermarkets take advantage of online food labelling loophole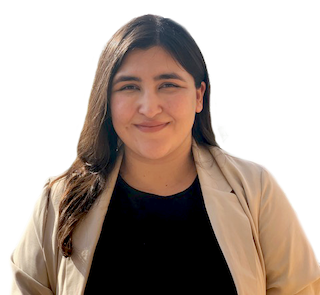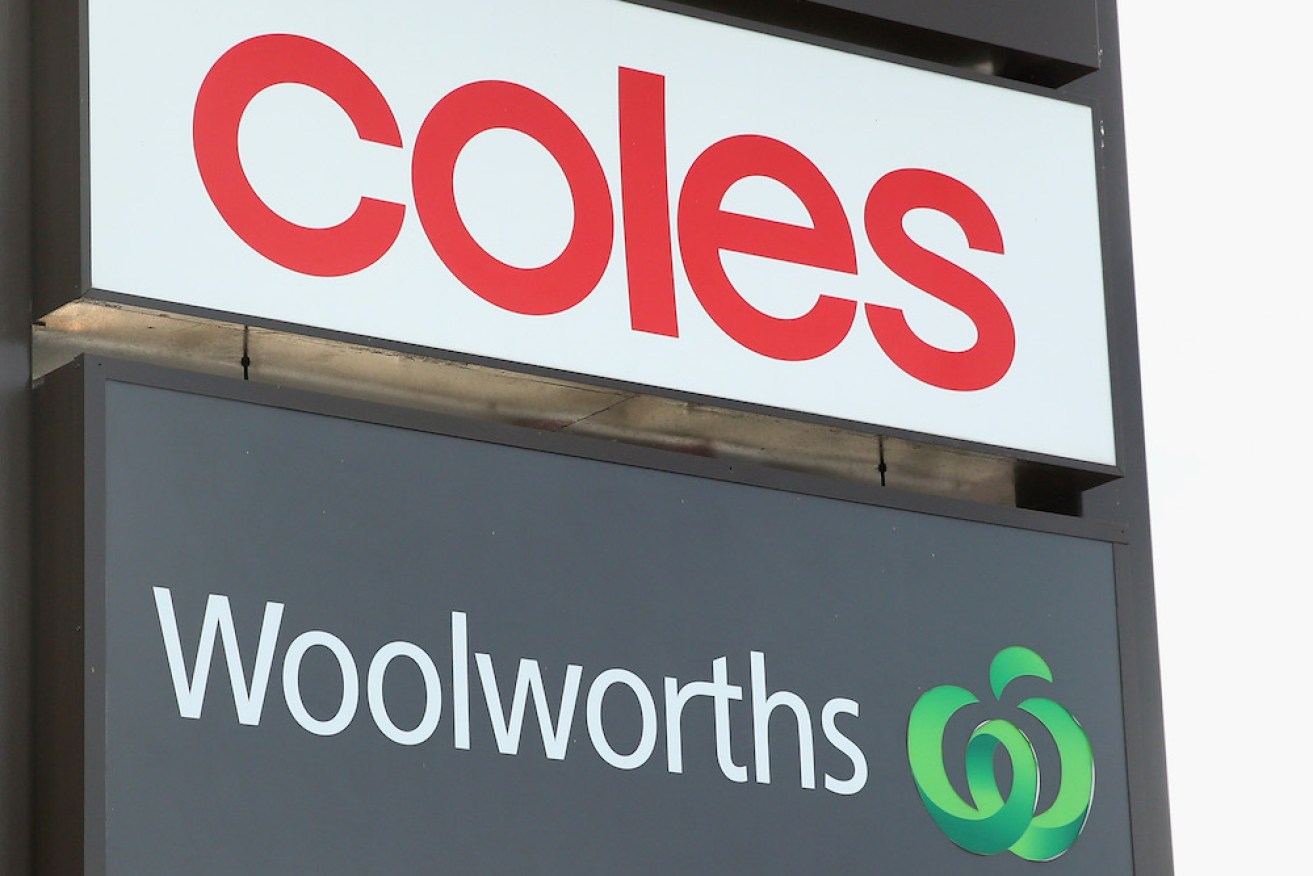 Supermarkets, stores and shopping centres will be open for the Easter long weekend. Photo: Getty
Australian supermarkets are subject to strict food labelling requirements in stores, but a new study has found corners are being cut online due to lack of regulation.
With almost half of Australians buying at least some of their groceries online, research published this week in the International Journal of Behavioral Nutrition and Physical Activity examined food labelling practices across the online stores of Coles and Woolworths.
The supermarket giants have the biggest local market share, but the study found both had largely failed to apply physical product labelling requirements to their online stores.
Both Coles and Woolworths failed to provide food product labels that are usually mandatory on physical food packages, such as nutrition information panels, ingredient lists and allergen declarations.
Health star ratings, which are not mandatory for physical packaging but are still considered an important aspect of local food product labels, were often absent from online listings.
Damian Maganja, co-author of the study and research associate in food policy at The George Institute for Global Health, said the lack of explicit rules for online food product sales gives companies the opportunity to shirk their responsibilities.
"Food product labelling can help people make informed decisions about the food they're buying, whether that's for specific needs or protection against diet-related disease, or other priorities," Maganja said.
"The lack of those current explicit rules means that there's an inconsistent approach [by food retailers]," he said.
"And so government really needs to set those standards for the industry, including those clear responsibilities to ensure people can be appropriately supported. We need there to be accountability."
Sloppy online food labelling
The study assessed more than 20,000 combined food products listed across Coles and Woolworths websites, and found under half provided nutrition information panels, 53 per cent provided allergen declarations, and 34 per cent provided ingredient lists.
Just 14 per cent of food products across both supermarkets' websites displayed health star ratings; these ratings were also more likely to be displayed on higher-scoring products.
The study noted the selective application of health star ratings to higher-scoring products may reflect their use as marketing tools.
"The other issue is that … Woolworths have this new function on their online store where you can pull up a product and then it will display similar products of higher health star ratings that you might like to buy," Maganja said.
"And often a lot of these products don't actually display health star ratings either on pack, in store or online.
"So that suggests that information is available to the retailer, but for one reason or another, they're not displaying it."
Retailers may not be in breach of any regulations, but he said lack of regular labelling might put online shoppers at risk of buying food products they may be allergic to, or may be unhealthier than they expected.
"It's not consumer choices that are the problem," he said.
"It's an entire food system that facilitates manufacturing and marketing and the availability and accessibility of unhealthy processed products, as well as the policies and the ideologies which promote that."
Supermarkets respond
A Coles spokesperson told TND that the supermarket is "committed to providing information to help customers make informed purchasing decisions, including having relevant product information available online".
A Woolworths spokesperson said the retailer is "committed to making informed and healthier choices easier for customers" when they research or shop online, and that the study may have failed to take into account labelling information in images provided on the website.
"This study looked at whether the product pages on our website contained certain information, however it did not take into account the product images, which in many cases display information such as ingredients, allergens, nutrition information and health star rating," they said.
"Our website also includes product filters for allergens and dietary requirements to make it easier for customers to find the products that are suitable for them."
Topics:
Coles,
Consumer,
Food,
Groceries,
Online shopping,
Supermarkets,
The George Institute for Global Health,
Woolworths