Australians among lowest users of cash in the world, report finds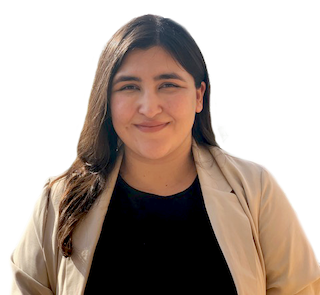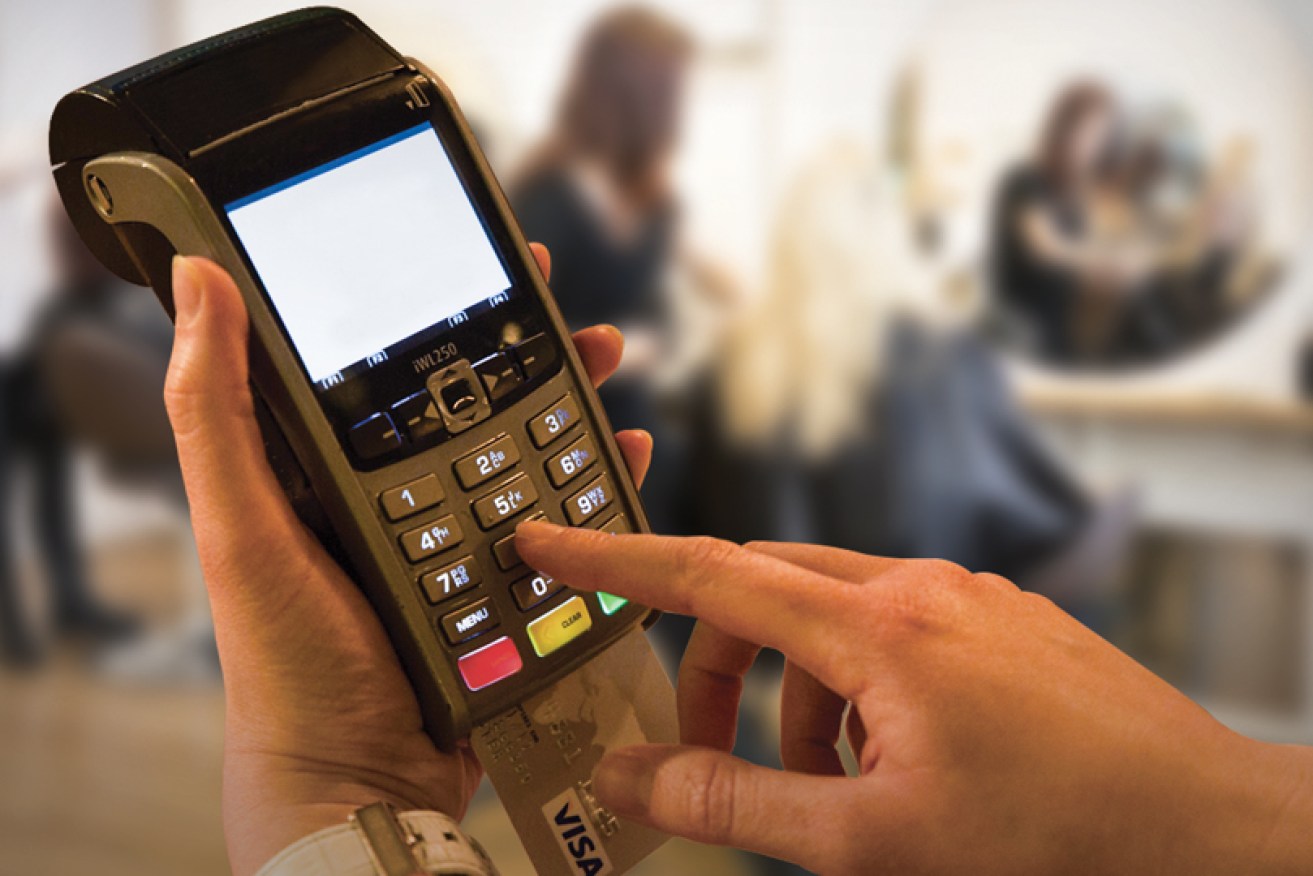 Small businesses pay twice as much to process customer payments as their larger counterparts. Photo: AAP
Australian shoppers are increasingly moving away from cash, while smartphone use is rising when it comes to making payments at the checkout, new research revealed.
A report by financial technology company FIS found cash represented just six per cent of Australia's point of sale (POS) market share in 2022.
This is the lowest rate of cash usage in the Asia-Pacific region, and second only to Norway (4 per cent) among the 40 international markets covered in the report.
Australians are still mainly pulling out their debit cards and credit cards at the card reader, but digital wallets are catching up, with FIS predicting a doubling in the latter's POS market share between 2021 and 2026.
David Tuffley, Griffith University senior lecturer in cyber security, said Australians started to really move away from cash about 15 years ago, but the ability to pay via mobile devices such as phones and watches has sped up the process in recent years.
Reserve Bank of Australia (RBA) data found digital wallets (where credit and debit cards can be used through a mobile device) accounted for 8 per cent of in-person card transactions in 2019. FIS data shows this figure increased to 12 per cent in 2022.
"I don't even have to take my wallet out. I've got my phone handy and I can just pay for things with that," Dr Tuffley said.
"Our local Coles just expanded its self-service section by double, and almost all of those are cashless – that's sort of an anecdote, but I think it really points to the larger phenomenon of more and more people becoming comfortable [with cashless payments]."
He said less cash flowing through society could also be attractive to the government, as it would squeeze the 'black economy', which operates outside of the tax and regulatory system.
Cultural factors at play
Not all countries are on board with the digitisation of payments.
The FIS report found while countries like Australia, New Zealand, China and Norway have already seen cash use at POS fall below 10 per cent, people in countries including Thailand, Japan, Spain and Germany still have a strong penchant for paying with cash.
Steve Worthington, Swinburne University of Technology adjunct professor, said it might seem surprising at first that technologically advanced countries are lagging behind in the evolution of payments.
But the discrepancies could all come down to cultural preferences.
"They're just very used to handling cash and using cash, and they don't want to give it up and see it decline to be more and more difficult to then use," Professor Worthington said.
"There's a theory that Australians are very quick to adopt new technologies, and certainly that's been the case with payment cards, and indeed with digital payments on the phone."
Cash stashed for comfort
Although Australians might be less keen to use cash at the checkout, it doesn't mean the more traditional form of currency has been abandoned altogether.
The RBA found 2022 marked the lowest value of banknote returns in five years, while the value of banknotes in circulation rose by 7.2 per cent to $102.3 billion over the year to June 30.
Australians appear to be hoarding higher-denomination banknotes, as the value of $50 and $100 notes both increased by 7.4 per cent.
"The growth in banknote demand was mostly driven by the higher denominations, highlighting a desire to hold cash for precautionary or store-of-wealth purposes," the RBA said in November.
"Cash is increasingly being used for such purposes rather than for transactions."
Future is less cash, not cashless
Professor Worthington said cash still holds appeal for demographics including older people who may be less tech-savvy, rural populations who have unstable access to the internet, or people who require carers to do shopping for them and may be uncomfortable handing over their bank card.
To compound the issue for these groups, banks have been racing to close down physical branches and some merchants no longer accept cash, making it harder to withdraw and use physical money.
"There's a number of different groups who would find it hard to give up cash," he said.
"And the danger, of course, is that by … pursuing cards and digital payments, we might be excluding them from actually operating in the economy because they'll find less and less places to use that cash."
Despite the challenges in obtaining and using physical money, and the convenience contactless payments offer, Professor Worthington doesn't believe Australia will become a cashless society in his lifetime.
Dr Tuffley concurred, but said we will continue to see innovations in cashless payment such as wearable payment devices, including rings.
Topics:
cashless debit card,
Credit cards,
money,
payments system