Kirstie Clements: Forget spray-on dresses – here are the trends I'm happy to see this spring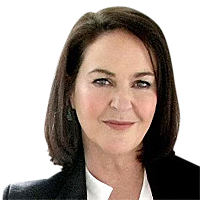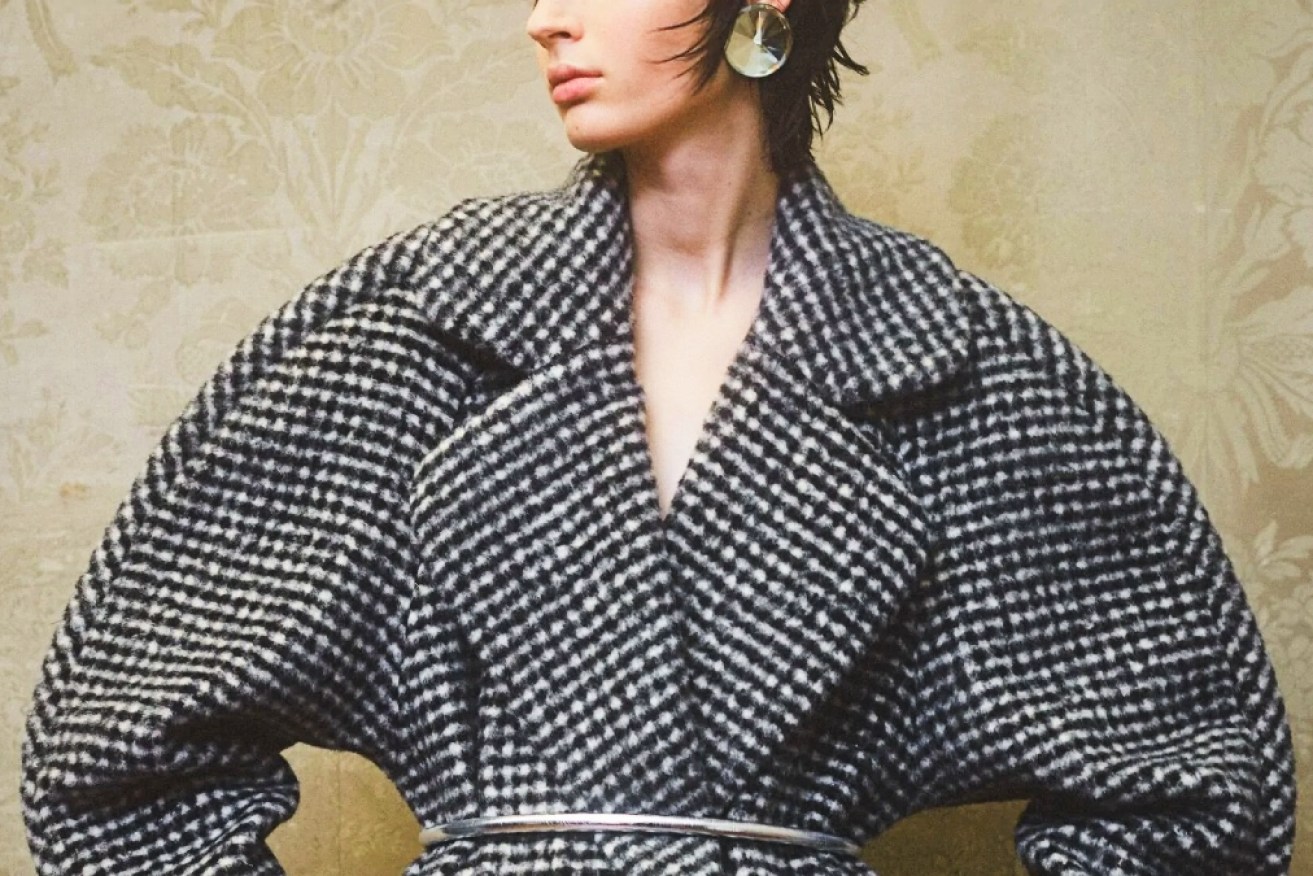 Dries Van Noten showed a pitch-perfect collection at Paris Fashion Week.
The recent fashion shows in Paris contained their fair share of politics, gimmicks and controversy, which ultimately seemed to overshadow the whole point of runway collections, which is to present beautiful clothing consumers might want to purchase.
Balenciaga sent out pin-thin models trudging through a desolate and mud landscape, a bleakly apocalyptic view of present times.
Kanye West continues to both baffle and anger and bore all at once, this time sending out a model wearing a T-shirt with the slogan "White Lives Matter" and then wearing the T-shirt himself in a photo op with the controversial political commentator Candace Owens.
Whatever it is he's trying to say, and the jury is out, he has worn a MAGA hat in the past and heaped praise on Donald Trump, which should probably be considered if you're going to buy a pair of his ugly shoes.
French design house Coperni sprayed a white, tight dress on Bella Hadid onstage, and while she managed to look very elegant and composed during the whole session, (even if she was inhaling toxic fumes), none of it left me with any fashion clues whatsoever about what to add to my wardrobe.
Earlier in the week Dries Van Noten showed a pitch-perfect collection, with every single outfit designed to flatter the female form, in beautiful, dreamy colour palettes starting from all black and ending in exquisite, mismatched florals. The show was a masterpiece, which hopefully doesn't get forgotten among all the fluoro bikini tops and unwearable hipster pants that dominated the other runways.
So, that's next season – but what feasible options are there for a wardrobe update right now? Here are my top picks:
Heart Evangelista. Photo: Getty

Wide-leg jeans, that '70s staple, are back. The best style sits on the waist, high enough to flatten the stomach and flatter your behind. Wear them with a mid-heeled sandal if you want to make legs look longer.

The white tank top. It caught everybody's attention when it came out at Bottega Veneta in leather but fortunately we can all get our hands on a white singlet at any price point. It's a fantastic Australian uniform with jeans, skirts or under a blazer.
The tailored vest. Borrowed from traditional menswear, the button-through vest has come back with a vengeance and looks fabulous with the wide-leg jeans. A black tailored vest is a chic evening option with pants, sexy in its understatement. If you don't wish to bare arms, it also looks polished over a white T-shirt.
Much longer-length skirts and dresses. A lot of hems this spring/ summer season are going to reach the ankle, which is a pretty and breezy look with flat sandals or sneakers.
Larger sunglasses. Some of the newest shapes coming out are large hexagonal frames in pale pastel colours, another '70s trend that looks perfect with a turban, or perhaps après a cheeky facelift?
The bucket hat, whether it's covered in designer logos, in basic black or white canvas, or in a riotous floral print, the bucket hat is both cool and kooky at the same time, a small investment for maximum impact. And far more practical than a spray on dress.
Topics:
Celebrity,
Fashion,
Paris Fashion Week