What does a smart casual dress code actually mean?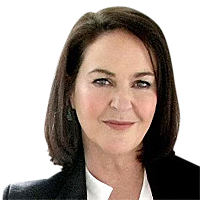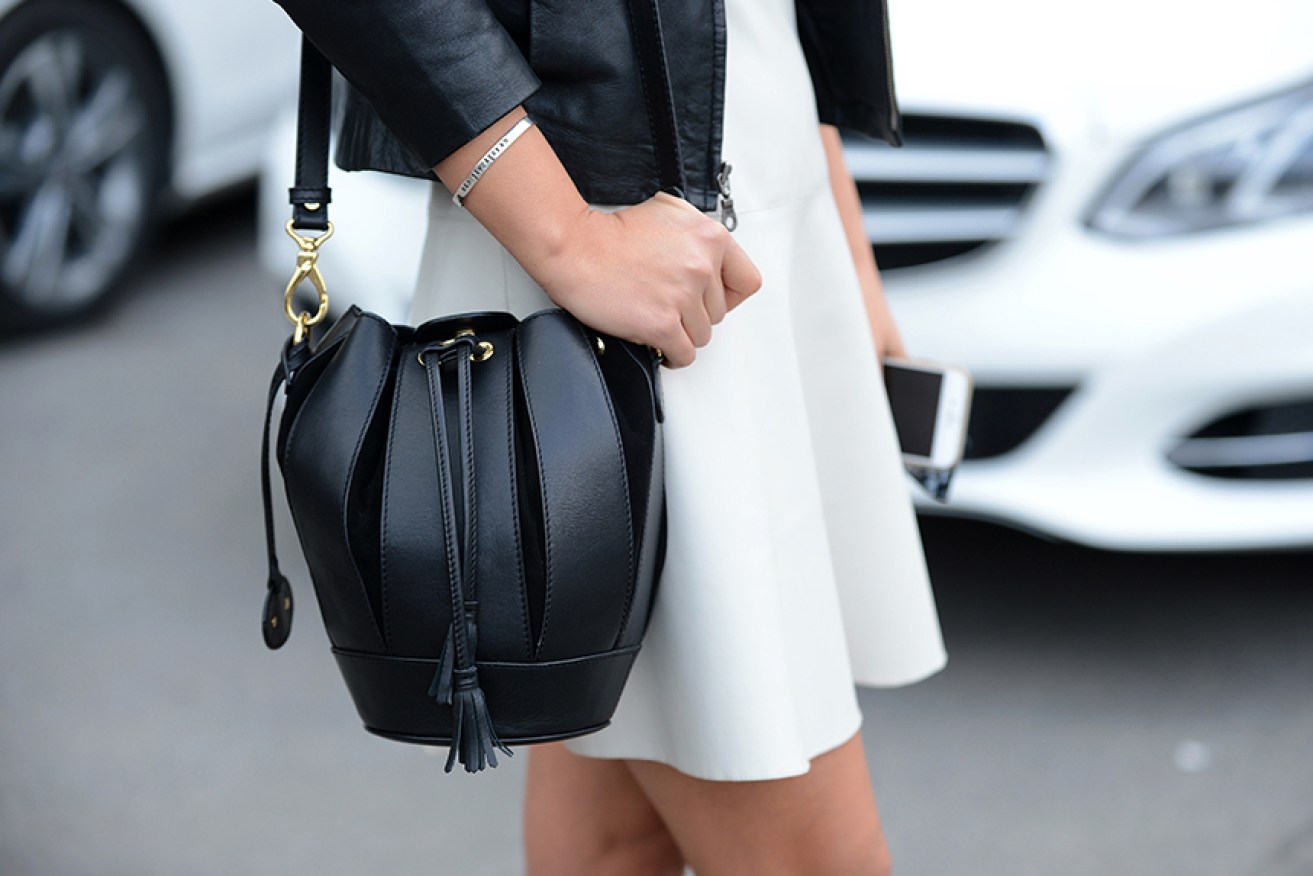 Of all the dress codes, nothing scares people more than "smart casual".
Casual is so subjective. It's also aligned to behavior. To some people it means taking off your jacket, to others it means taking off your shoes.
I saw a man in the departure lounge at Coolangatta airport barefoot once and I still haven't recovered. (Further investigation revealed that legally you do have to wear some form of footwear to be allowed to board).
• Is the dress code dead?
• Why we should all dress like Ellen Degeneres
• Steal style tips from these five fashionable men
• Raid the archives – fashion is going back in time

In the past, Australians have never been very good at translating a casual dress code – they tend to be wildly overdressed, for instance, long dresses and stilettos at the polo or wildly undressed, such as rubber thongs in the office.
Casual could mean jeans and loafers, or it could also realistically be interpreted as trackies and a t-shirt. But the inclusion of the word "smart" changes the game. The fact that the dress code was stated means you should look like you care at least a little.
For men, it's pretty basic. It includes jeans, chinos or tailored shorts, polo shirts, button through shirts, t-shirts and a jacket. Loafers, slip on boat shoes, suede lace ups, espadrilles, designer trainers, or cool sneakers are all acceptable. It means you can lose the socks.
If the venue is at the beach or outdoors, it could also mean sandals and thongs, but a more upmarket brand would be preferable in this instance rather than your Havianas.
Bear in mind that some venues, especially if you are dining, will not let you in in thongs. But you can almost get away with anything if you wear a blazer. I realize the idea of wearing one in 40 degree heat is painful, but gentlemen, women love it when a well-mannered man asks if you mind if he takes his jacket off. ( I wonder if anybody in history has actually replied, "Yes I do"? ).
Anyway, it's an old school courtesy that won't be around for much longer. Australian men are really starting to master the smart casual vibe, and in my opinion, most times look more appropriate than the women at some events. The current trend for men of shorts worn with a jacket, a crisp shirt and oftentimes a bow tie is so fun for our climate.
OTHER GREAT 'SUNDAY BEST' STORIES
• Here's why car companies WANT you to buy an SUV
• Recipe road test: Melbourne's most popular meatballs
• Australia from above: stunning aerial images of your city
• Sunday Funny: Colin Lane's lame joke
• Planting, growing and harvesting citrus trees
• Bored? Here are three things you can watch right now

For women however, the smart casual dress code is tricky. Not as tricky as what to wear to a trivia night at an upmarket Chinese restaurant but that's another story, and potentially, an entirely new dress code that needs to be articulated.
Smart casual for women is not so much about what to wear as what pieces should, or shouldn't be worn together. For example, jeans with thongs is casual, jeans with a pretty sandal is smart casual. Shorts and thongs are casual; the same shorts with a wedge and a tailored jacket are smart casual.
If the basic piece is simple, i.e. jeans, shorts ( not too skimpy), a denim skirt, a sundress, then it is well chosen accessories that will class it up. Statement earrings or a bright necklace, designer sandals, a silky blouse.
It's probably not about baring too much flesh. A gorgeous backless sundress, yes. Shorts that cover your bottom worn with a low to medium heel, absolutely. And a jacket always adds extra polish, even if it's just tossed over the shoulders. Cut offs, bikini tops and bandage dresses, no.
Does it mean a caftan? Yes it could, in more resort style locations, but not necessarily one covered in spangles. To be honest, I never want to see one of those, anywhere. But a beautiful cotton caftan with a sandal yes.
Bear the location in mind, and dress for that – a boat won't work with high heels, a Saturday lunch doesn't demand a corseted ball gown.
And plane travel requires shoes.