The key legislation changes that will help workers get a better deal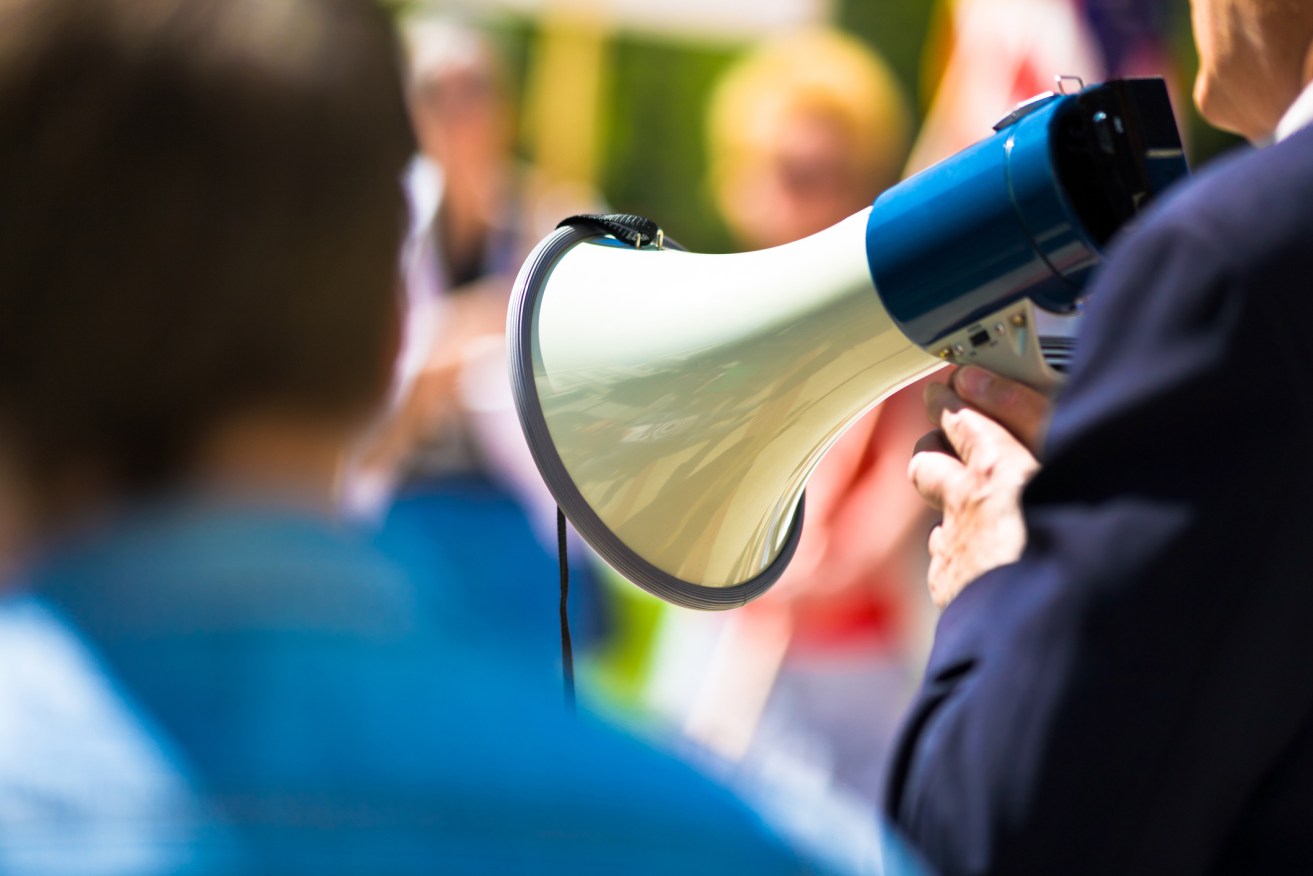 Workers voices can now be better heard. Photo: Getty
In recent years, workers have been held back from demanding better working conditions and pay by a lack of bargaining power.
However, with recent changes to industrial relations laws, and with unemployment at record low levels, some workers are now in a better position to bargain for better pay and conditions.
Slow wages growth, low bargaining coverage and high levels of insecure work are good indicators of how workplace power imbalances have stifled prospects for many employees.
Over the last decade Australia's wage growth has been at its weakest since the middle of the last century, coverage of workers by enterprise agreements has rapidly eroded, and over a third of workers are now in insecure casual, labour hire or fixed-term jobs.
Bargaining hobbled
Despite low unemployment – meaning there are fewer workers available to fill vacancies – employees have not been able to bargain for higher pay and the real value of wages has been declining.
Industrial relations reforms passed by parliament in late 2022 are designed to restore some balance to the workplace.
The changes don't mean there is a massive shift of power to workers but, with the removal of some barriers to bargaining, there should be greater opportunity for employees to gain improvements at work.
At the present time, the labour market is tight and employers are competing to find and retain workers so they may be prepared to offer higher wages and other benefits.
Already, unions representing early childhood education and care workers have applied to use a new multi-employer bargaining option – which came into force last month – to seek a pay increase for these low-paid workers.
While it will be some time before we see any outcomes, there is early evidence that other bargaining reforms are getting workplace bargaining moving after years of decline. Certainly some employers may now be more ready to negotiate enterprise agreements to avoid being roped into multi-employer agreements.
Other non-bargaining reforms introduced as part of the 2022 Secure Jobs, Better Pay package attracted much less attention than bargaining changes during last year's debates over the new laws.
However, these other changes are not insignificant for working conditions.
The right flexible work
More than half of all employees now have new rights to request flexible work, including employees who are parents of children of school age or younger, carers and workers aged 55 or over, those with a disability or people experiencing or supporting someone experiencing family violence.
Before the flexibility changes, which came into effect in June, some limited flexible work rights already existed. However, now there is much greater onus on employers to show there are reasonable business grounds if they wish to refuse employees' requests for flexible work.
While this is no guarantee that all employees can access the flexibility they need, it has potential to be a game-changer in some workplaces through pushing employers to find ways to organise work for greater employee-friendly flexibility.
Research shows that Australians are some of the most stressed and overworked of all workers worldwide. We know we need better-work life balance.
Post-pandemic, there is widespread experience of more flexible work arrangements and greater recognition of the benefits of flexible work.
There is some impetus to lock in more employee-friendly flexibility, and workers are having some success in achieving these changes through collective bargaining.
Working lives are longer than ever, including as the retirement age has just been increased to 67 years.
Along with pay increases that stop the decline in the value of wages, bargaining for better work-life balance will continue to be important.
Fiona Macdonald is Policy Director at the Centre for Future Work at the Australia Institute. 
Topics:
unions,
wages,
Wages growth,
Work From Home