Imagine a long weekend, every week. Are Australians ready for a four-day work week?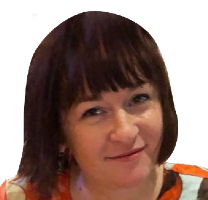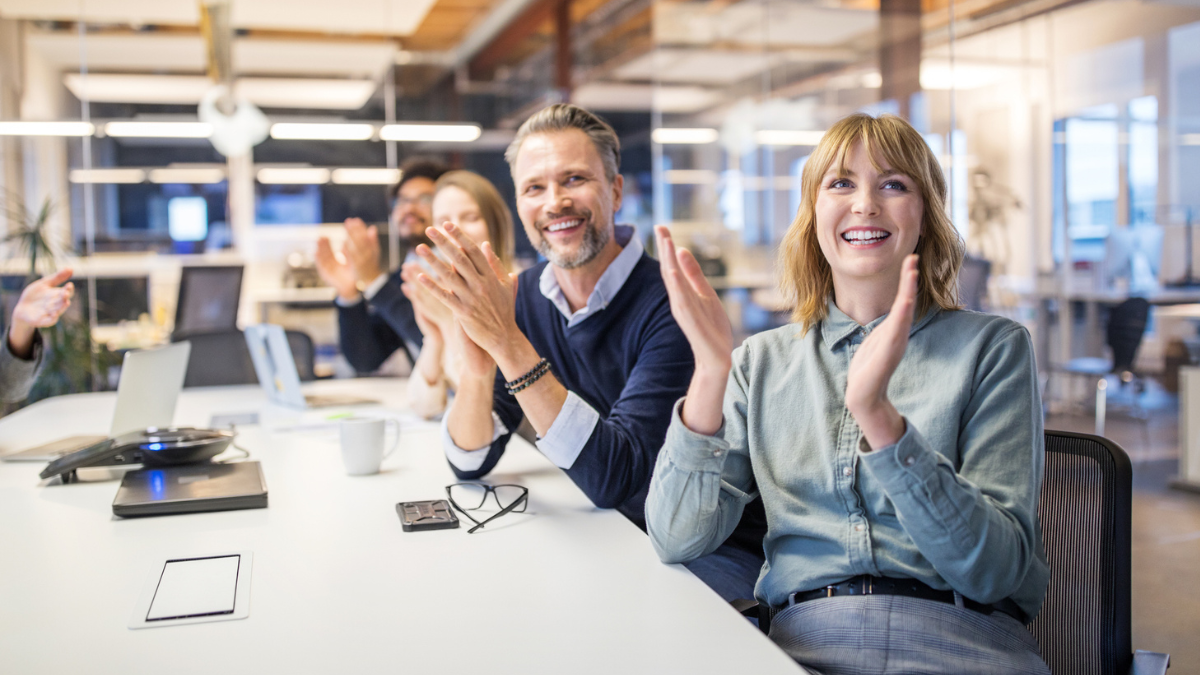 In an attempt to curb the drop-off in financial advisers remaining in the industry, a small business in Melbourne decided to try something radical – a four-day work week.
Tribeca Financial CEO Ryan Watson admits there was some initial hesitation among his 22 employees when he initially proposed it.
"We knew we would never really be ready for it, so we just dived in," he said.
He saw it as a chance for his employees to become walking advocates for "living the good life", to which his clients aspire. So, he proposed the shorter work week 21 months ago and insists that the impact on his business has been negligible.
After a three-month trial, the four-day work week was introduced across the business. Salaries remain unchanged, and there's still plenty of flexibility in the working week to dash out for school pickups or get to a doctor's appointment, he says.
He's one of the brave Australian businesses leading the charge toward a four-day work week amid a push for sweeping proposals following a Senate inquiry.
In a bid to bolster our quality of life after a prolonged pandemic and a spike in mental health issues, the Labor-Greens Senate inquiry recommends overhauling workplace laws to fix what it claims is a crisis for workers with caring responsibilities.
Its landmark report by the select committee on balancing work and care is backing a series of changes to the working week, including the right to disconnect from work outside of hours.
The inquiry wants the Albanese government to reconsider the 38-hour working week and trial a four-day week. It calls on the trial to be implemented in diverse sectors and geographical locations.
It's proposing that we throw out the typical Australian working hours, which tend to be 7am until 3.30pm for trades and 9am to 5pm for office workers.
Australian law states that the maximum time an employer can expect employees to work is 38 hours a week.
The idea of the four-day week is that workers produce the same output, but in 80 per cent of the time, and that their salary remains the same.
It's not about a three-day weekend, with days at work varying among the team to ensure consistency across the organisation.
The submission primarily focuses on how the transition to a four-day week in Australia will support a more productive workforce and improve living standards. It has the potential to simultaneously improve human, economic and ecological wellbeing, the submission argues.
The Australian businesses that have been trialling a four-day work week insist that productivity has been maintained, and in some areas, has increased.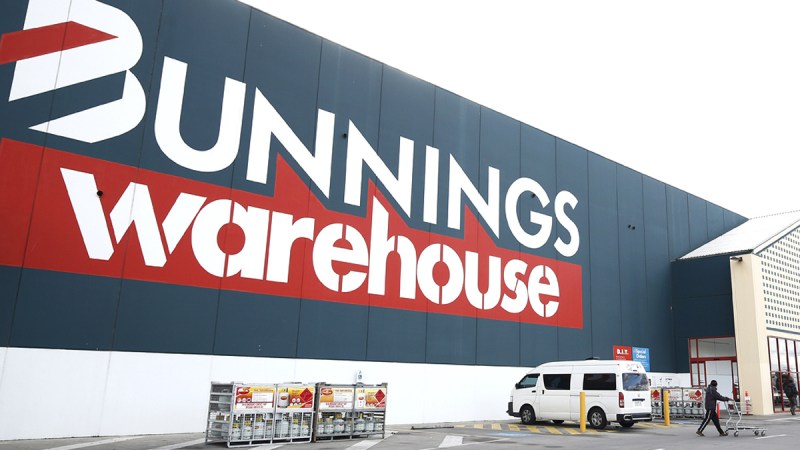 Bunnings workers can get a four-day work week.
It certainly could help businesses struggling with labour shortages to attract and retain talent. Working four days for five days of pay equates to a more harmonious life in anyone's books.
Aiding productivity
Hays APAC CEO Matthew Dickason says there's a growing recognition that alternative work arrangements can aid productivity, employee retention, health and wellbeing.
Although the shift can help employers attract and retain skills in demand and increase employee engagement, it's a major change and employers can have a lot of concerns, he says.
"It also doesn't suit everyone and at this stage, only a small percentage of employers have adopted a four-day week," Mr Dickason said.
The concept can work for office-based, creative and knowledge-based workers who can accommodate a shorter work week without compromising productivity.
It could also work in some educational environments able to condense schedules with longer work days, he says.
A four-day work week has sparked interest for hardware chain Bunnings, which has just completed bargaining for a new enterprise agreement that proposes trial models to achieve either a nine-day fortnight or four-day week.
The new agreement has been endorsed by the Shop Distributive and Allied Employees Association.
"This might mean the team working their same rostered hours over 18 or 16 days per four-week roster cycle, provided that the team member commits to work a given number of weekend shifts," Bunnings chief people officer Damian Zahra said.
"The idea is that we test these models to understand how they work in practice and what benefit they offer the team."
But Tribeca Financial admits it takes a bit to make it work.
Mr Watson admits that in hindsight, a slightly longer trial and more time articulating the benefits to employees would have been worthwhile.
"No business is ever really ready for this, but speaking to other business owners about what works and what doesn't, and being brave and curious in the process to find a way that works for them is the key," Mr Watson said.
But four-day work week expert Rachael Evans says there are more than five models of a four-day work week, which can increase a business's opening hours and in many cases, profitability, too.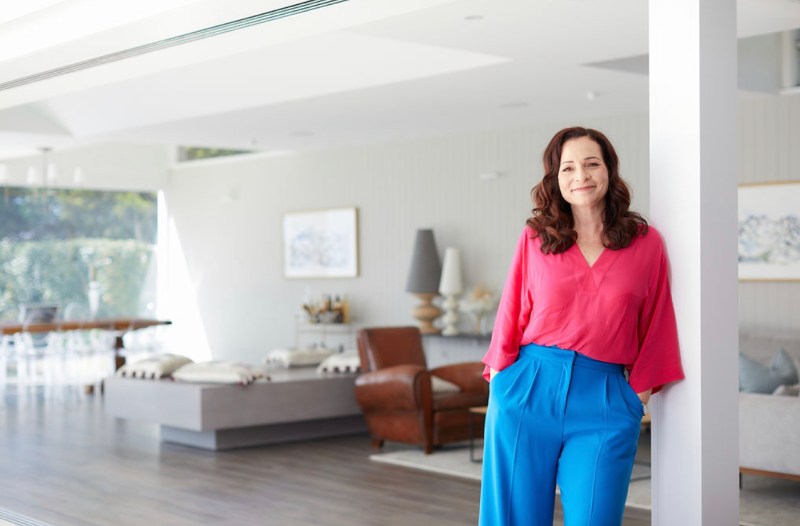 Four-day work advocate Rachael Evans. Photo: Rachael Evans
Tailored approach
Four days of work can function across all industries given the various models that can be tailored to suit a particular industry or business.
"Some industries experiencing extreme skills shortages may find it a little more difficult to begin with, however, using a four-day work week as a recruitment tool can assist to replenish a workforce," Ms Evans said.
She recommends a minimum trial period of three months for SMEs, longer for corporates.
"A trial allows for error and refinement as team members and businesses adjust to altering their levels of communication, productivity and service levels," Ms Evans said.
She insists that small business owners should be the ones deciding whether to run a trial, but employees must be brought in to assist in the creation of the rules of the trial.
"The two main rules of the trial, no matter the industry, is that productivity must not drop below the five-day level, and neither can profit," Ms Evans said.
Topics:
four-day week,
Hybrid Work,
Industrial Relations,
workplace culture